ABOUT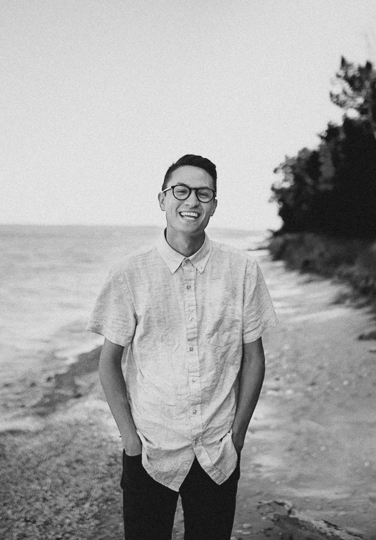 My name is Stephen. I live in pursuit of meaning. I have an unrelenting commitment to my craft, to operating out of my heart, and believing in the best in others.
I love daydreaming, cycling, getting lost in music, traveling, and staying up late. My creative work was birthed out of my love for music, studying graphic design, and evolving into photography.
Part of what has drawn me to photography over the years is its ability to make you feel. To be filled to the brim with joy, wonder, and nostalgia. I believe that human connection is built on embracing emotion, and photography captures emotions in a way that can become so personal, and so telling of who we are. Photography connects us to people and their meaningful experiences. It reflects a story that should be shared. I'd love to get to know you and be a part of your own experiences, to capture your story and all the moments that make it significant. Let's make something incredible together.
Working for the people and brands that I love.
Check out my Facebook Page.
Follow me on Instagram.
Shoot me a message using the form below.