Annie & Joe
Annie and Joe's wedding was a dream. They brought all their friends and family out for an entire weekend of cabin-bunking, lake-swimming, and s'more-eating. 100% laid back, 100% my style. The night ended with everyone dancing in the pouring rain, and it couldn't have been more perfect. Their camp-inspired wedding was a joy to photograph and I am so thankful for their kind, gracious hearts.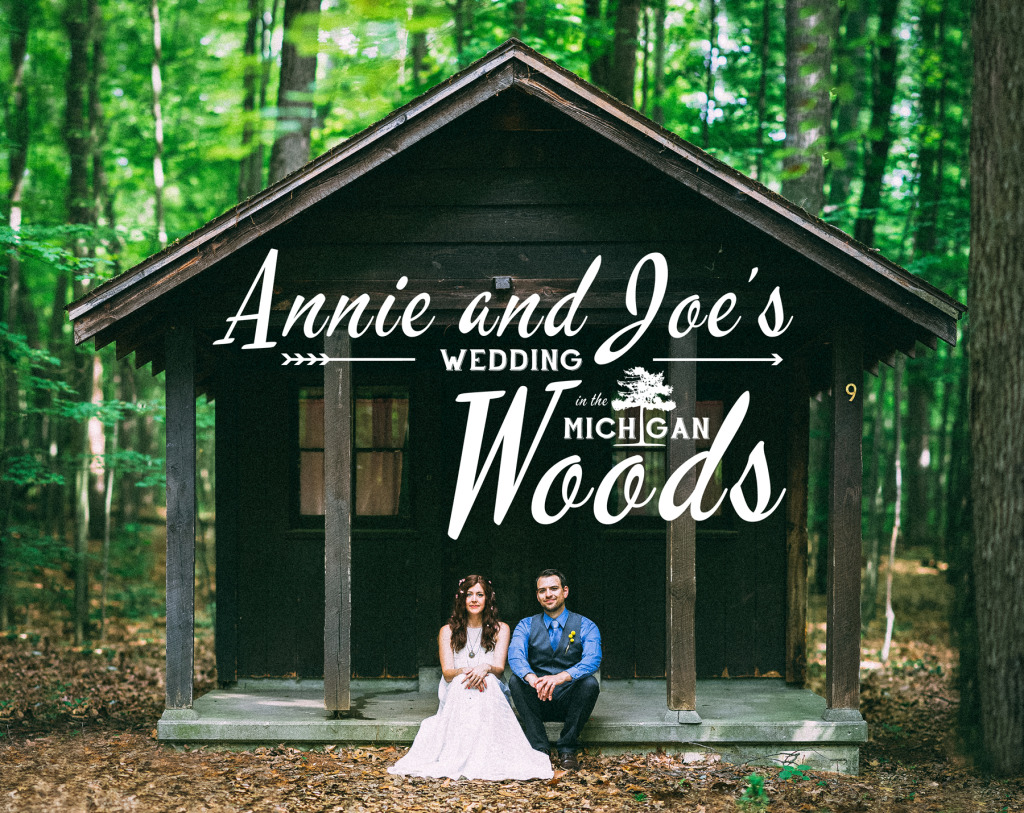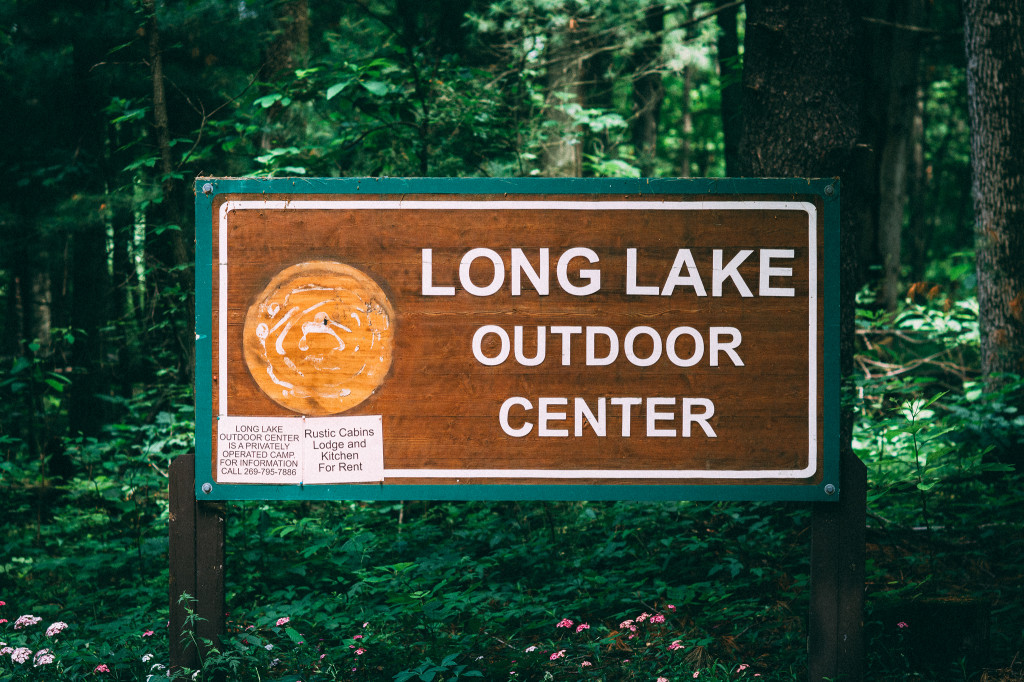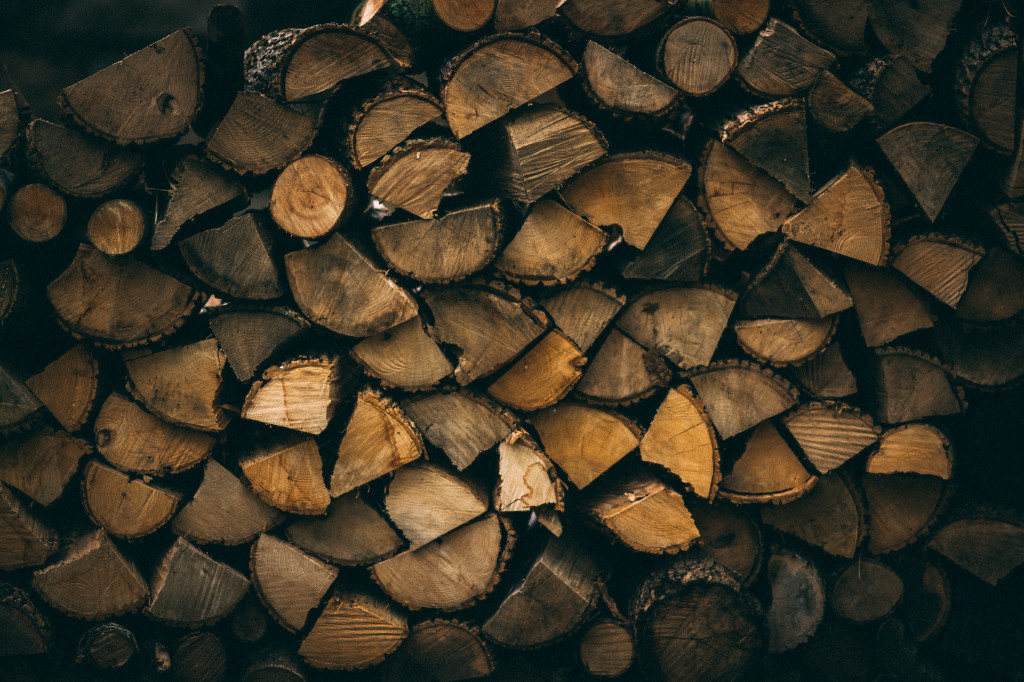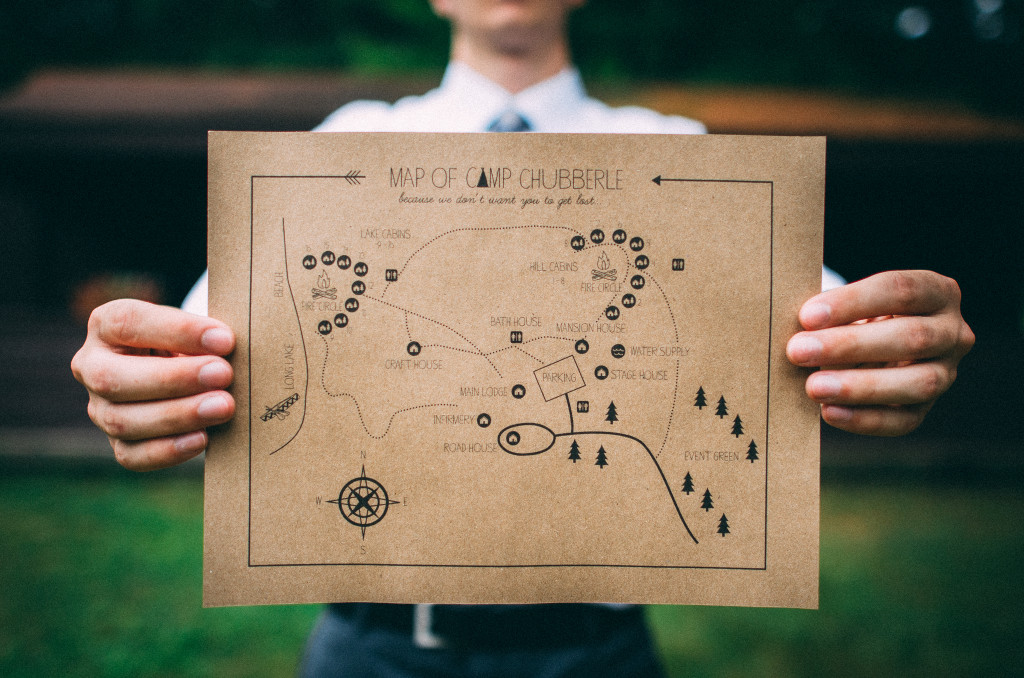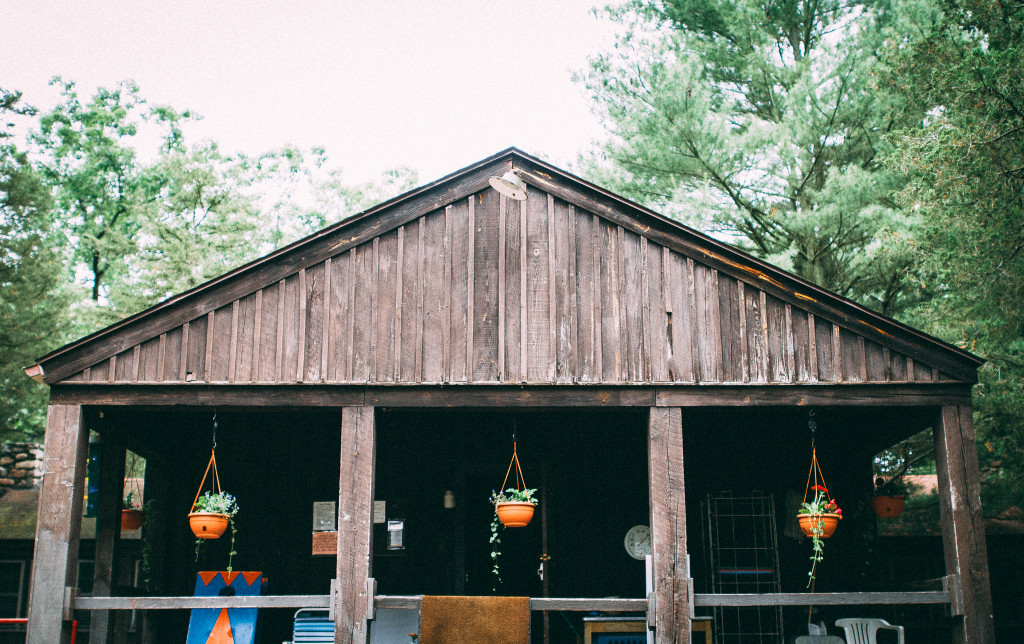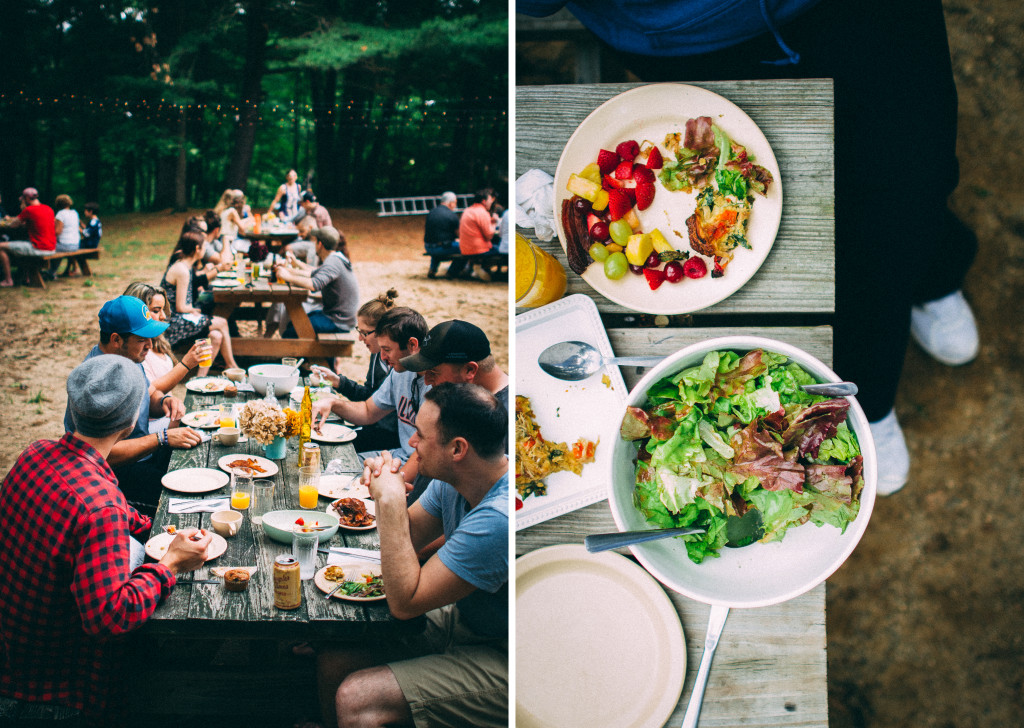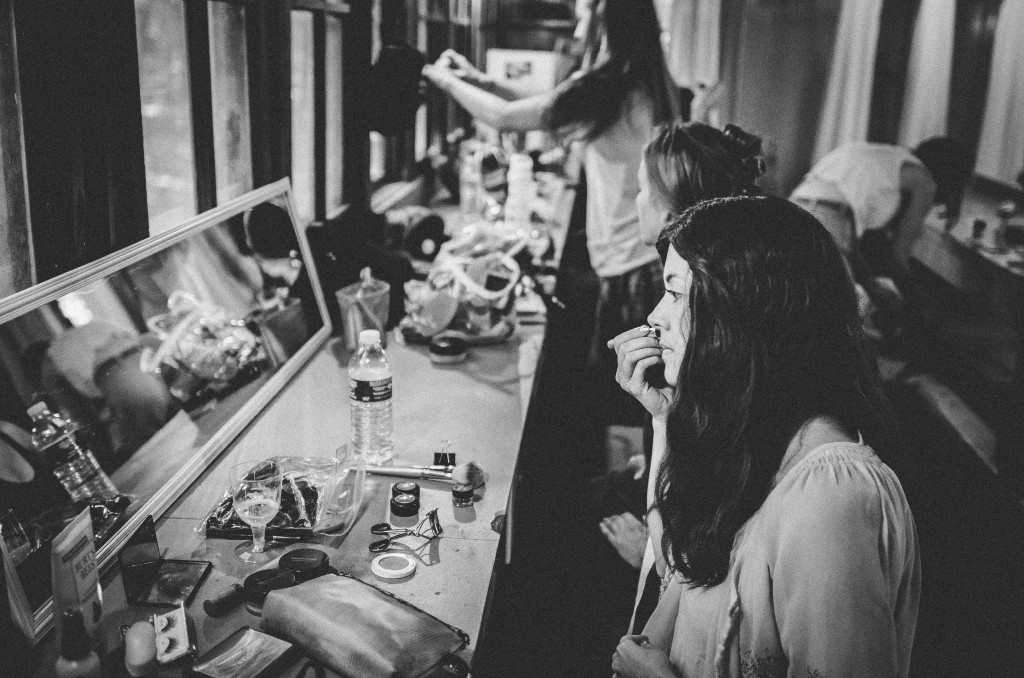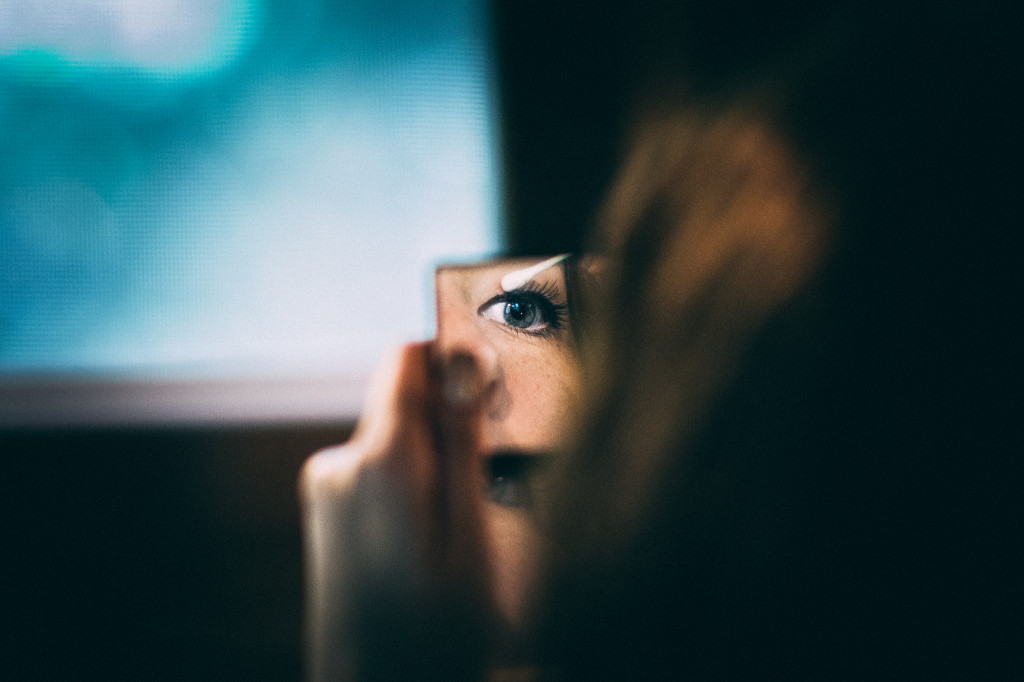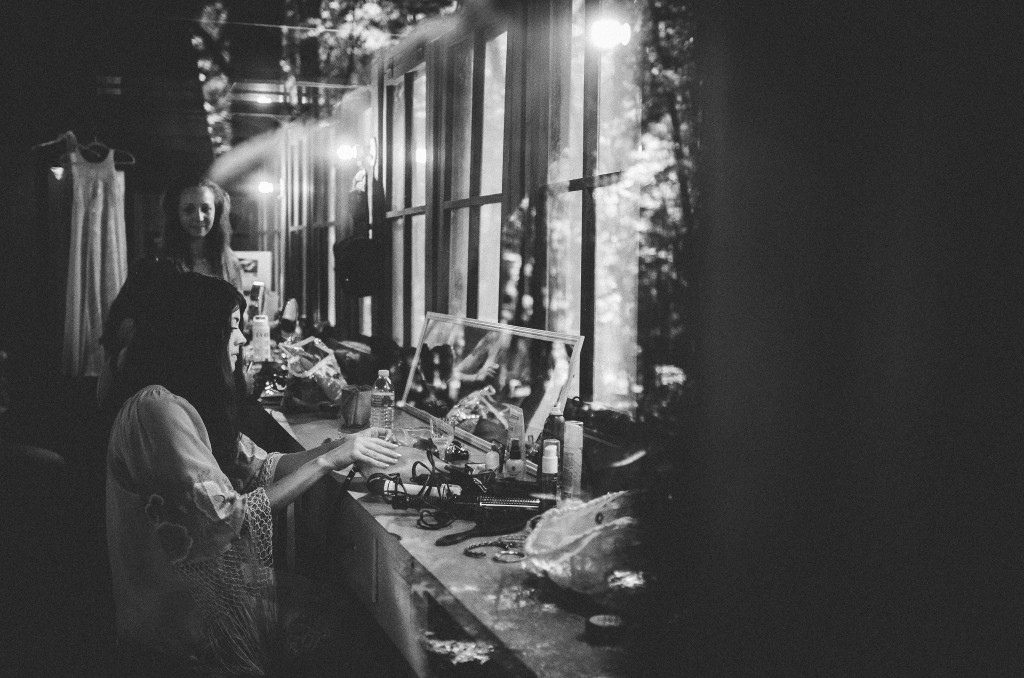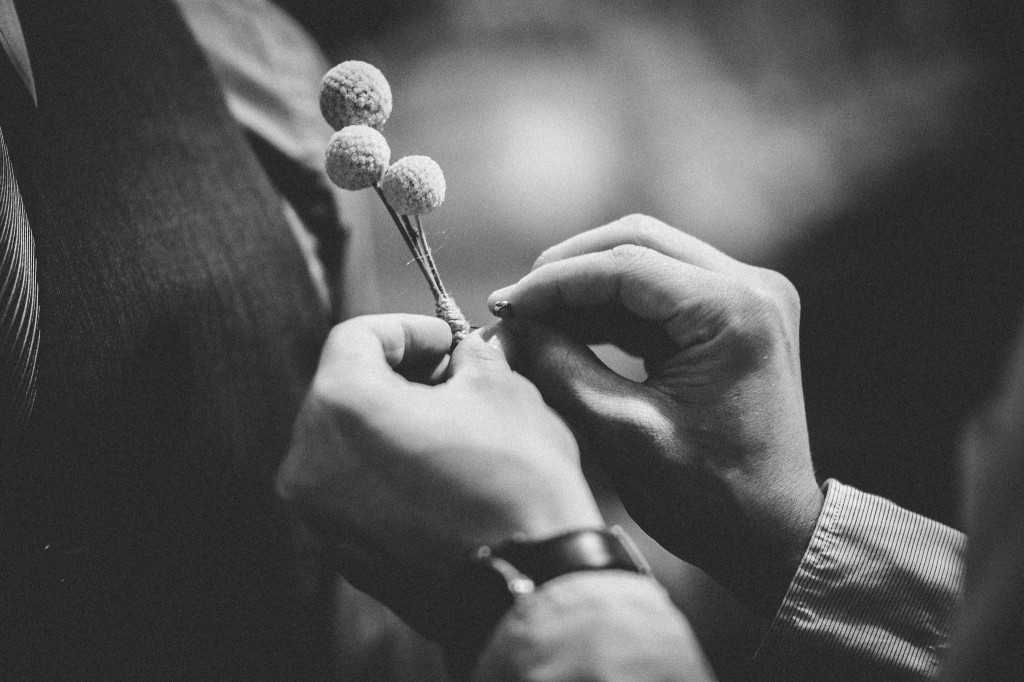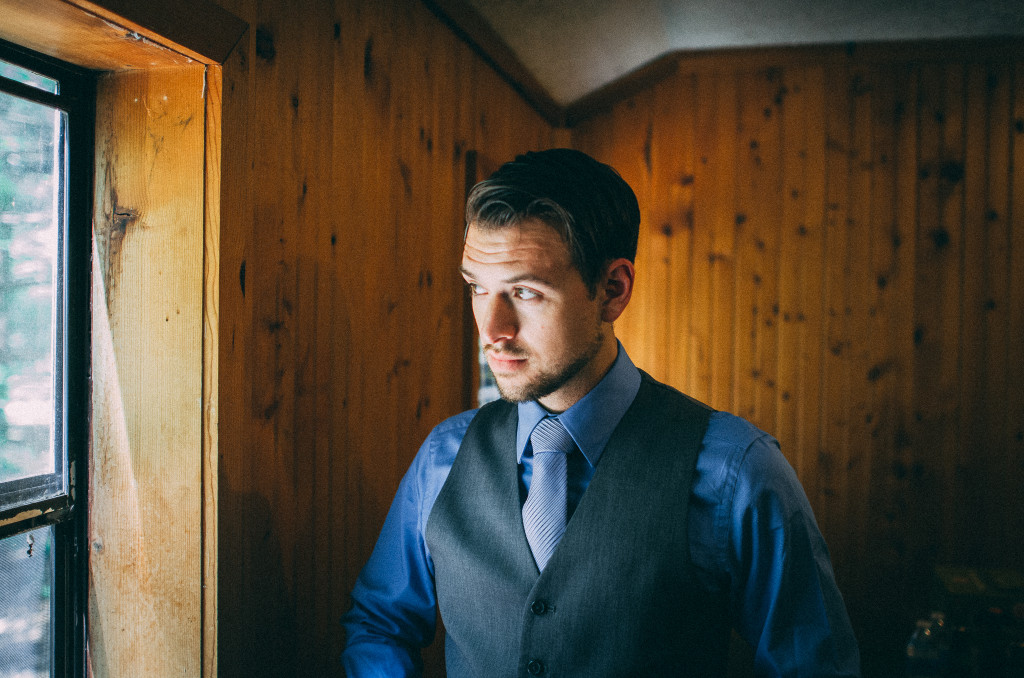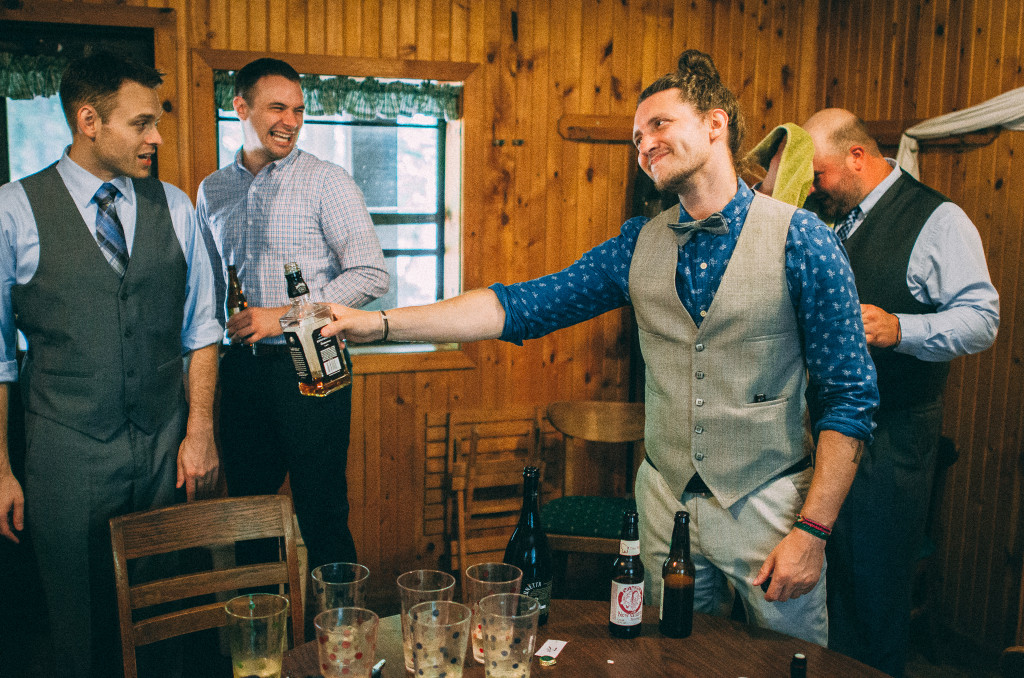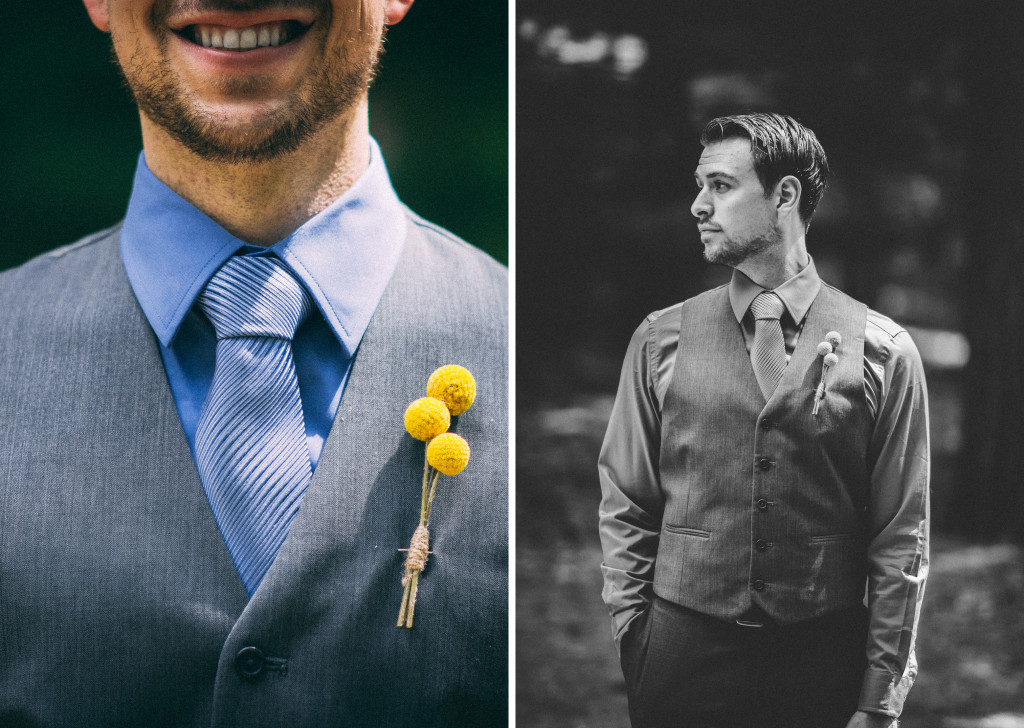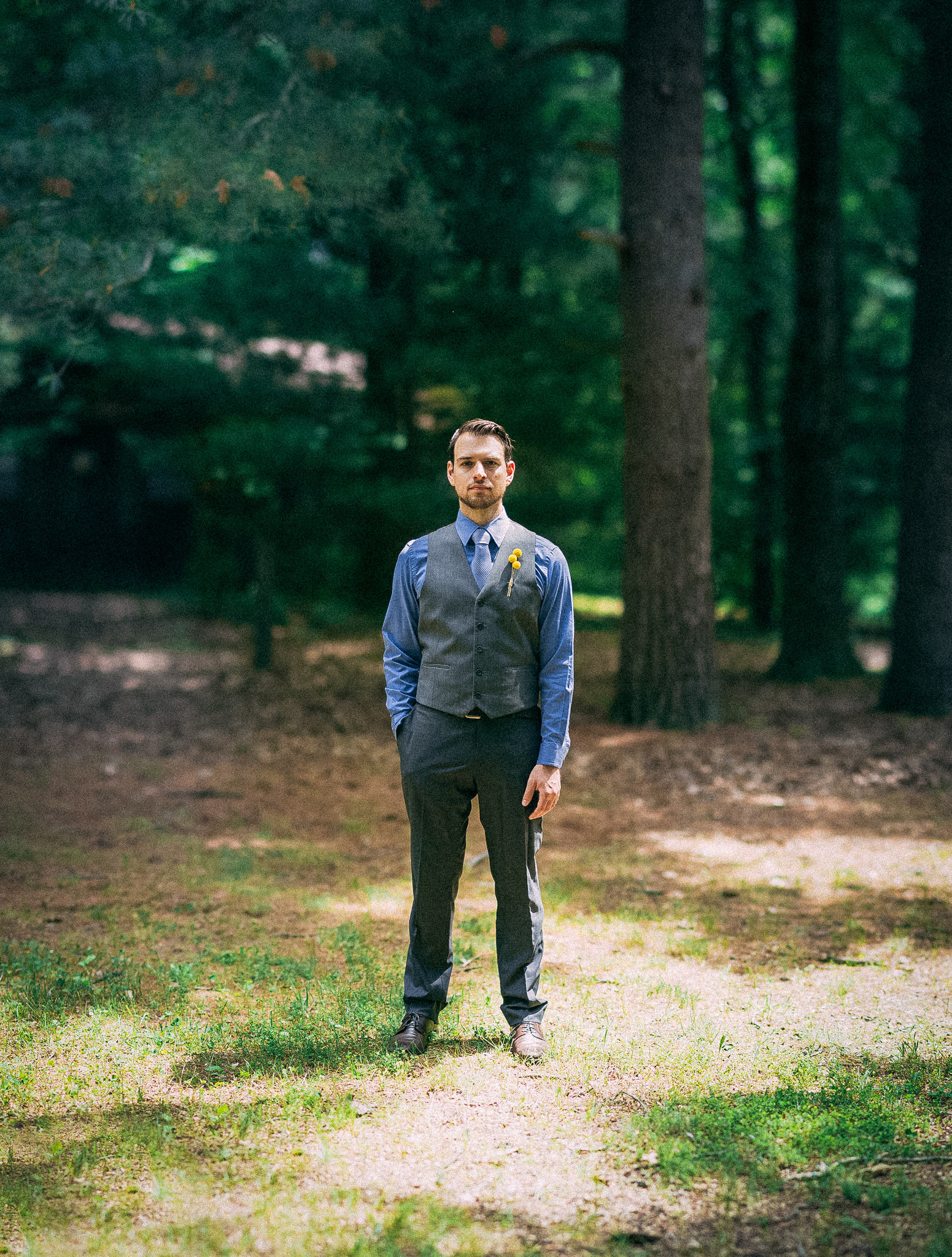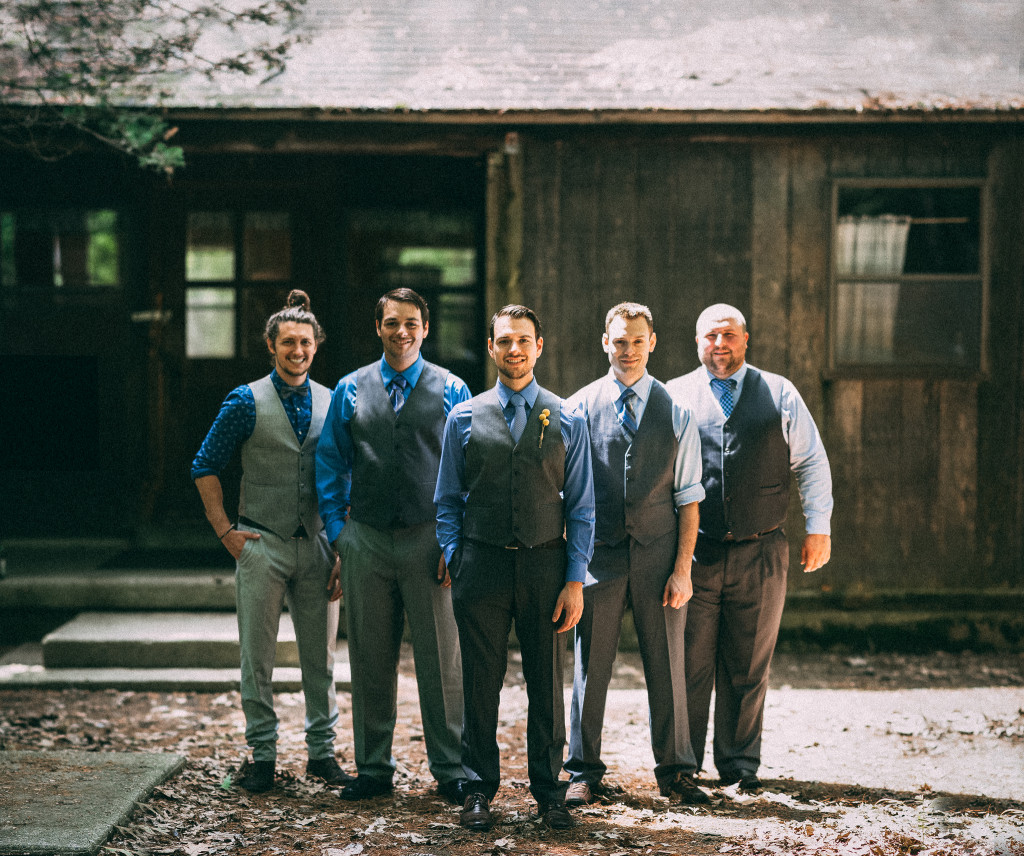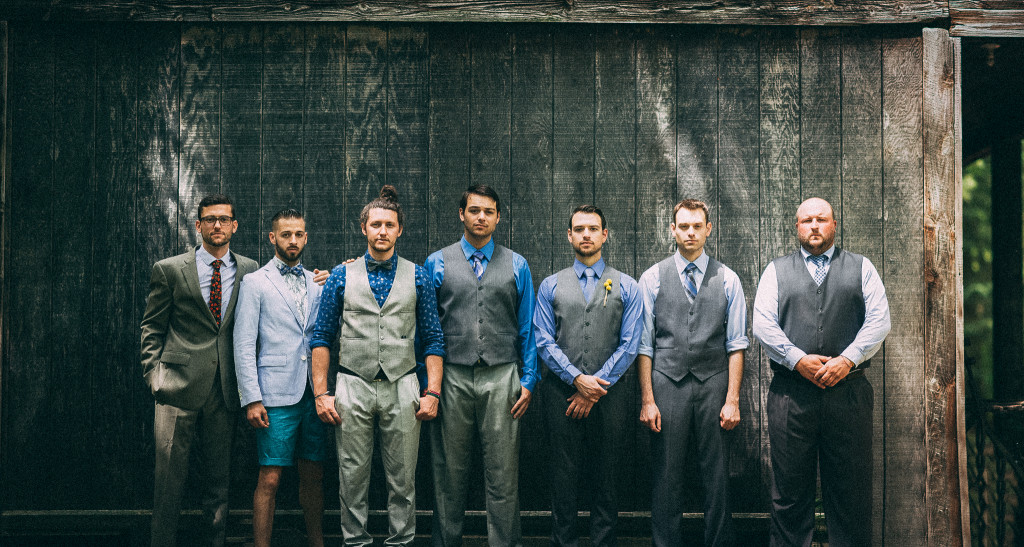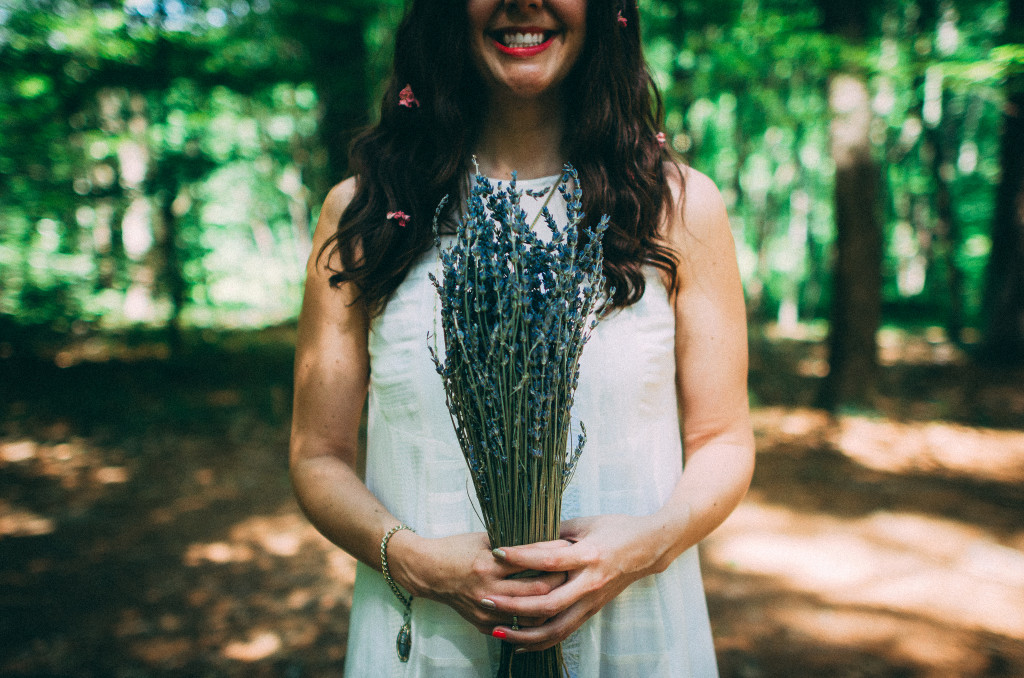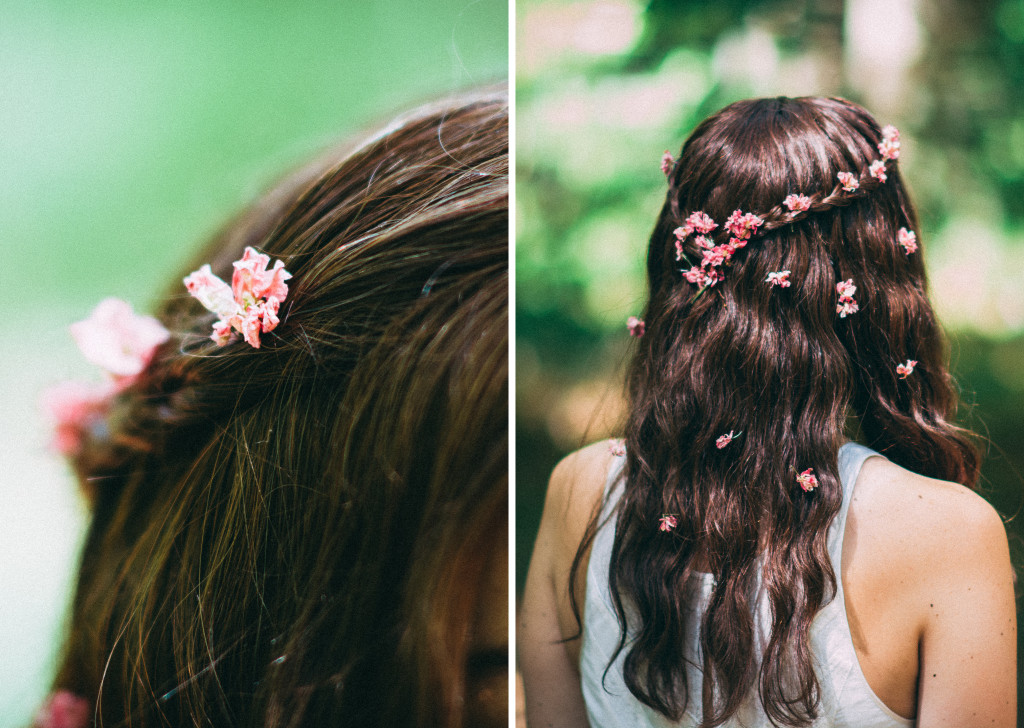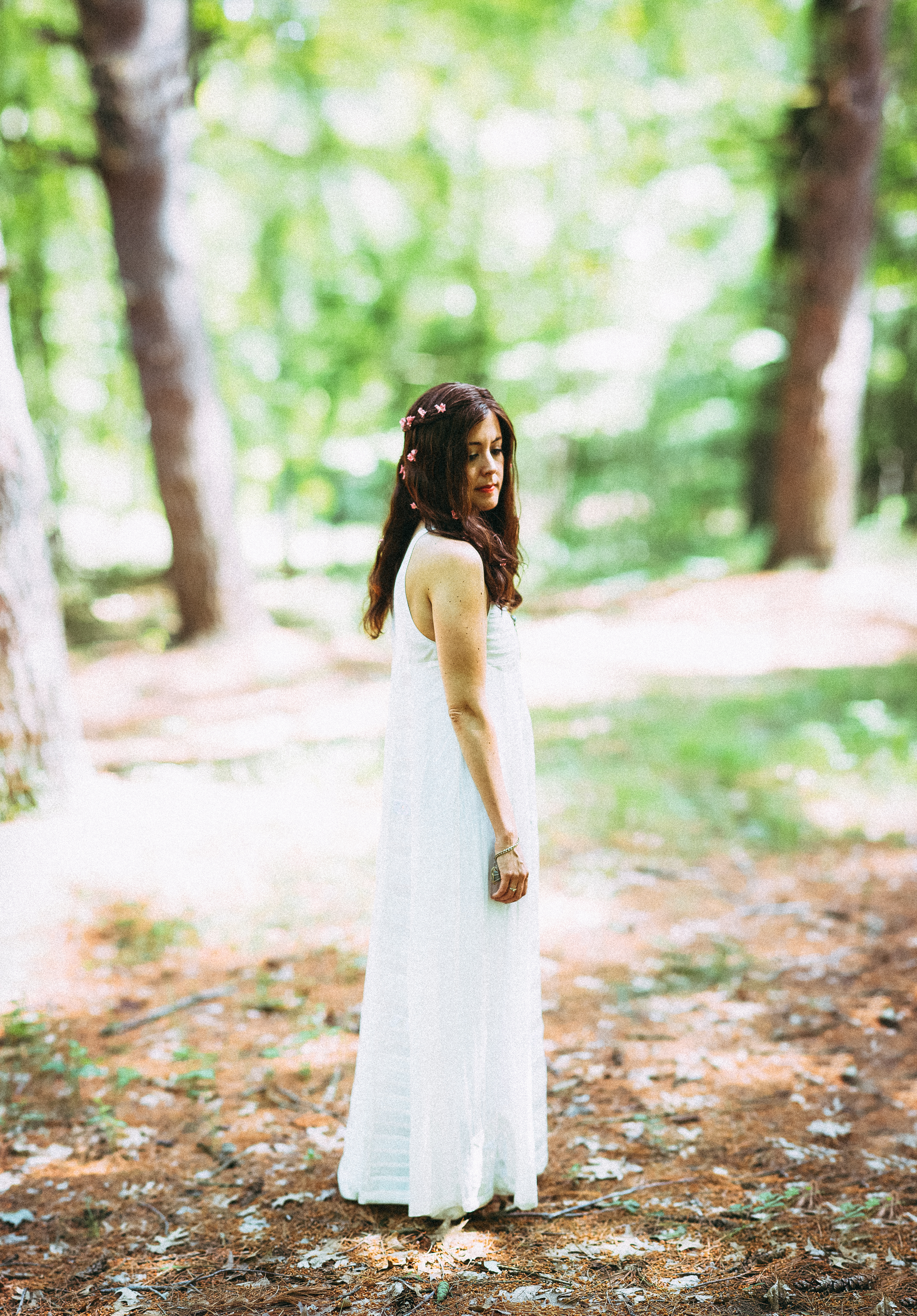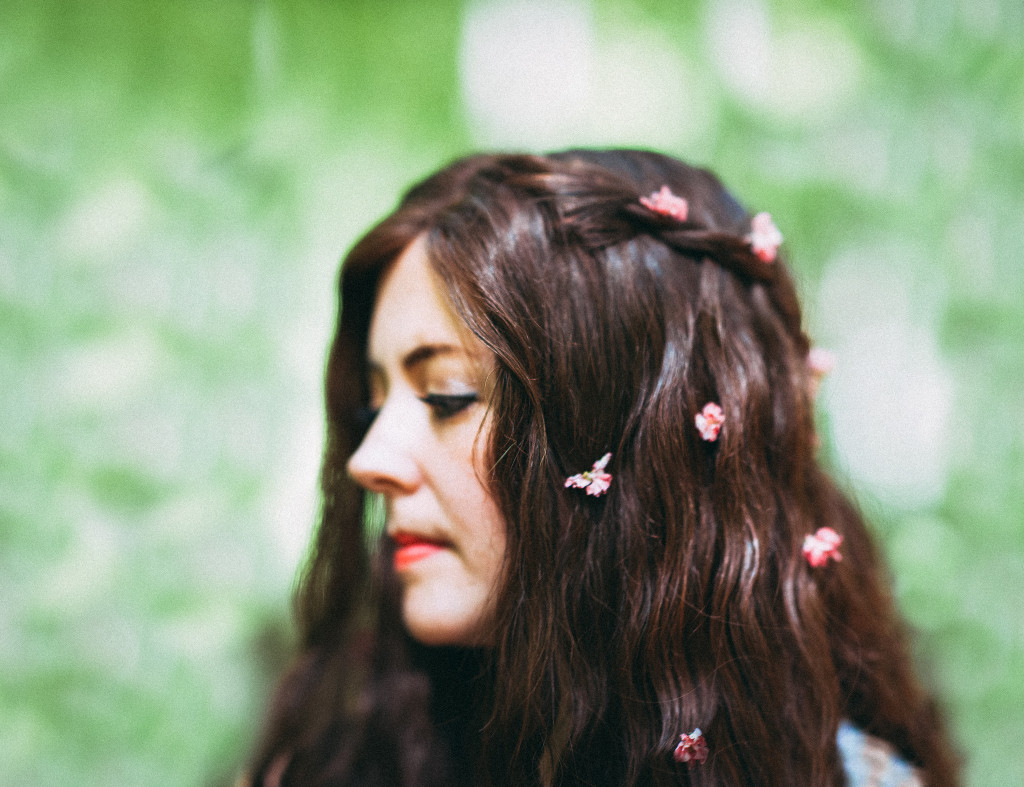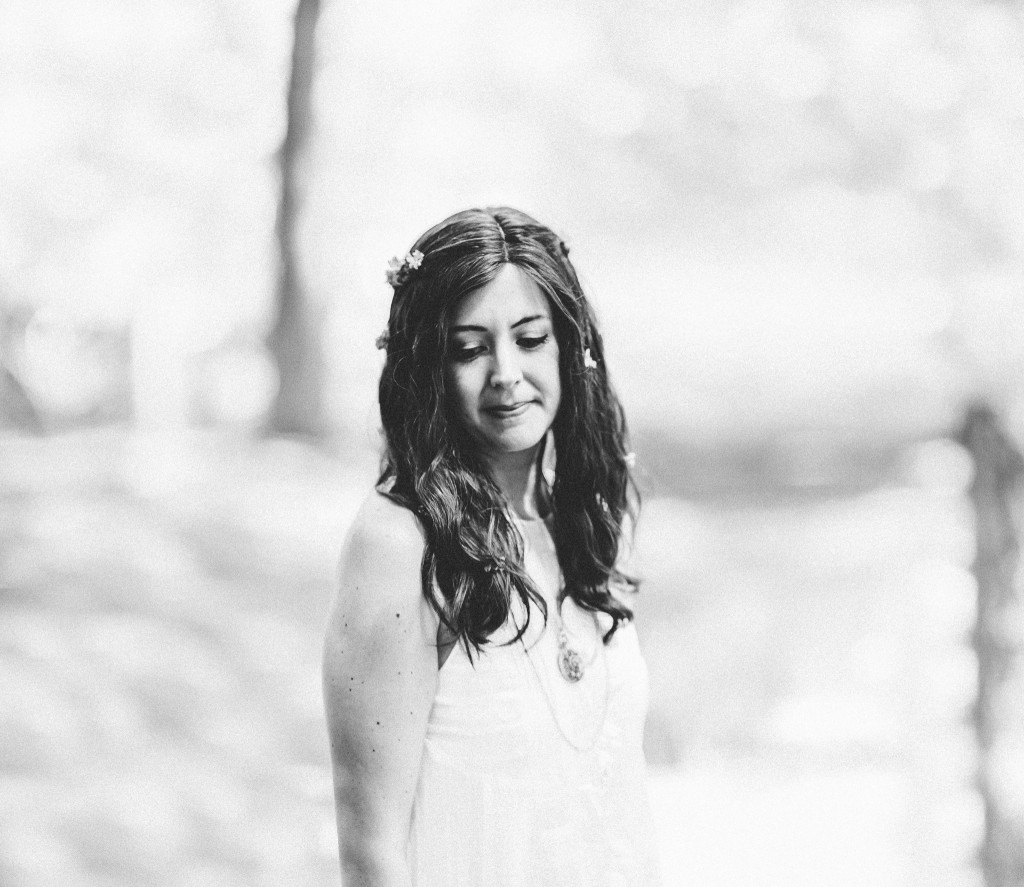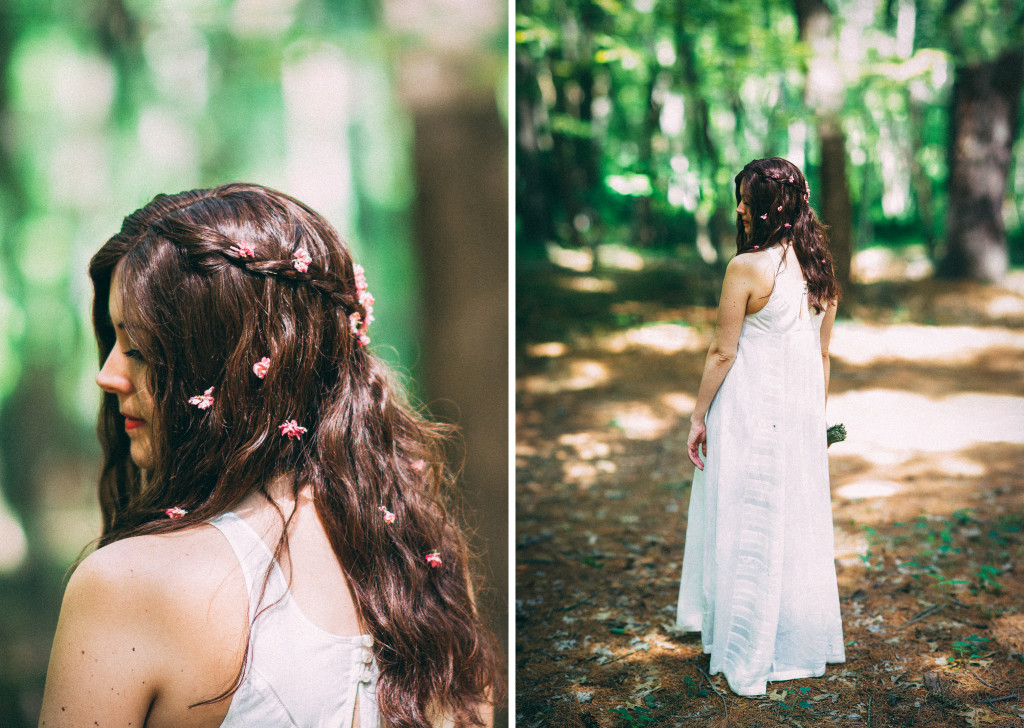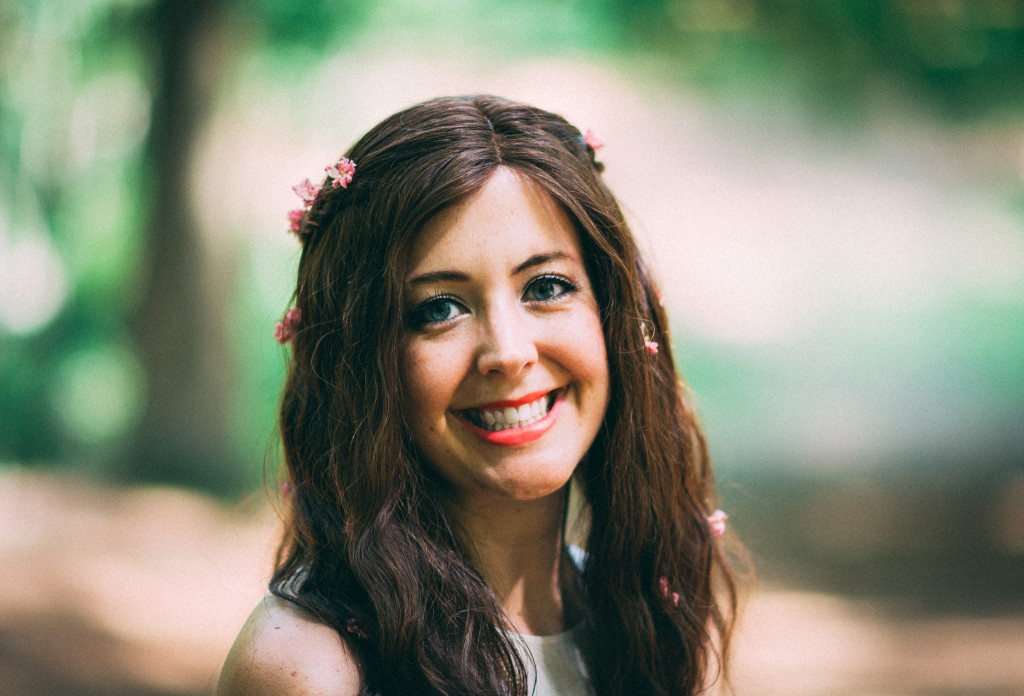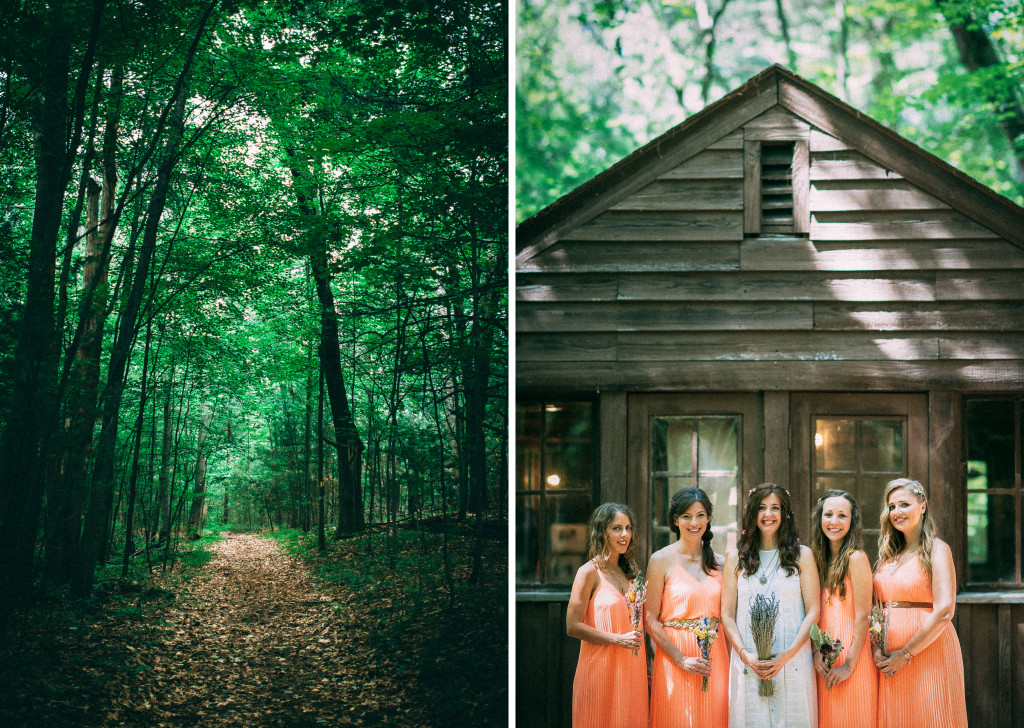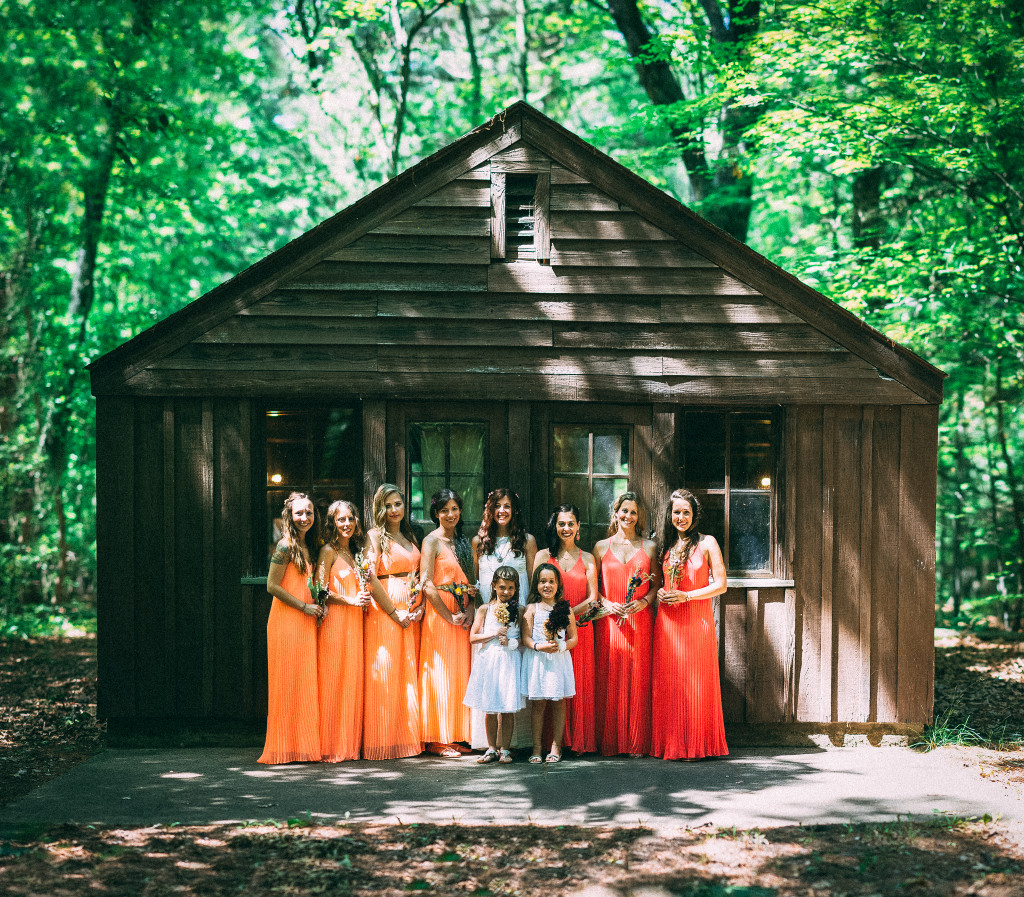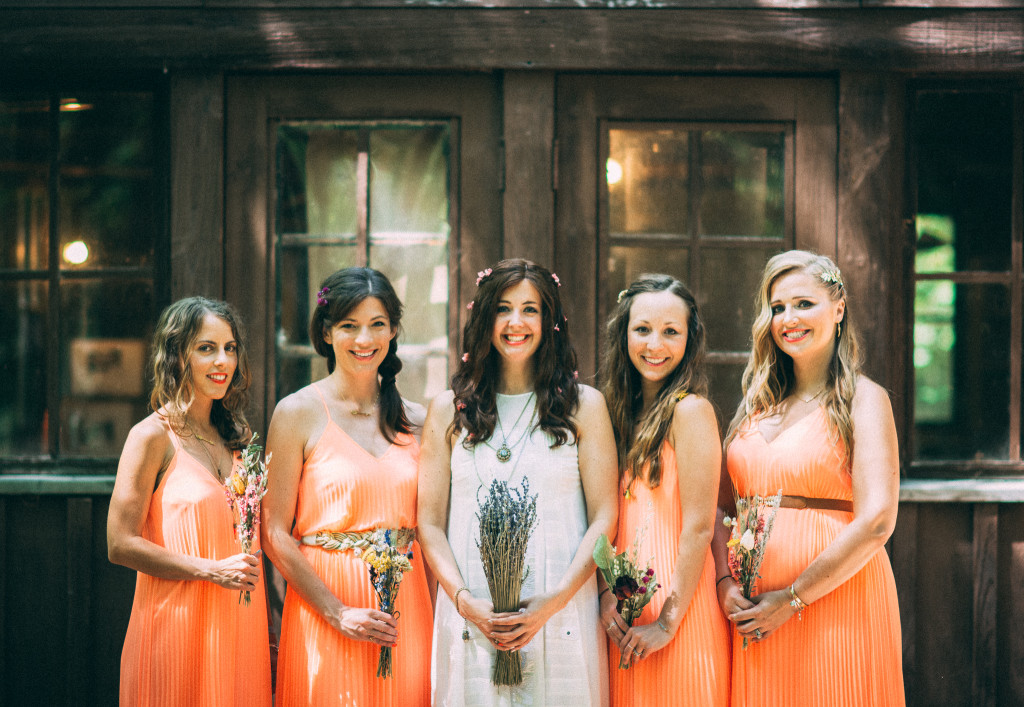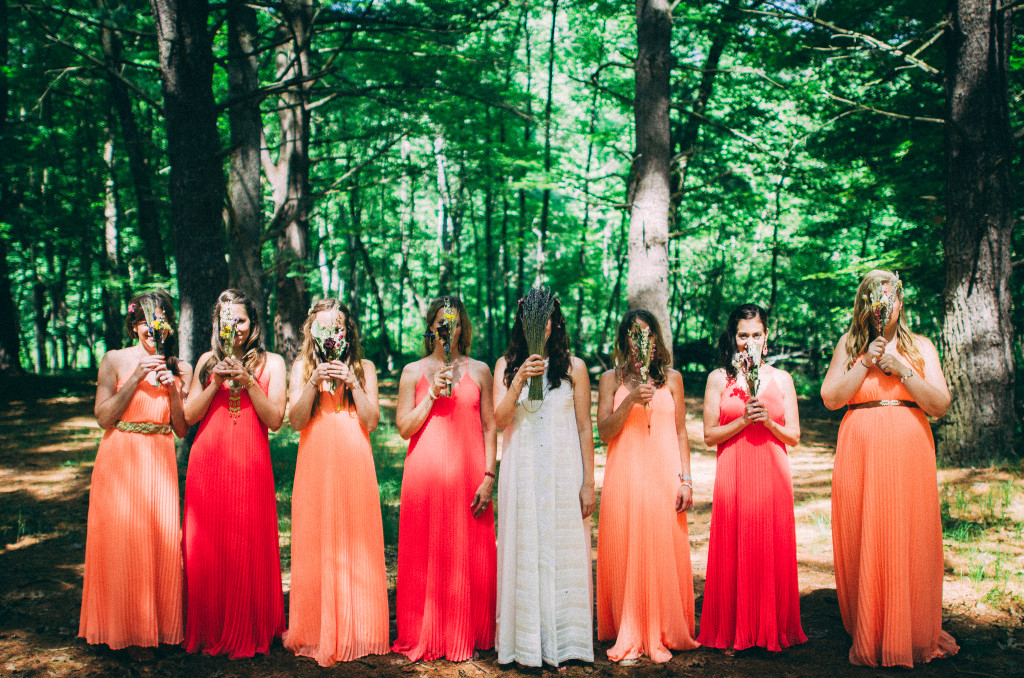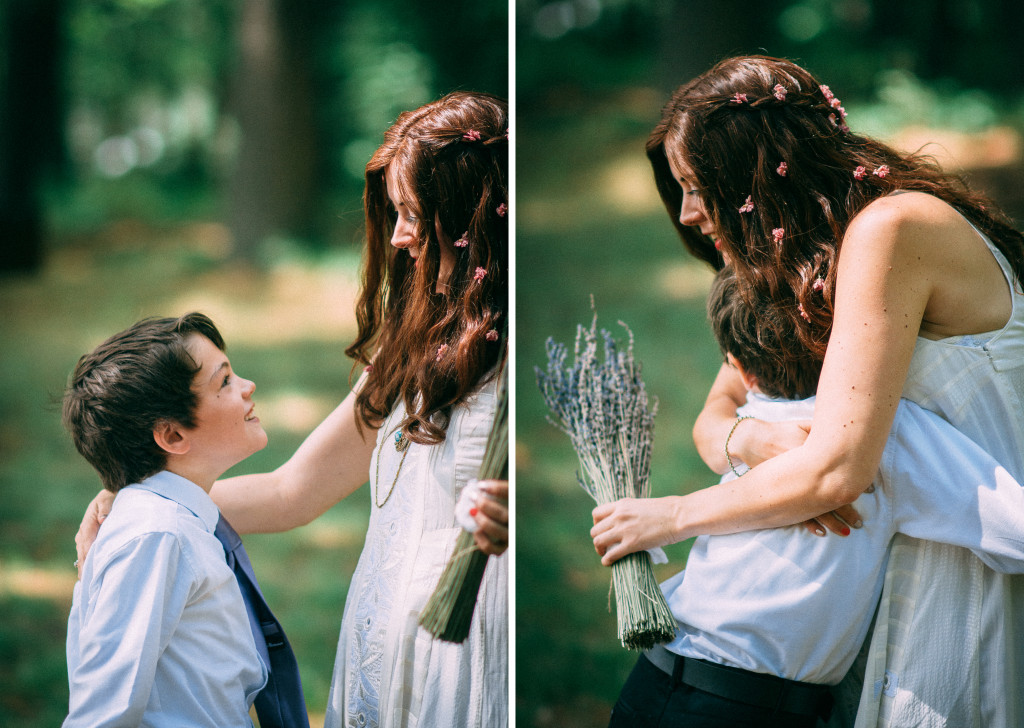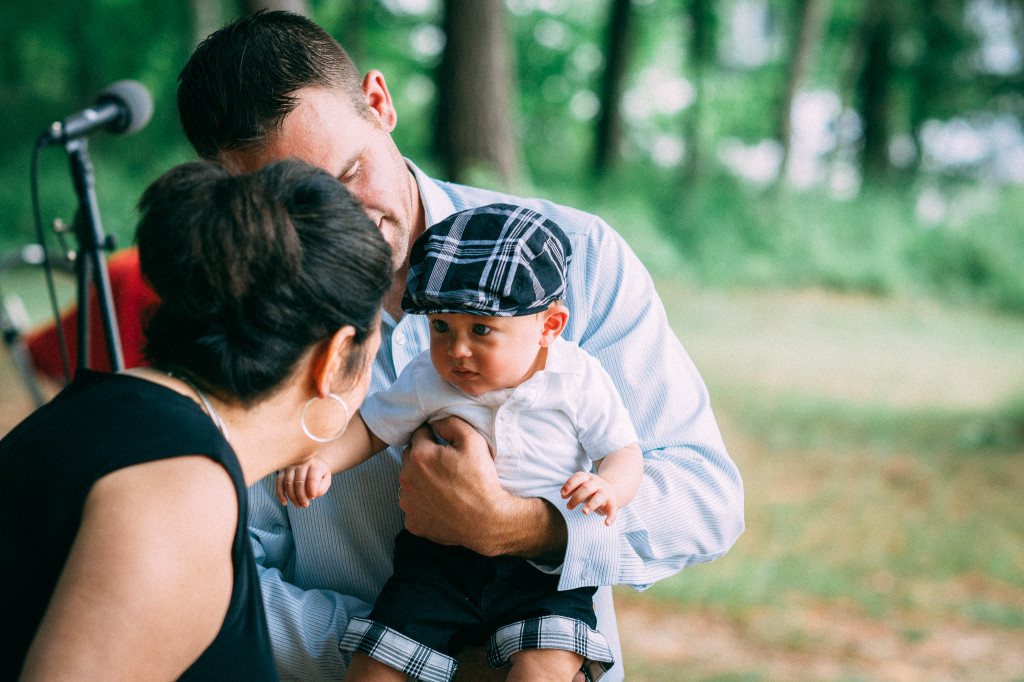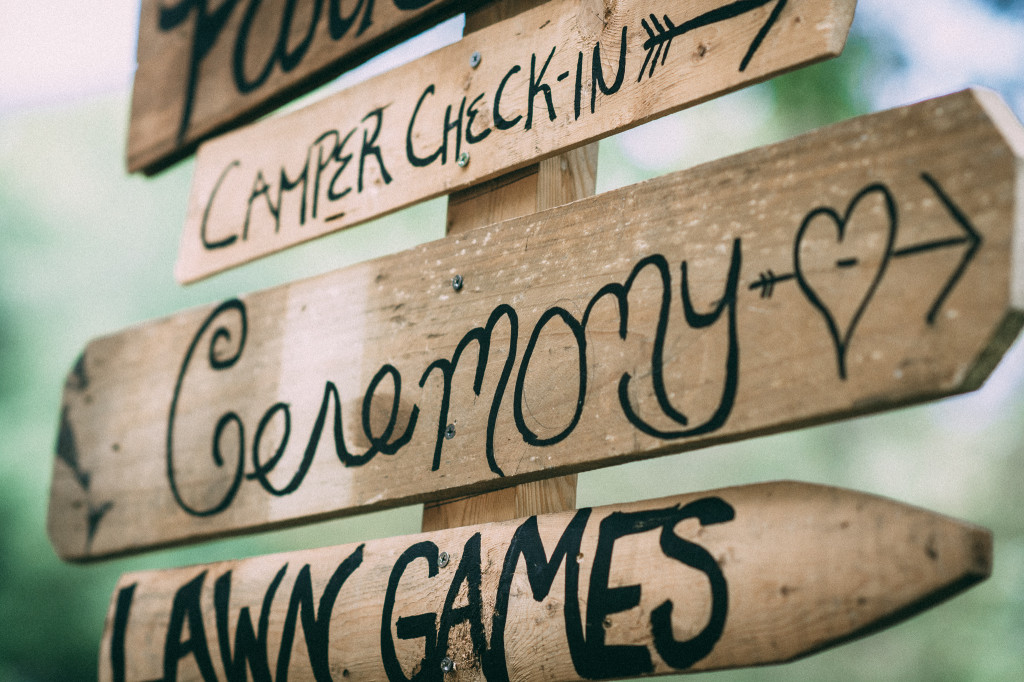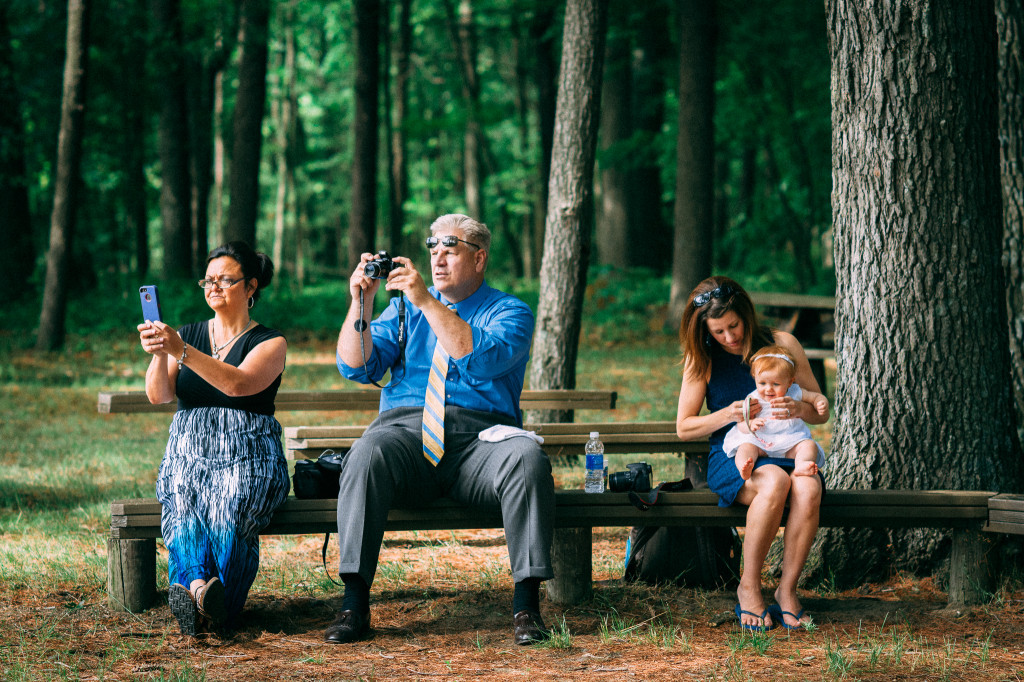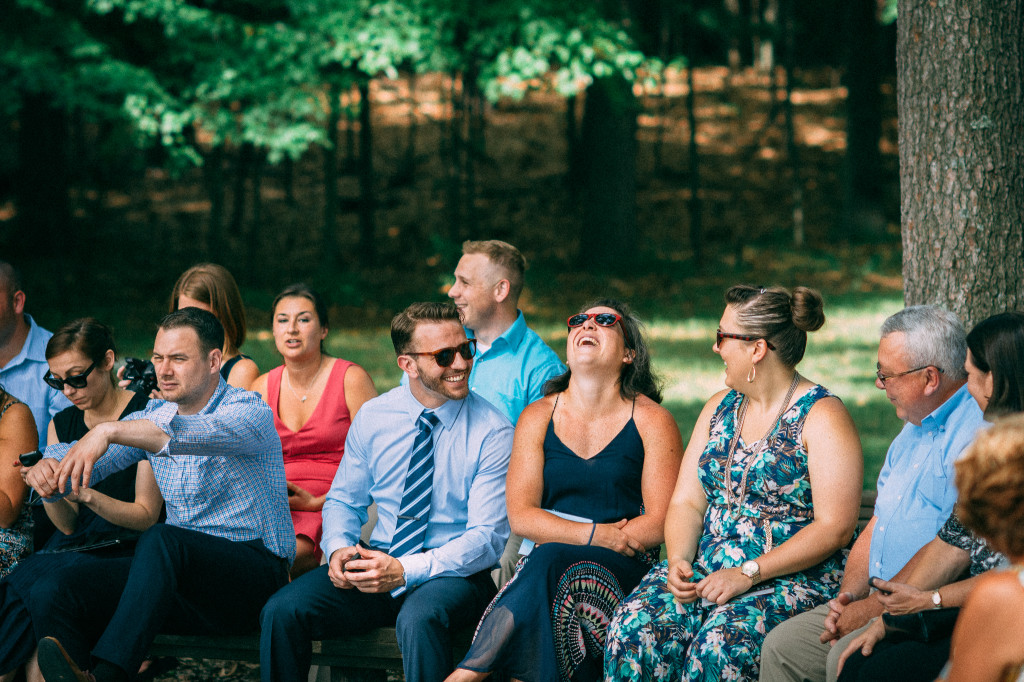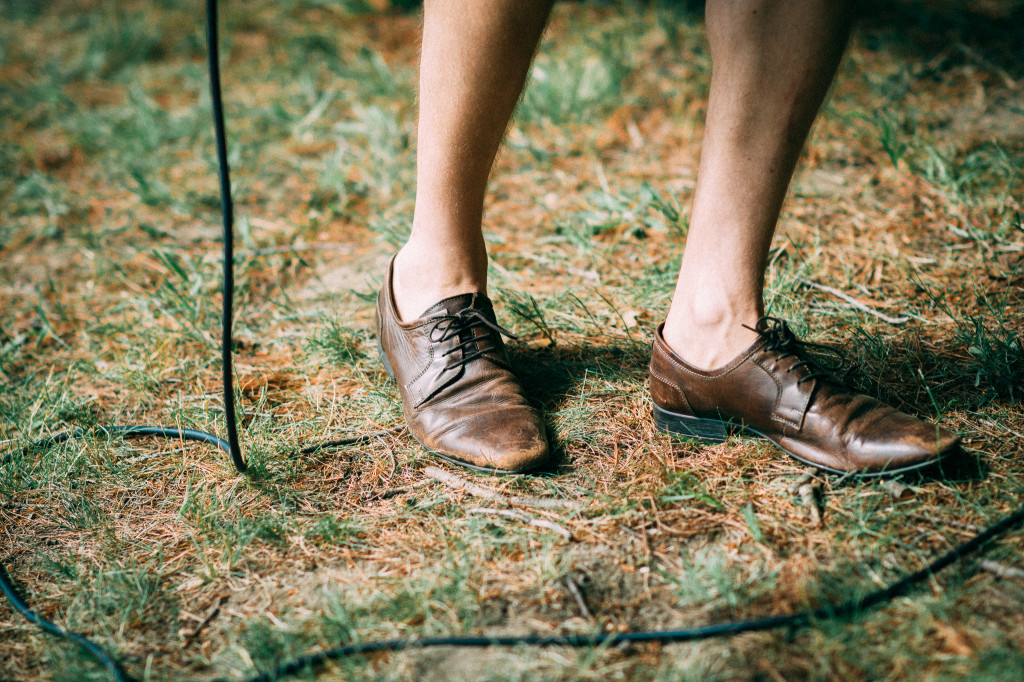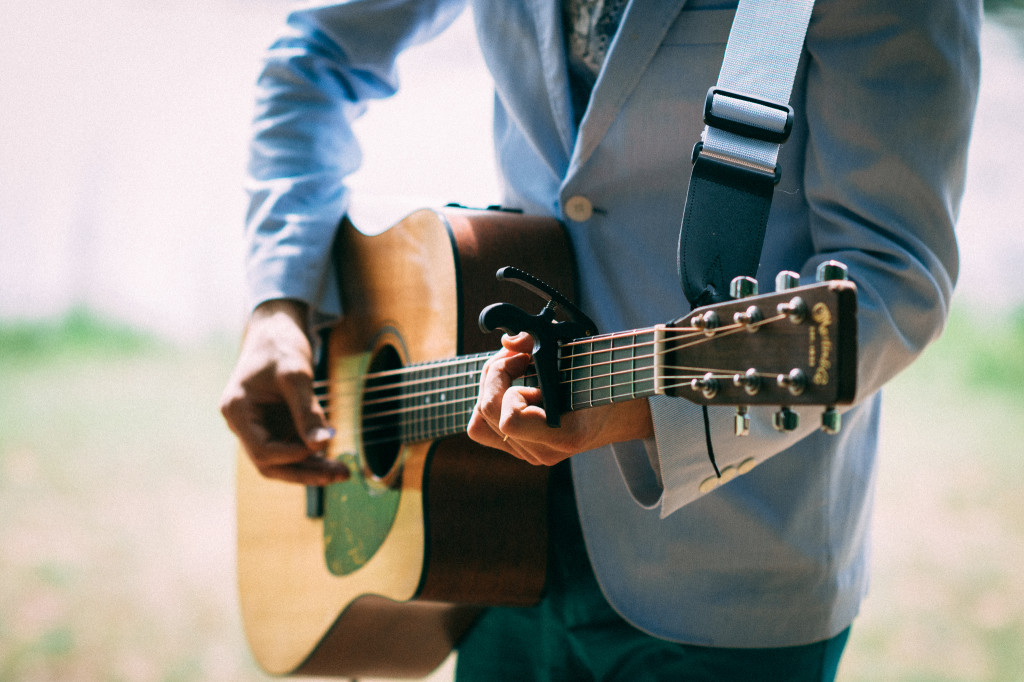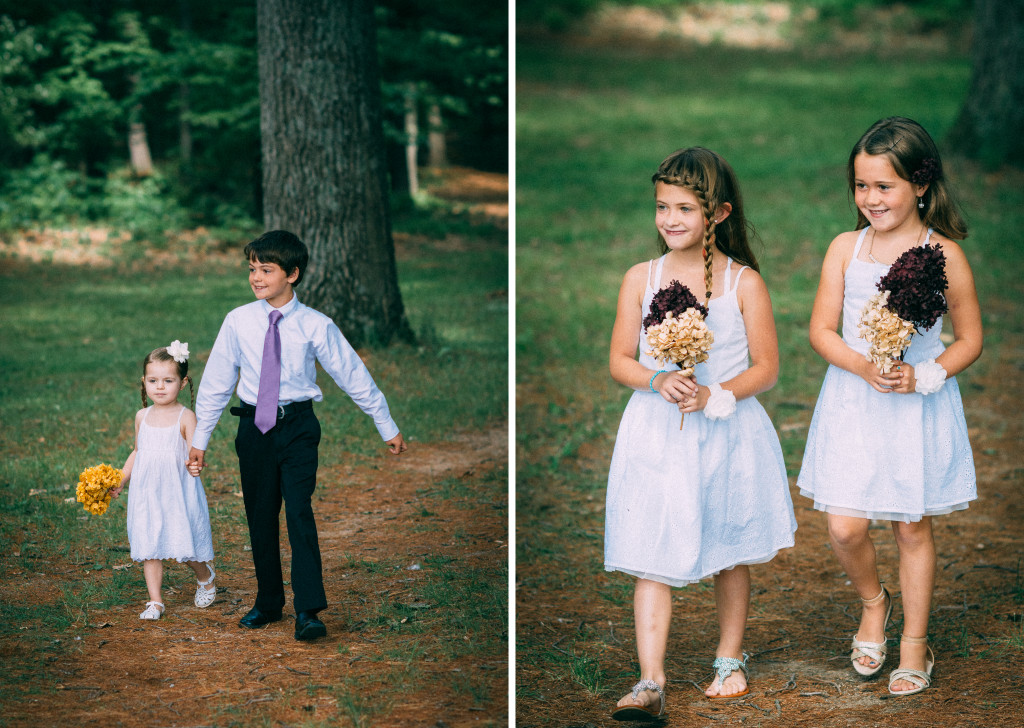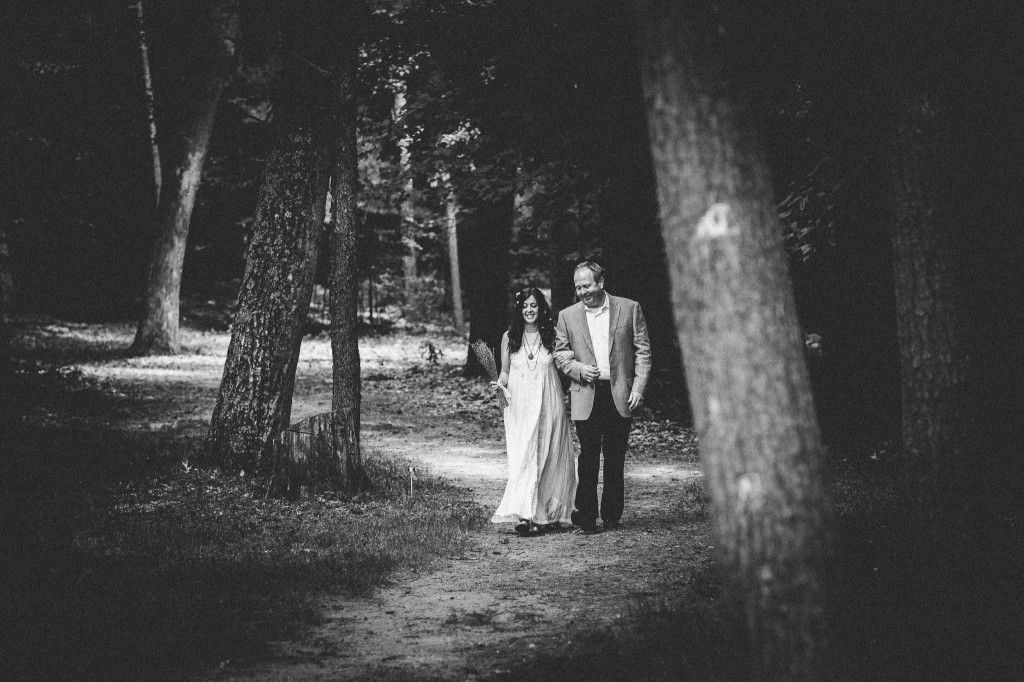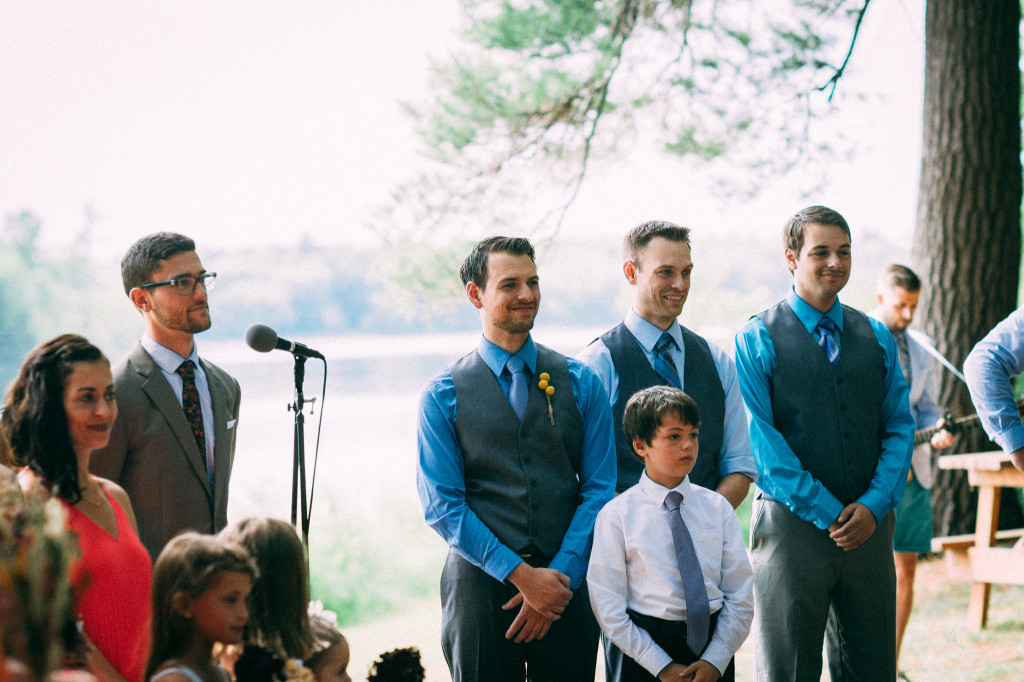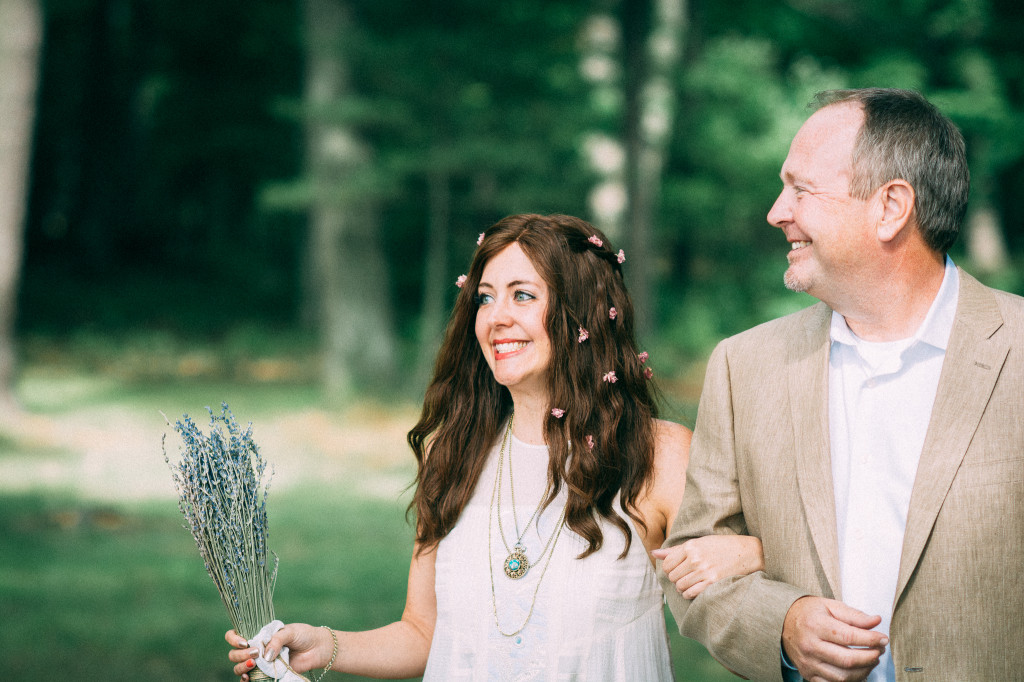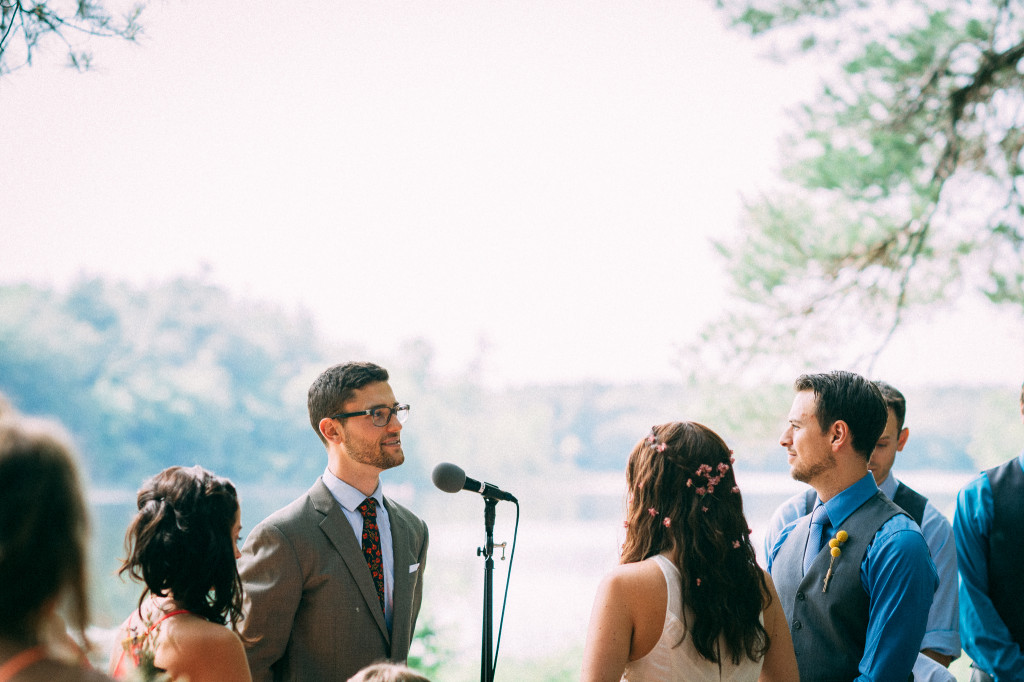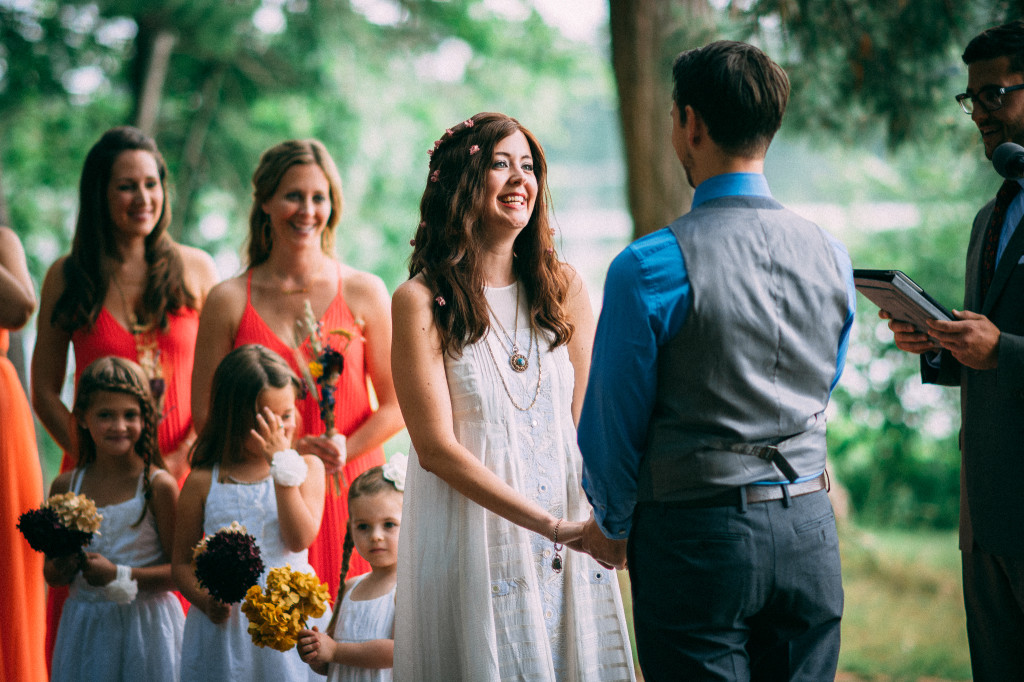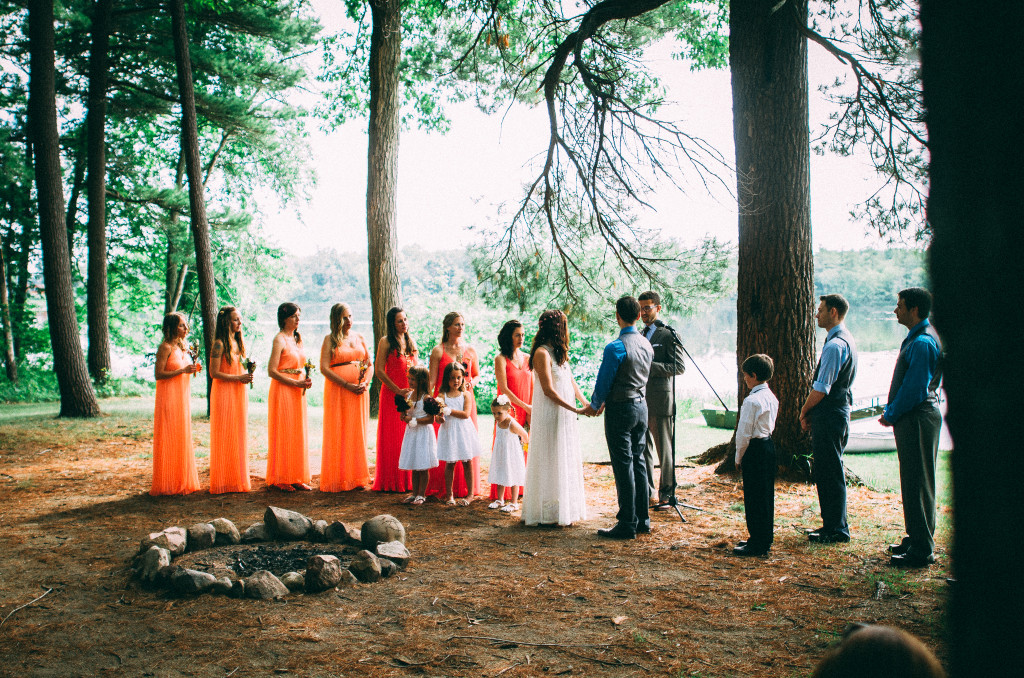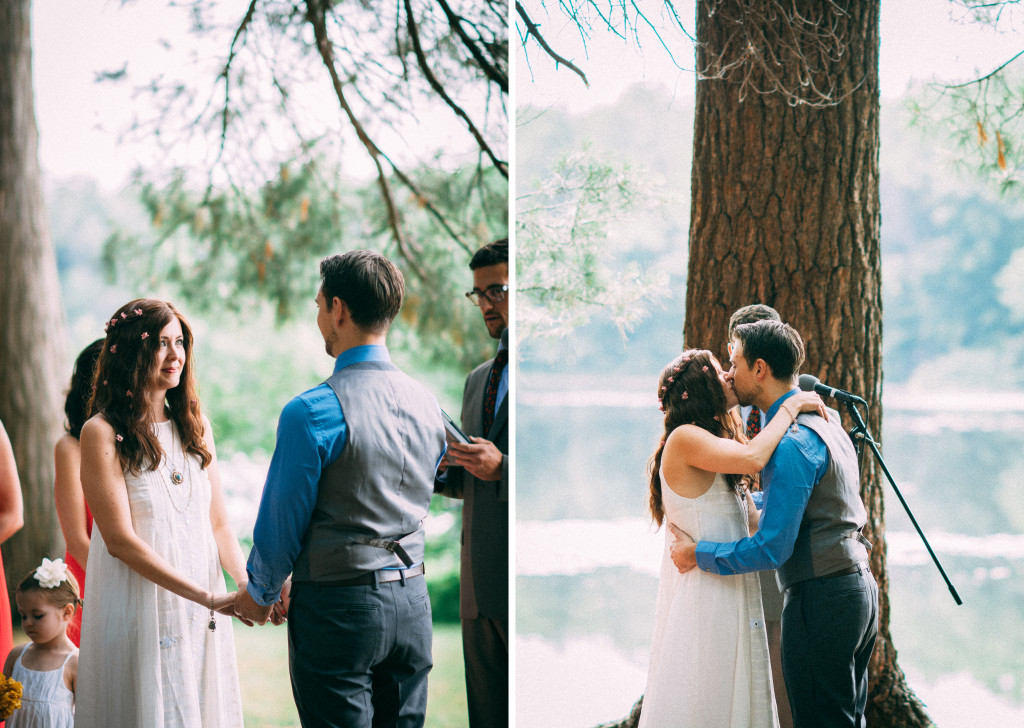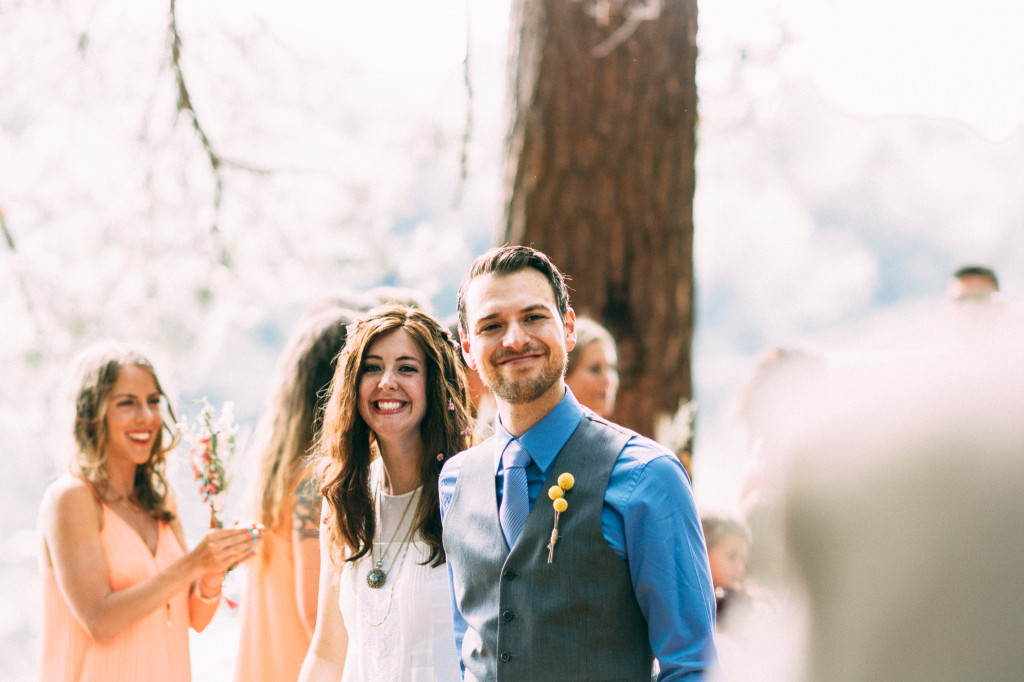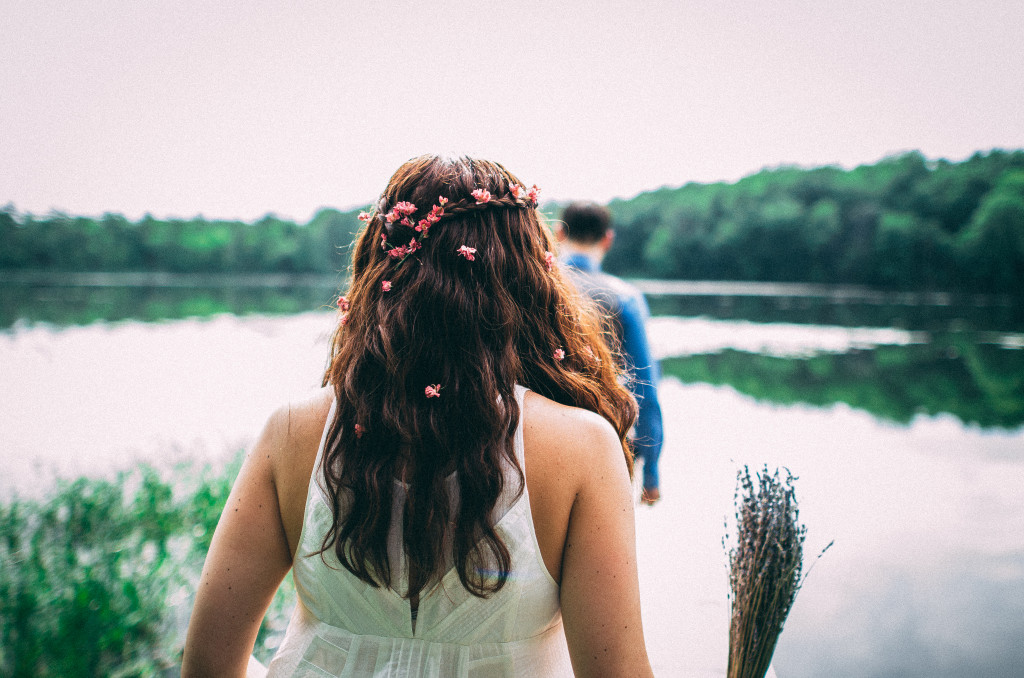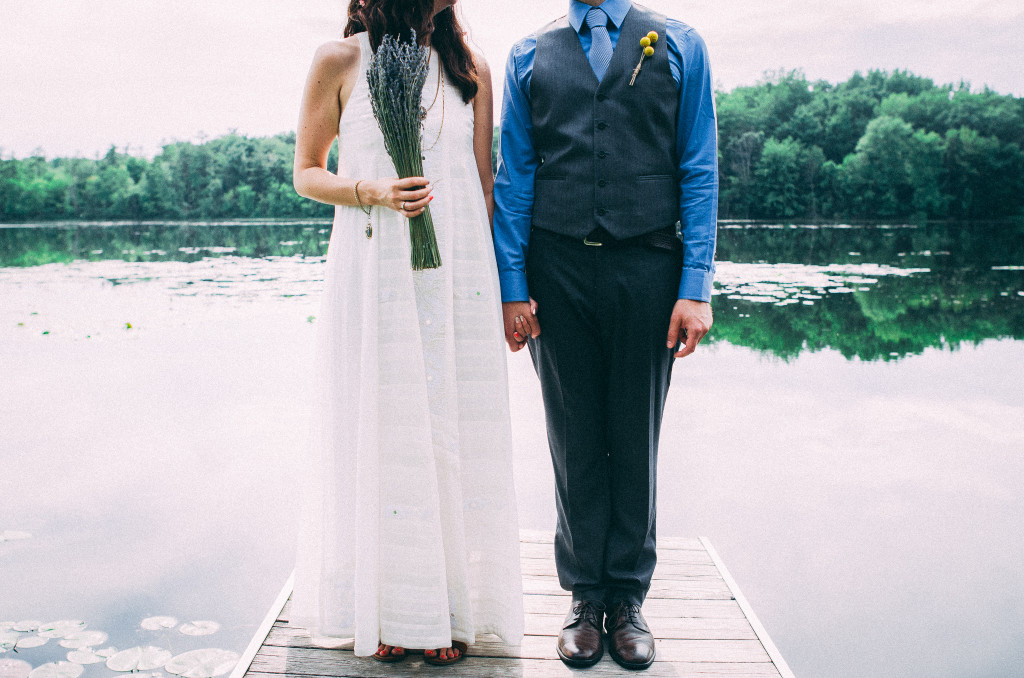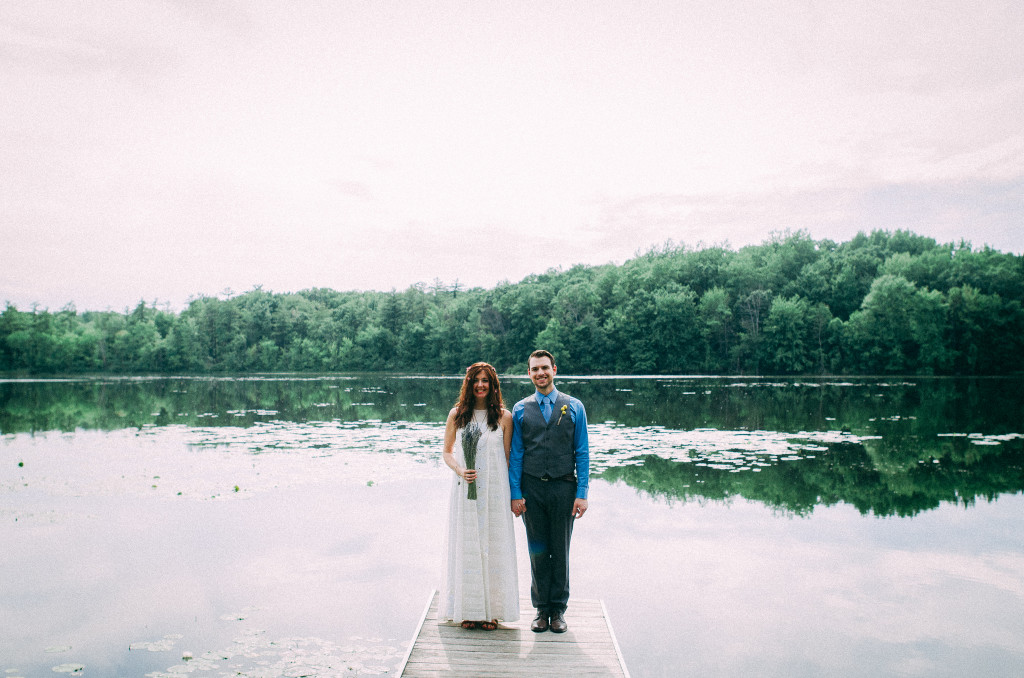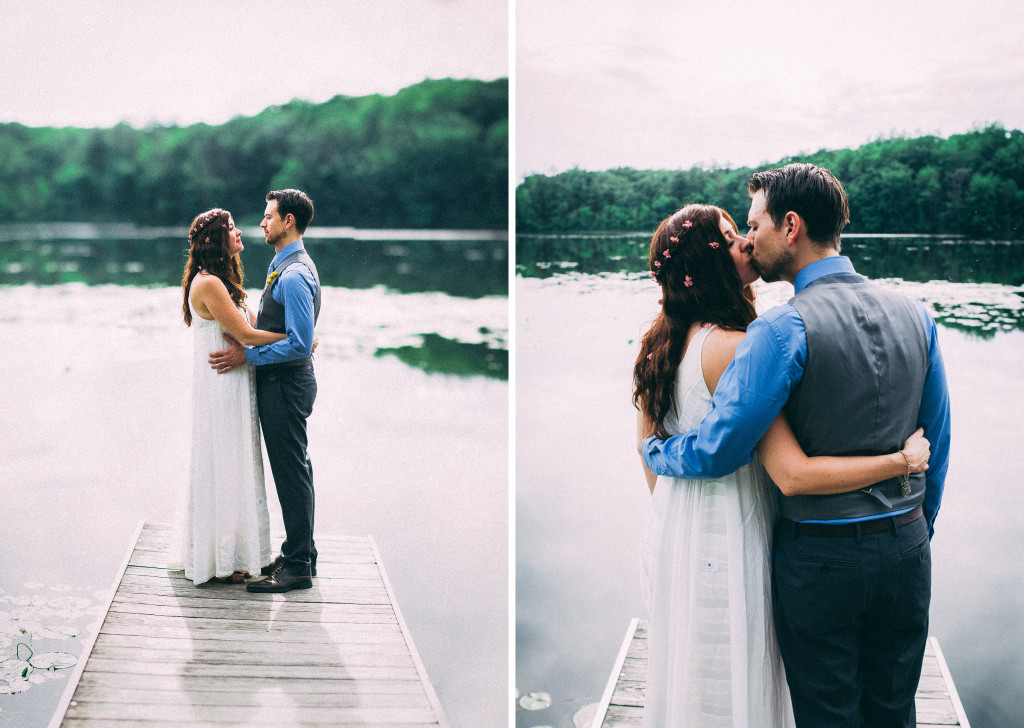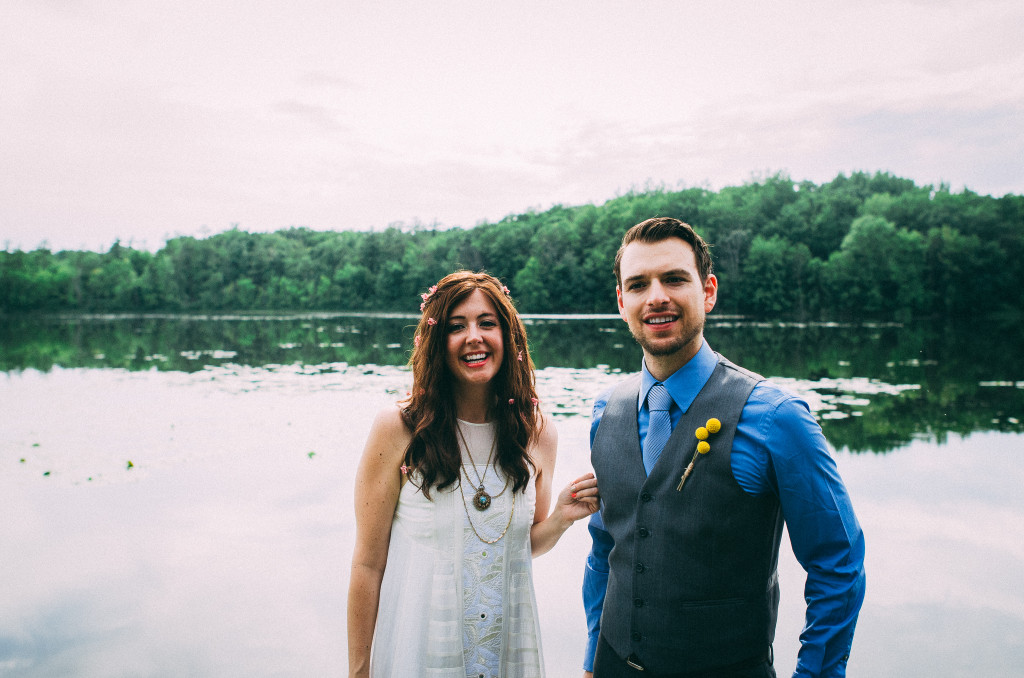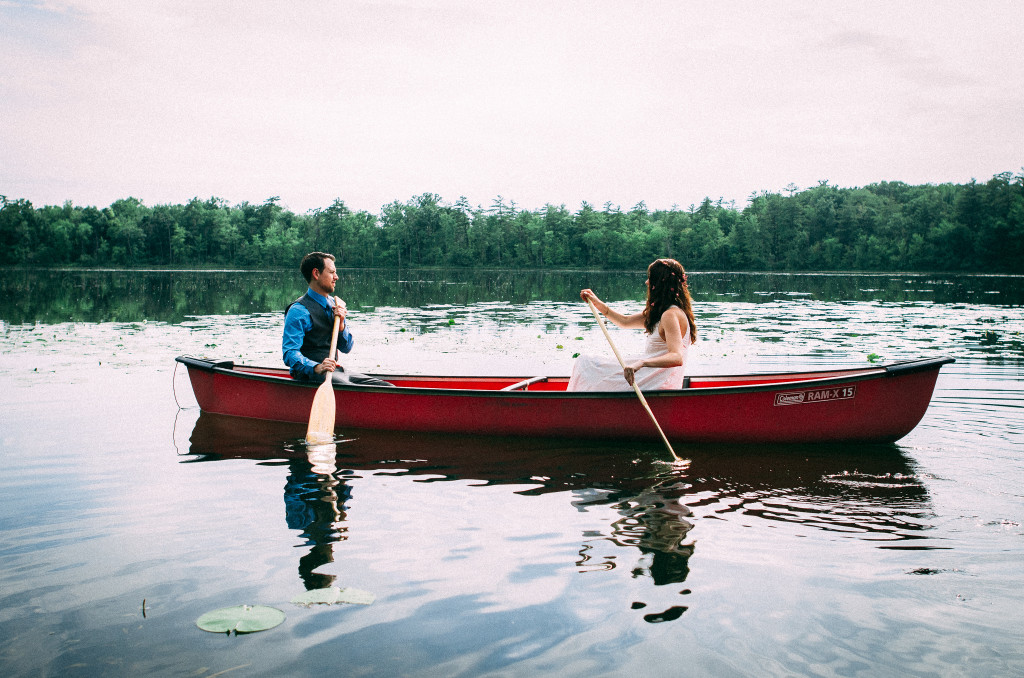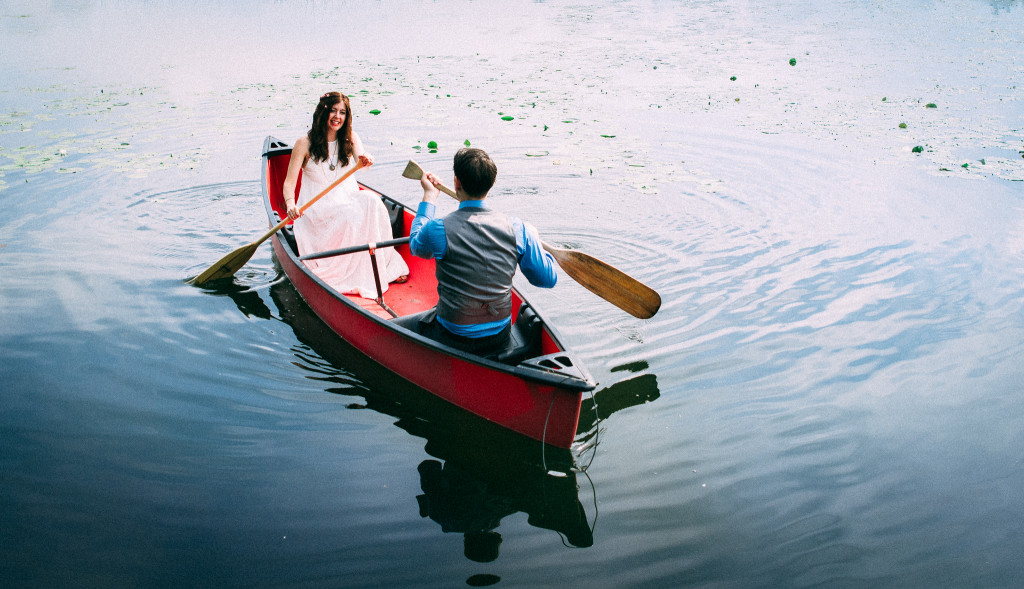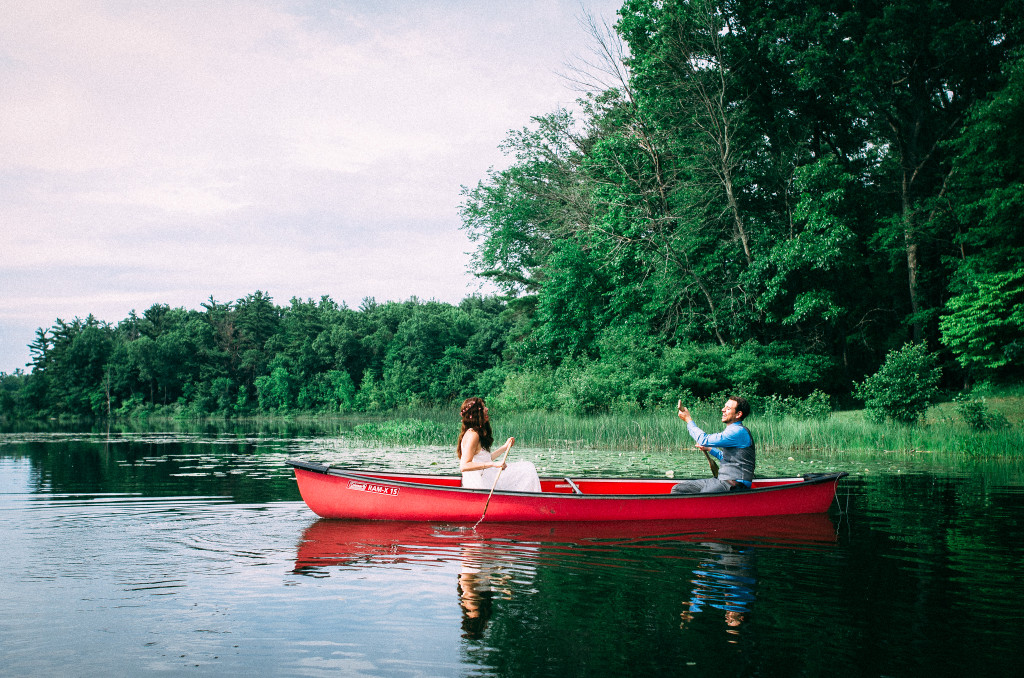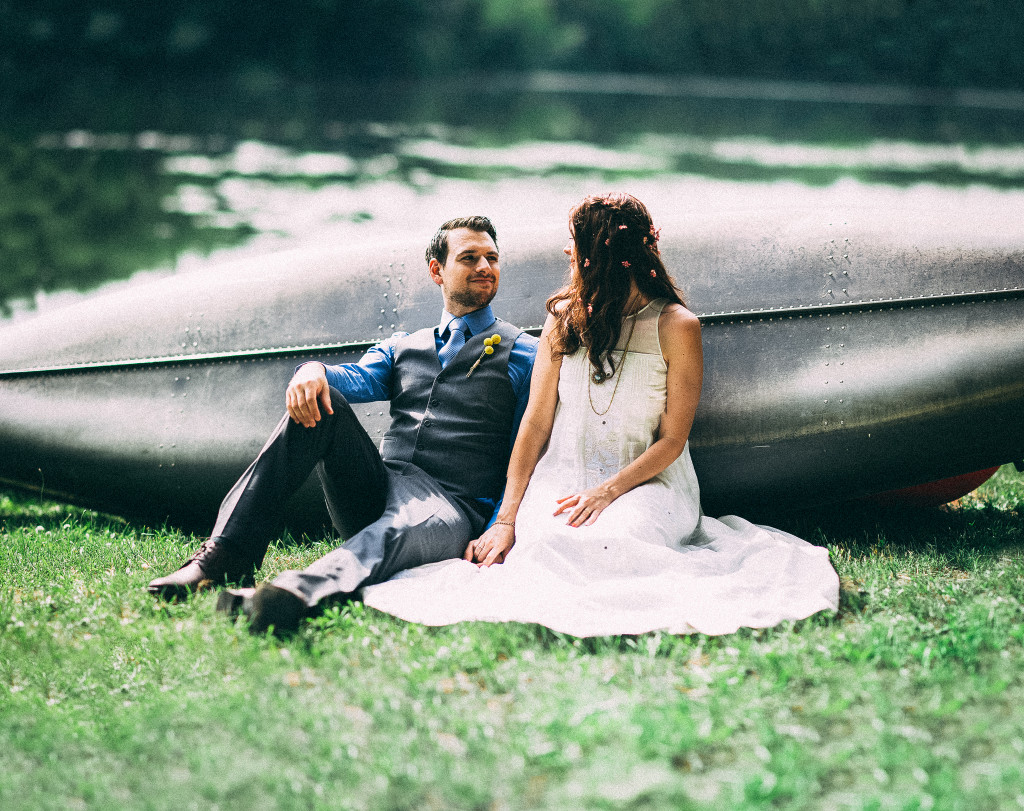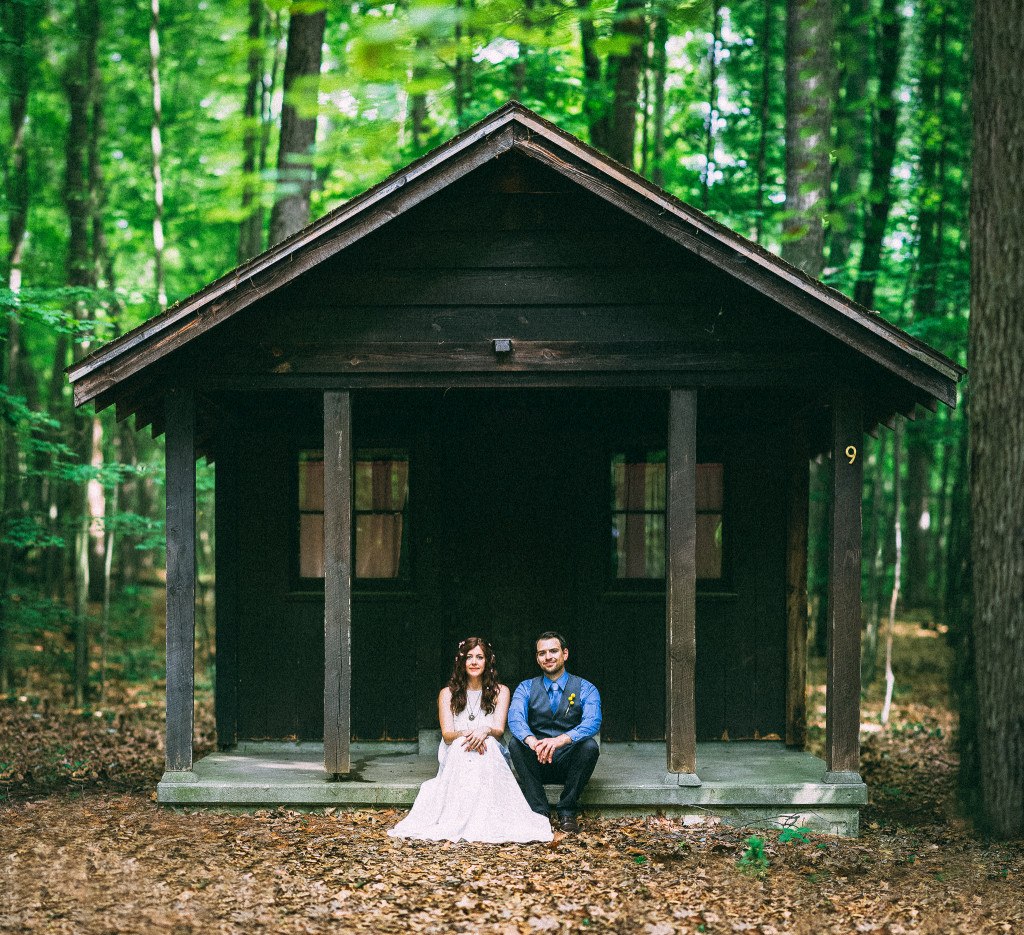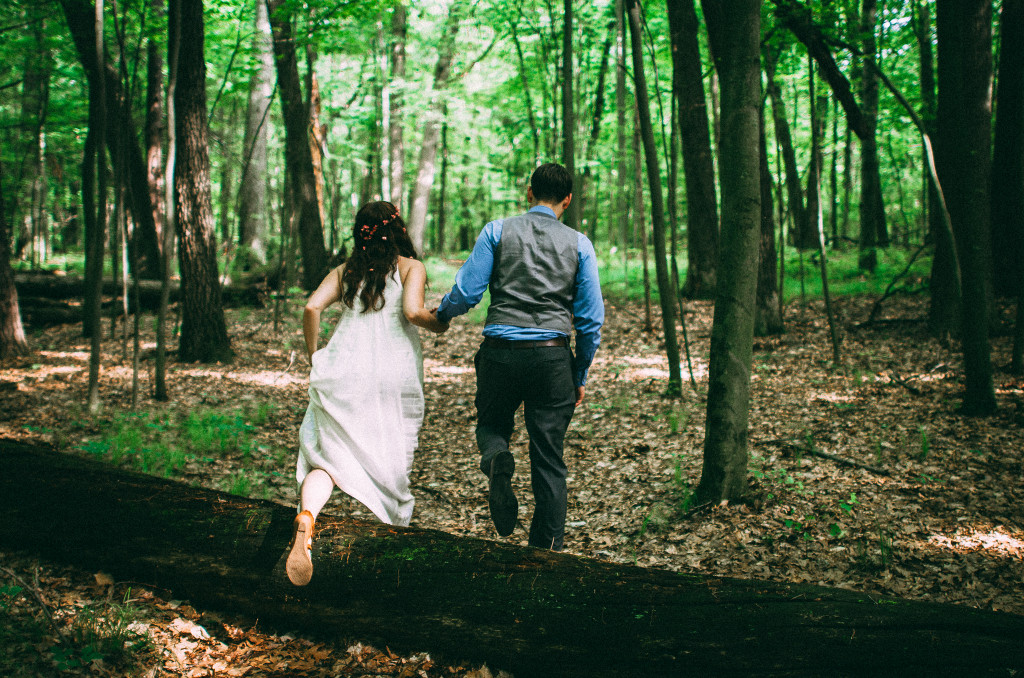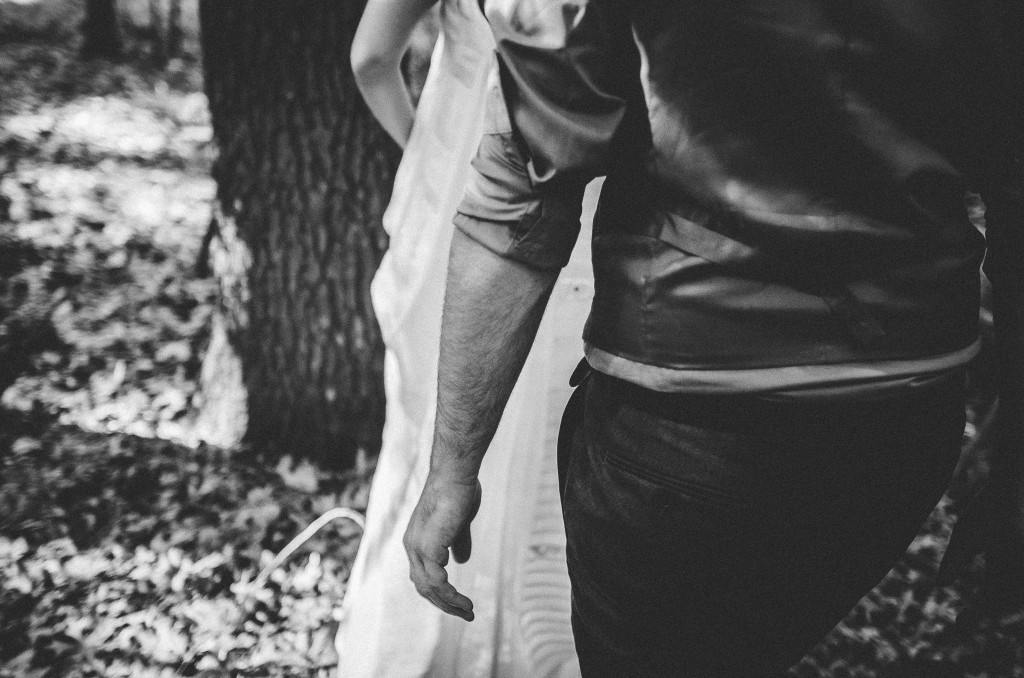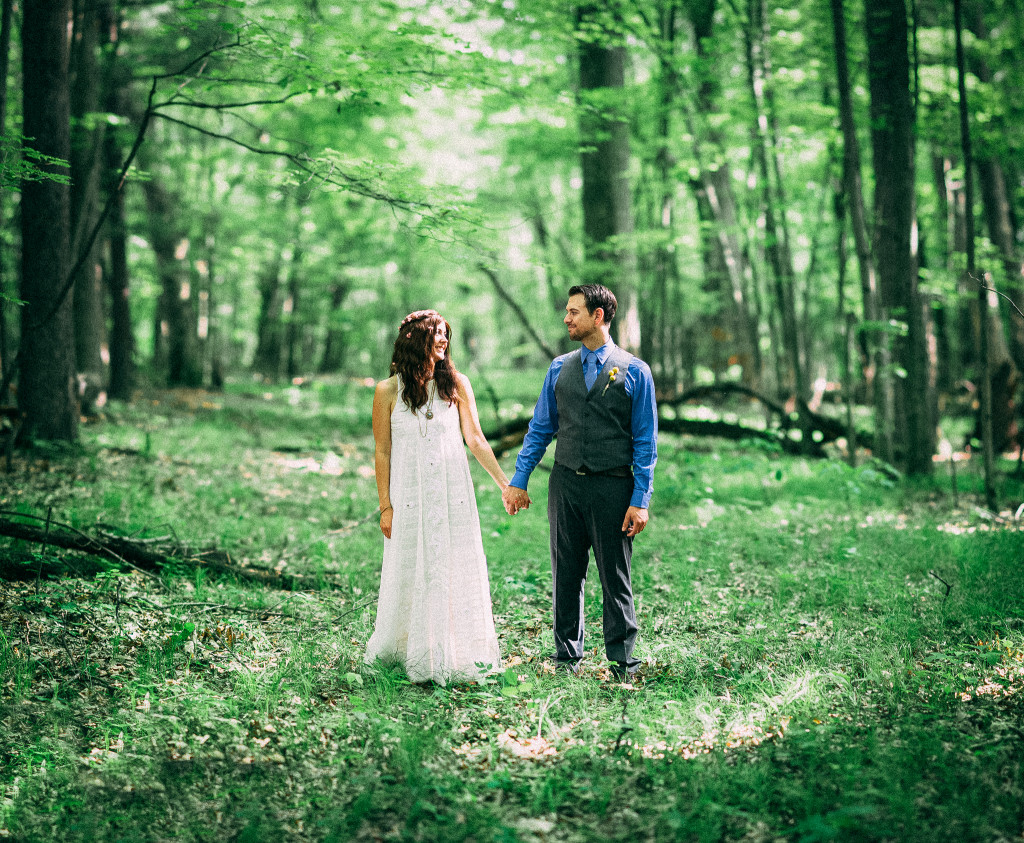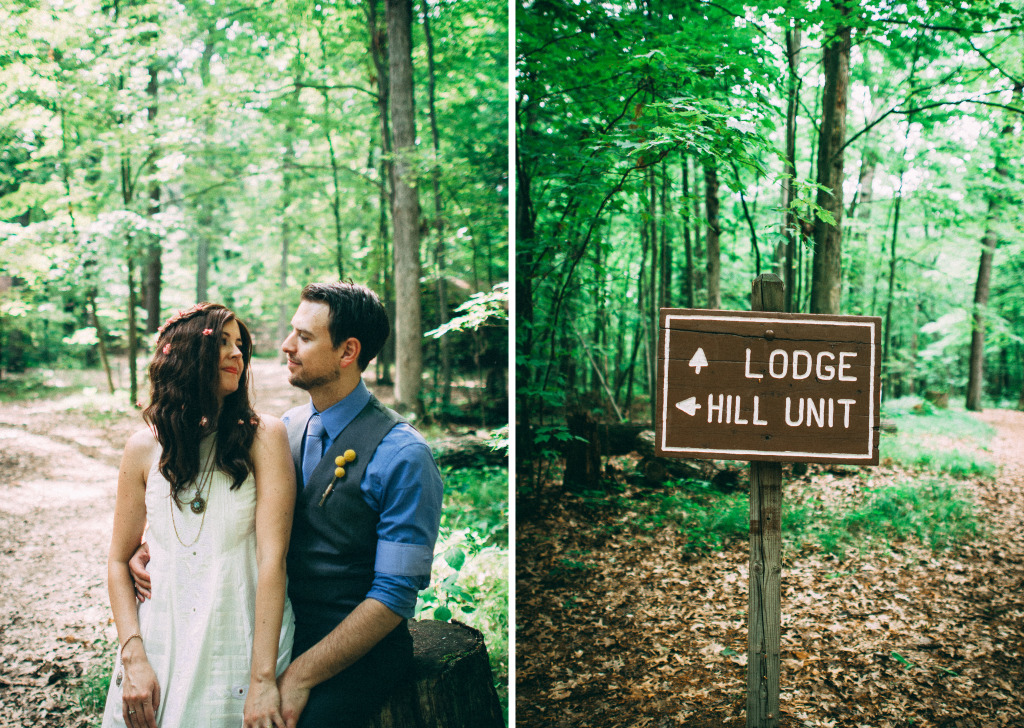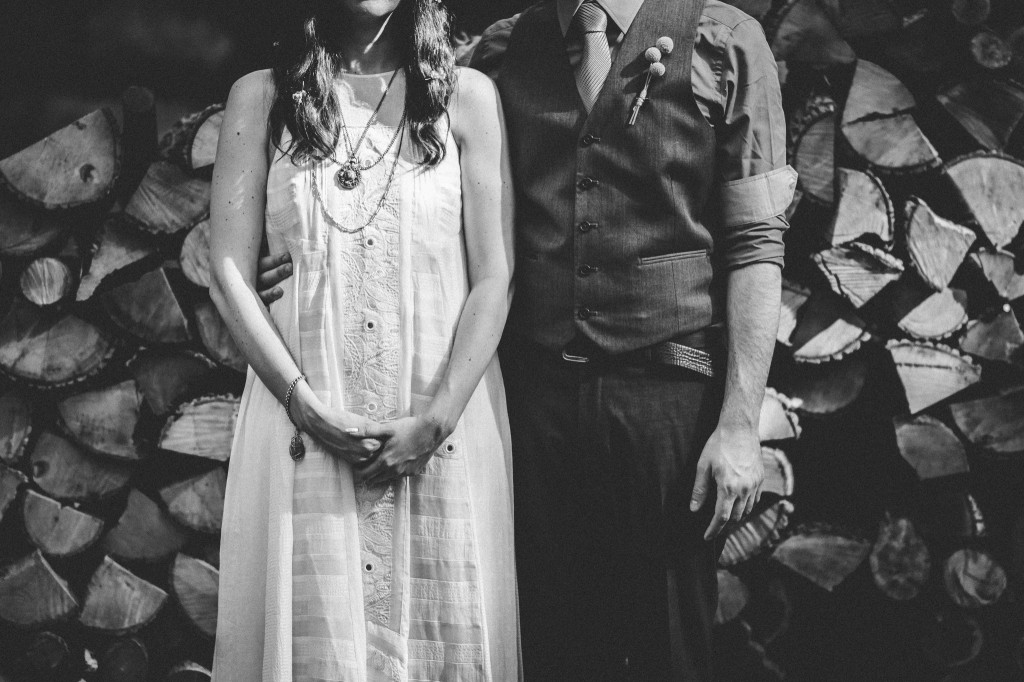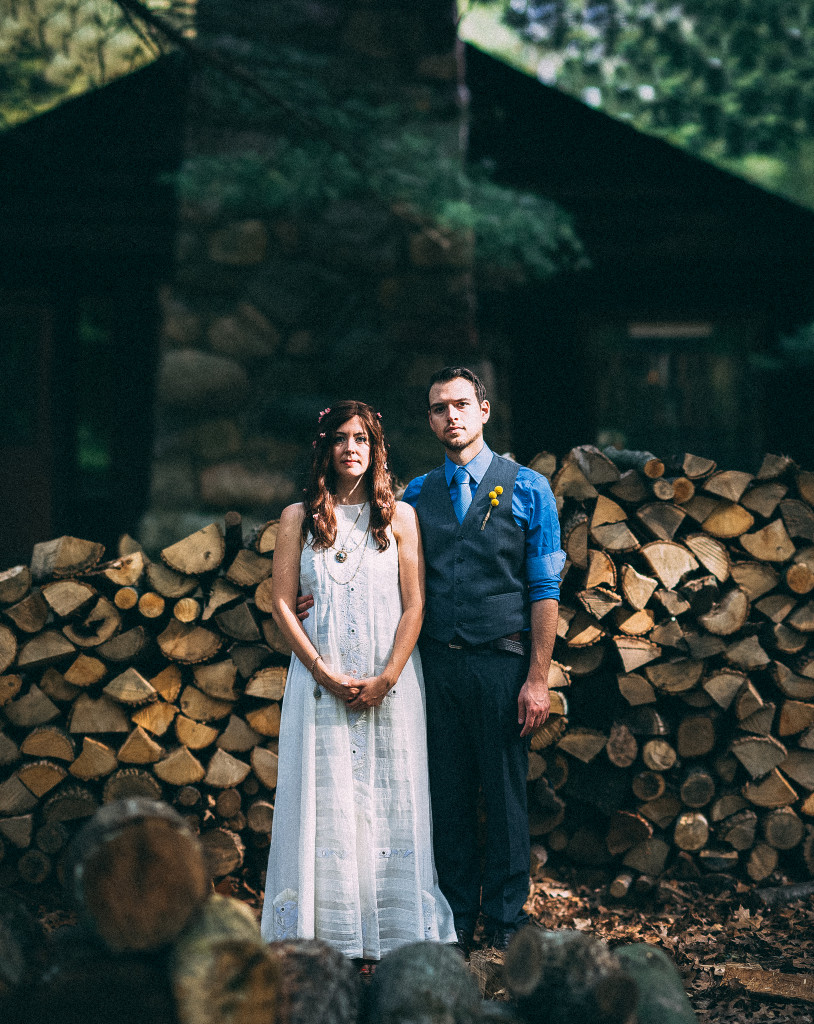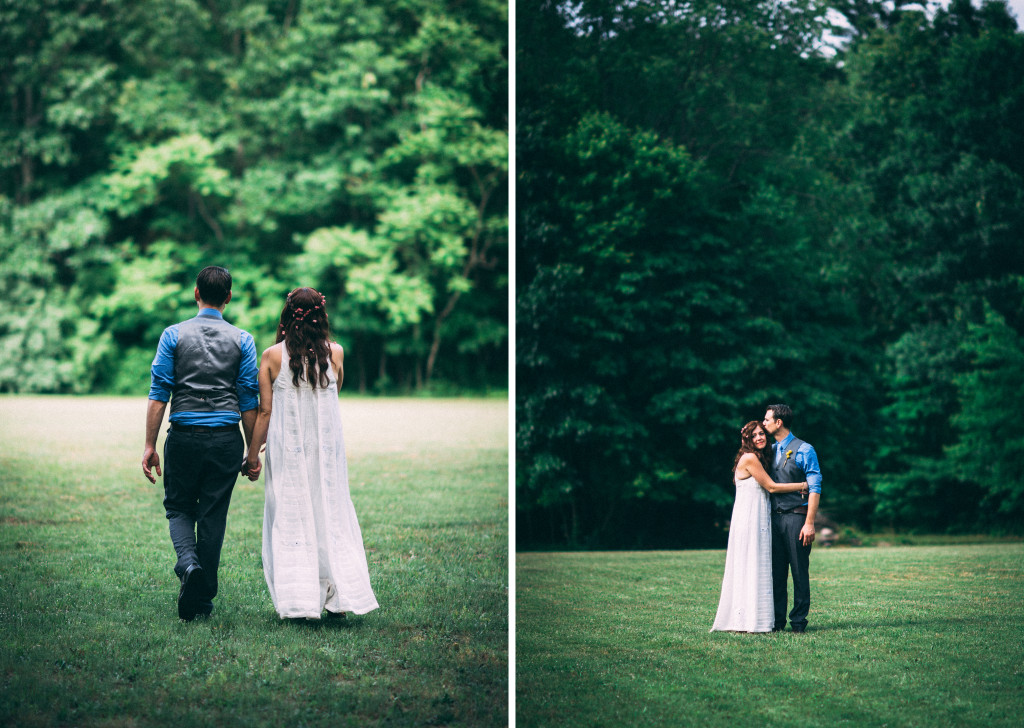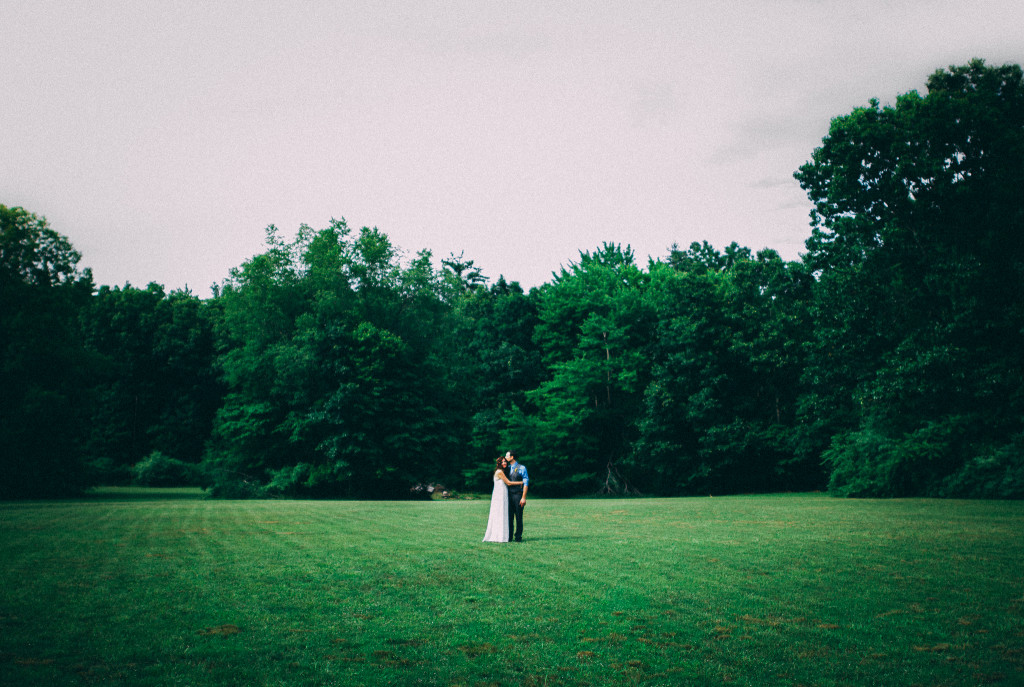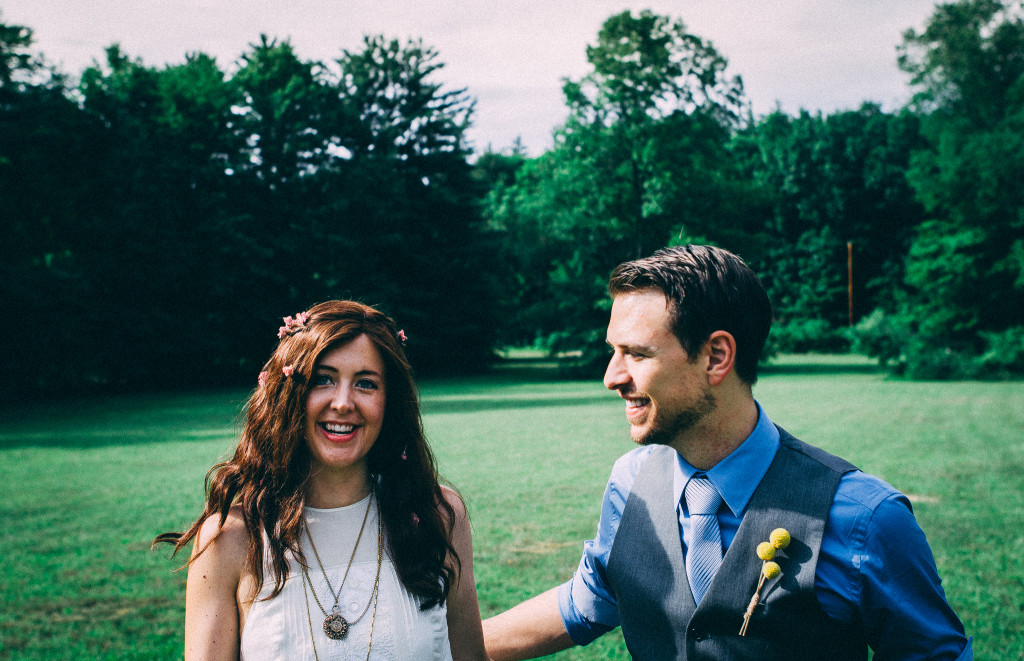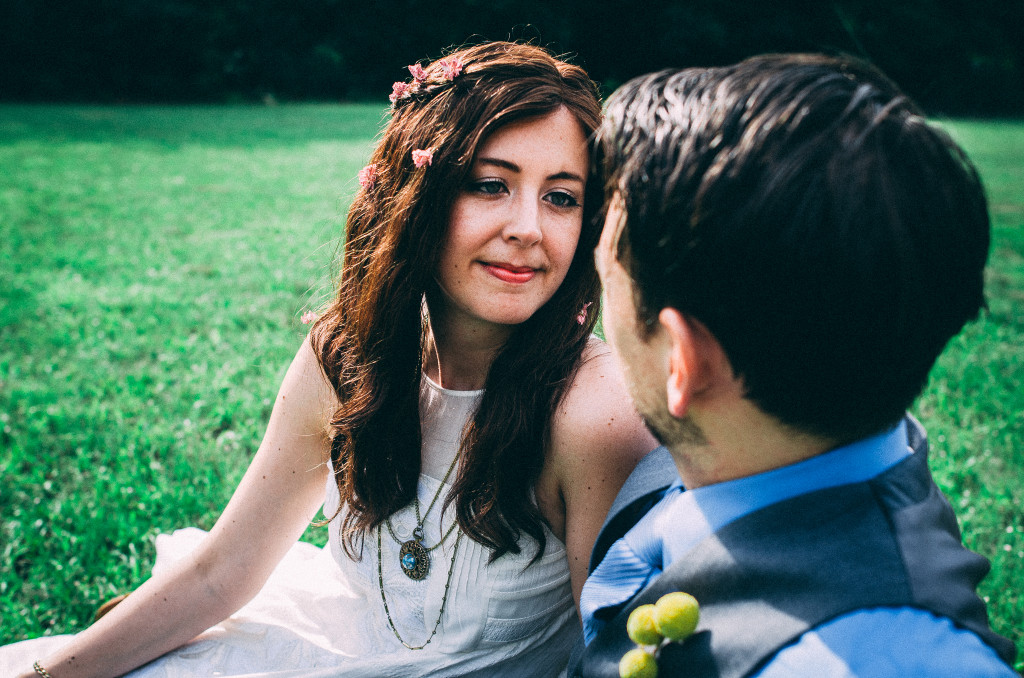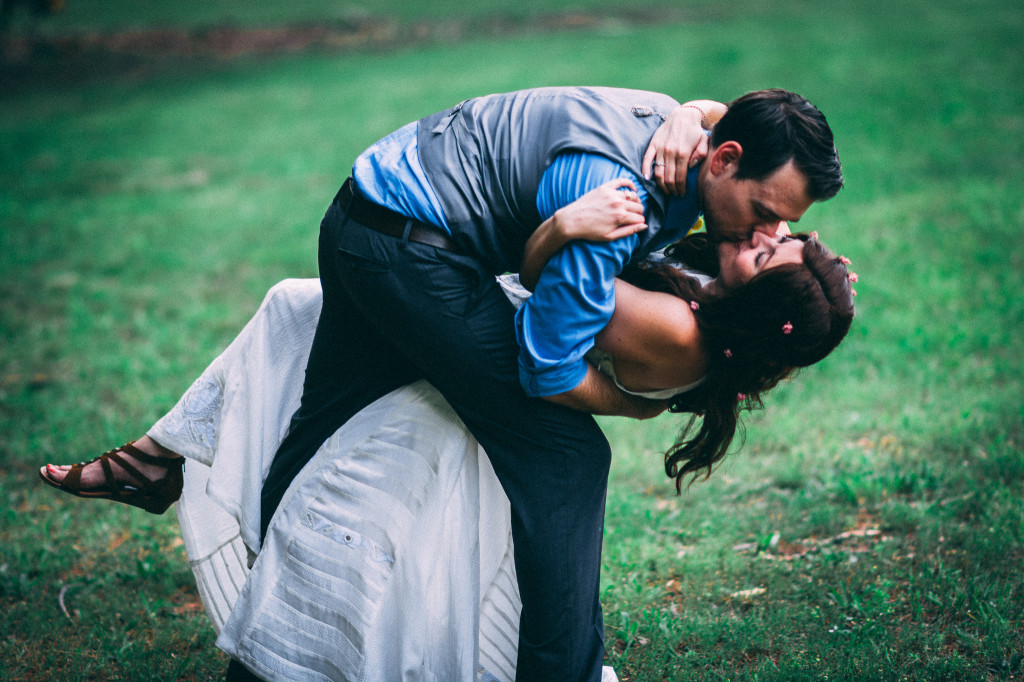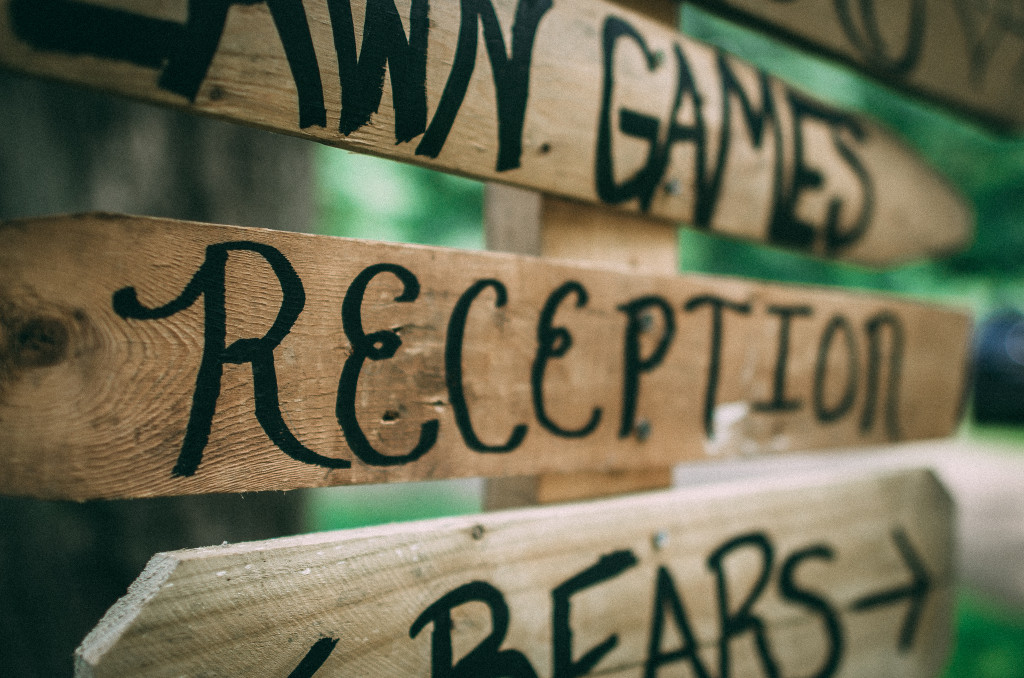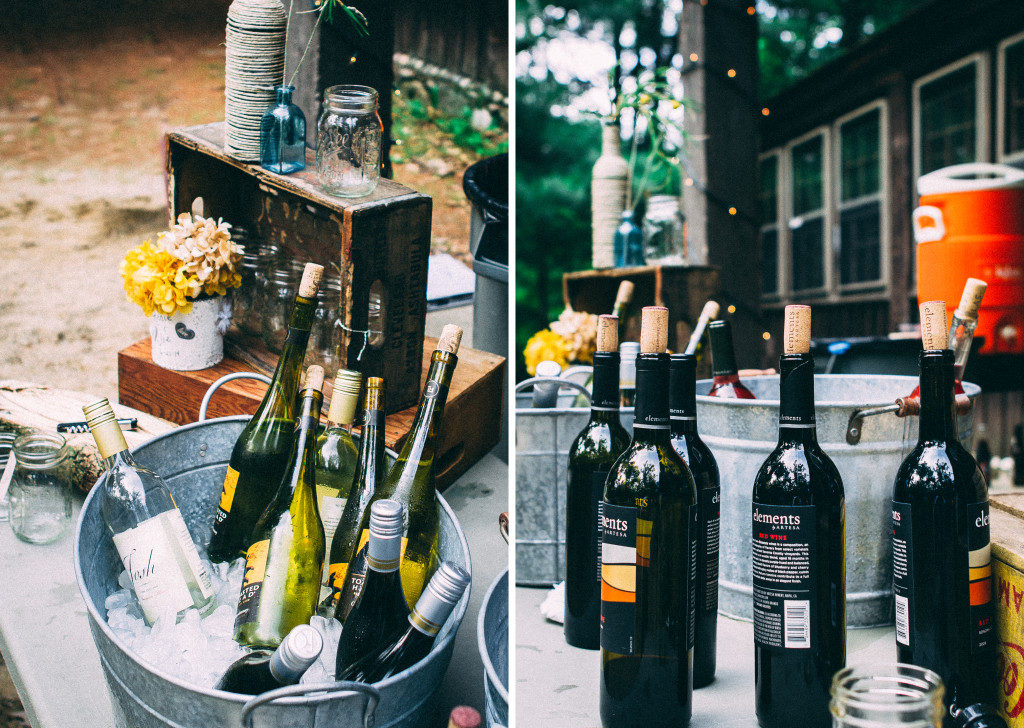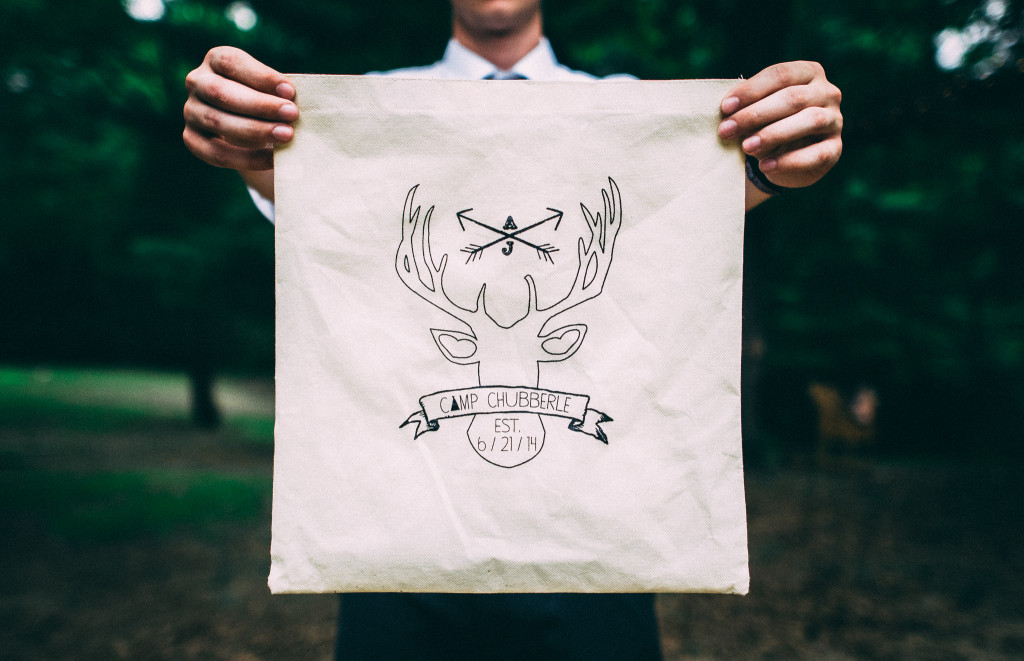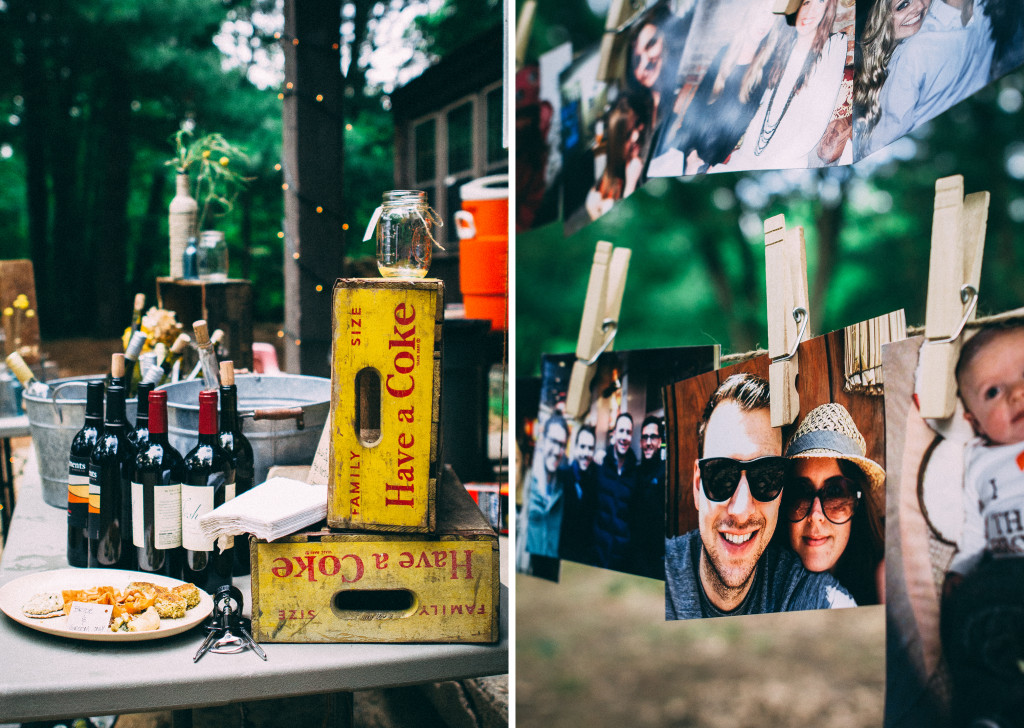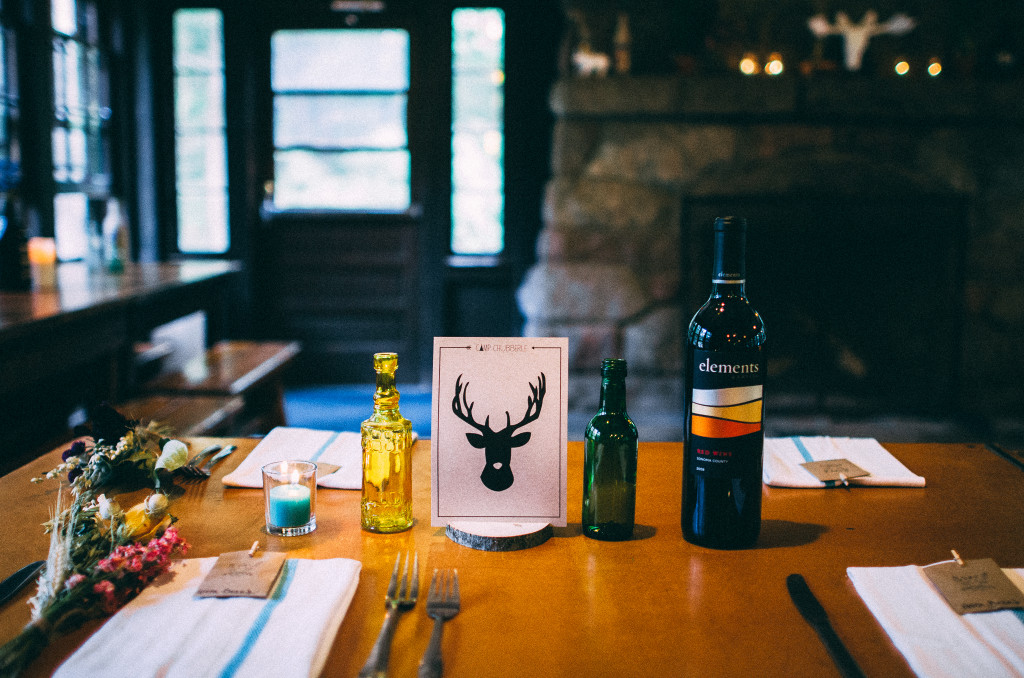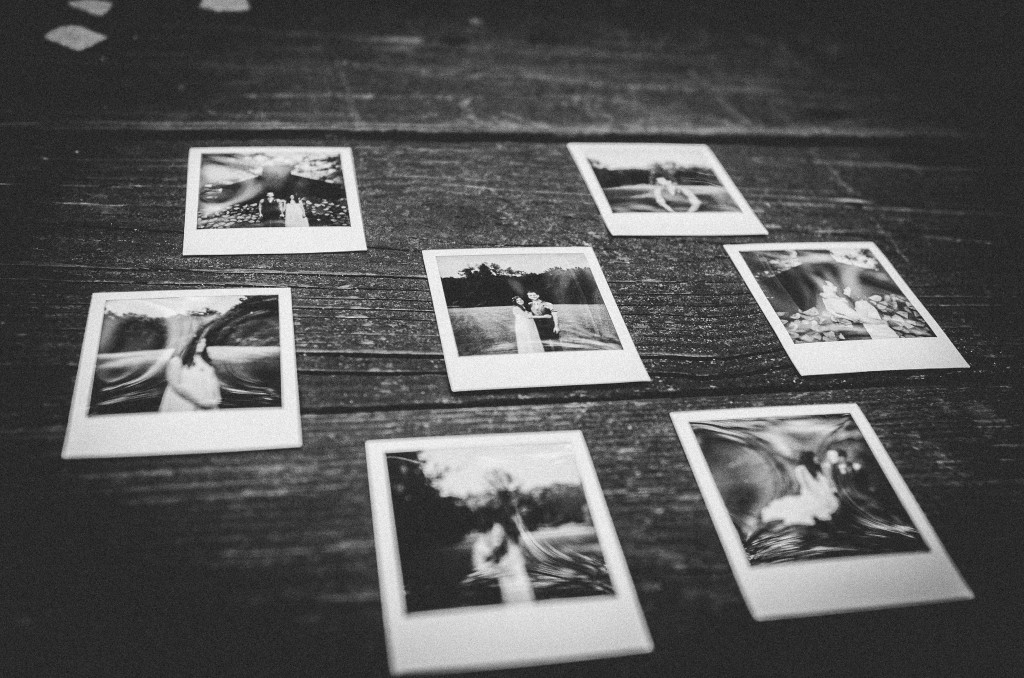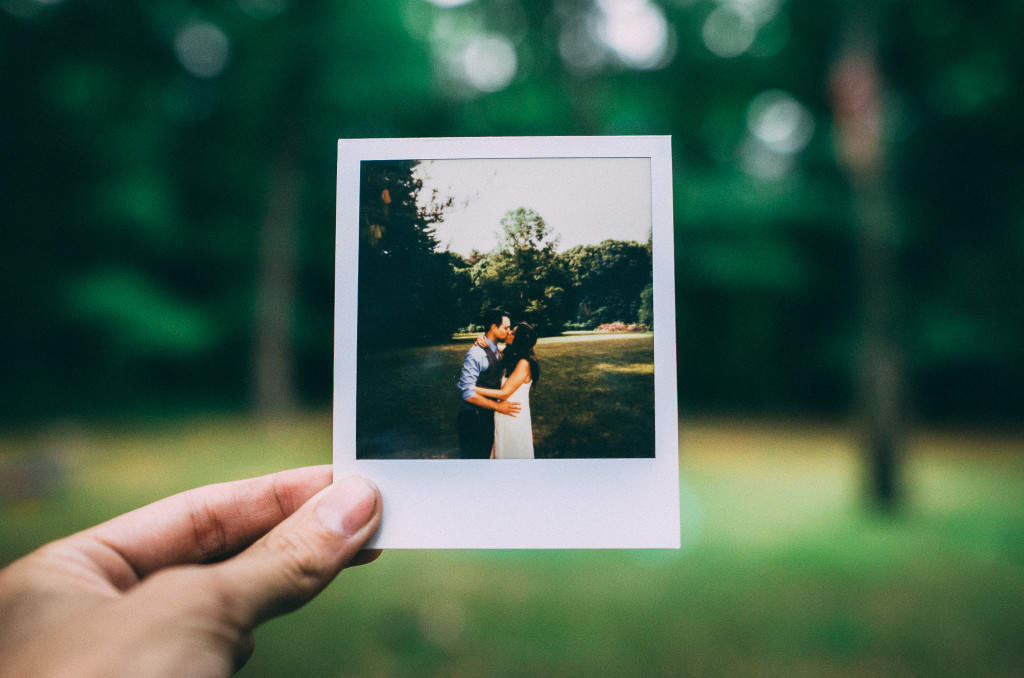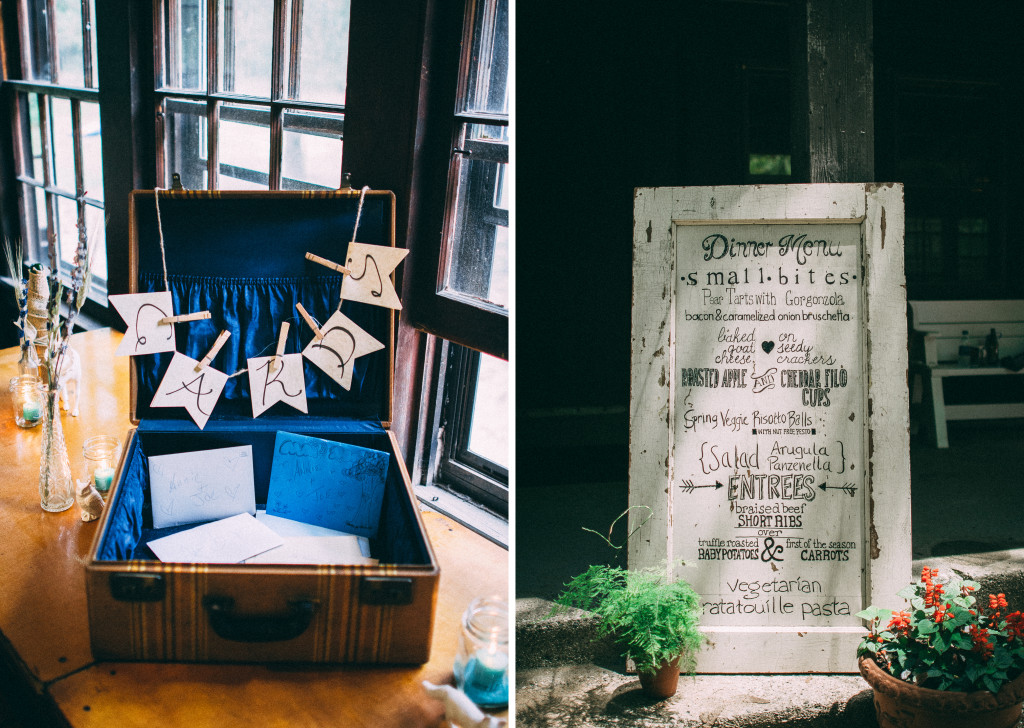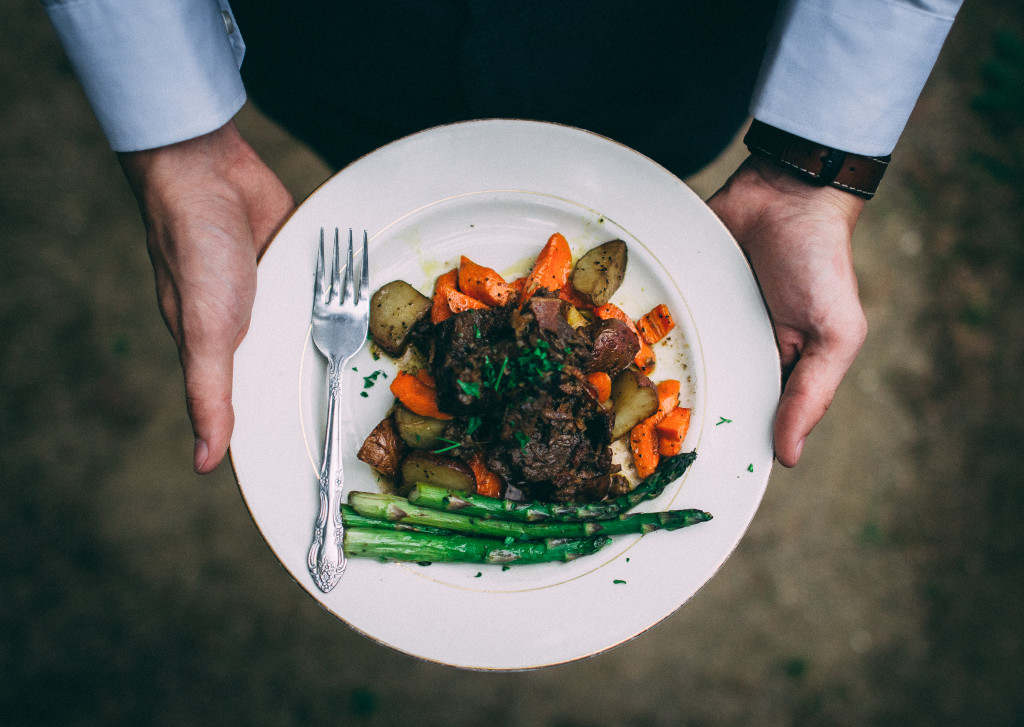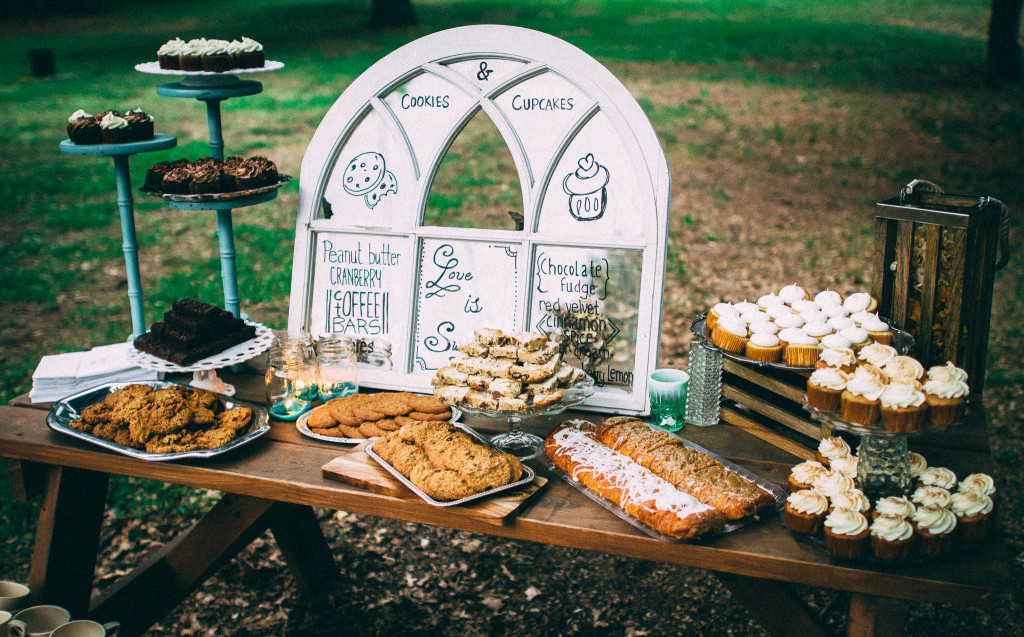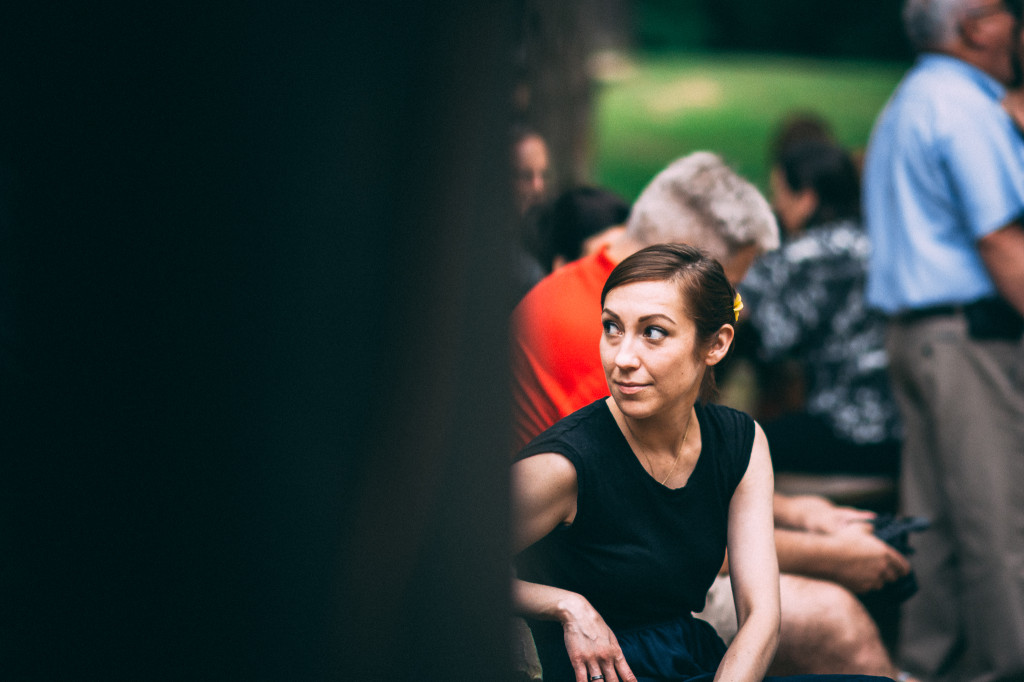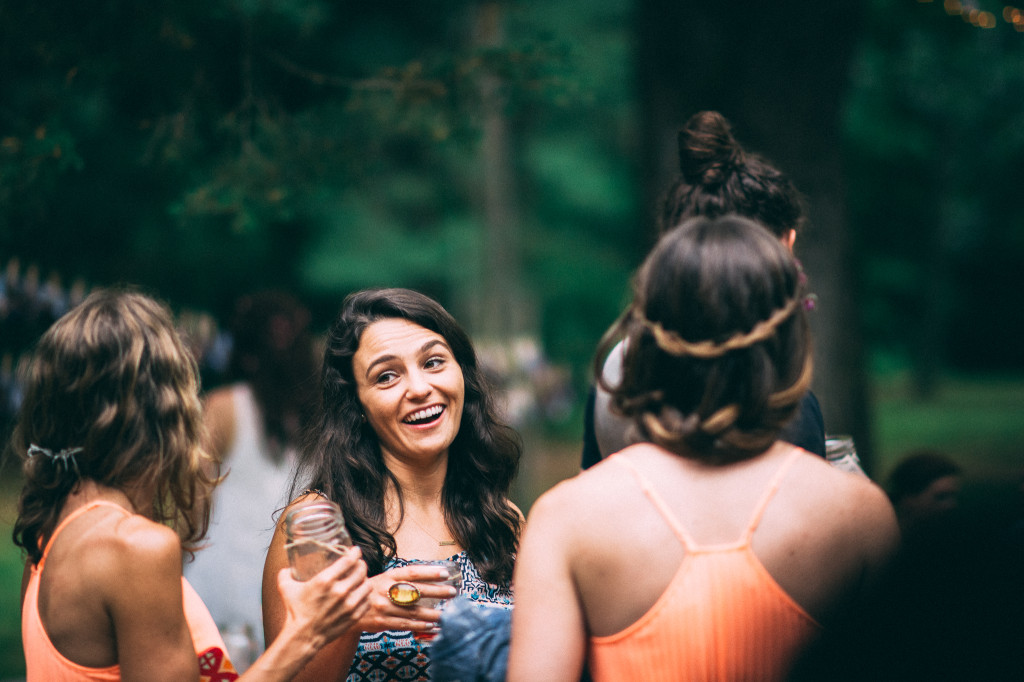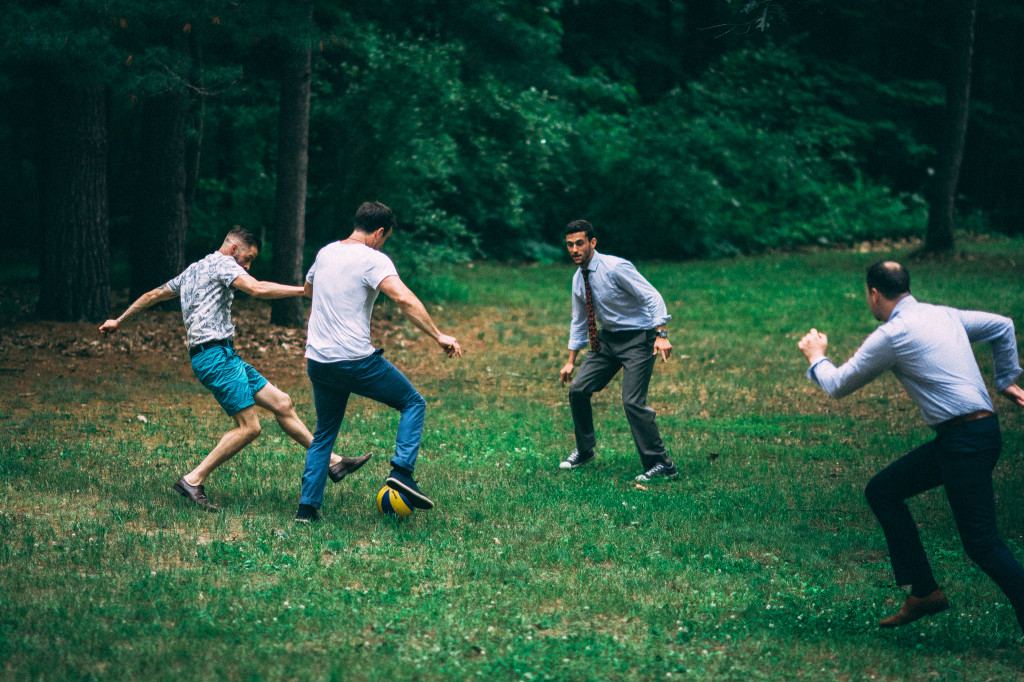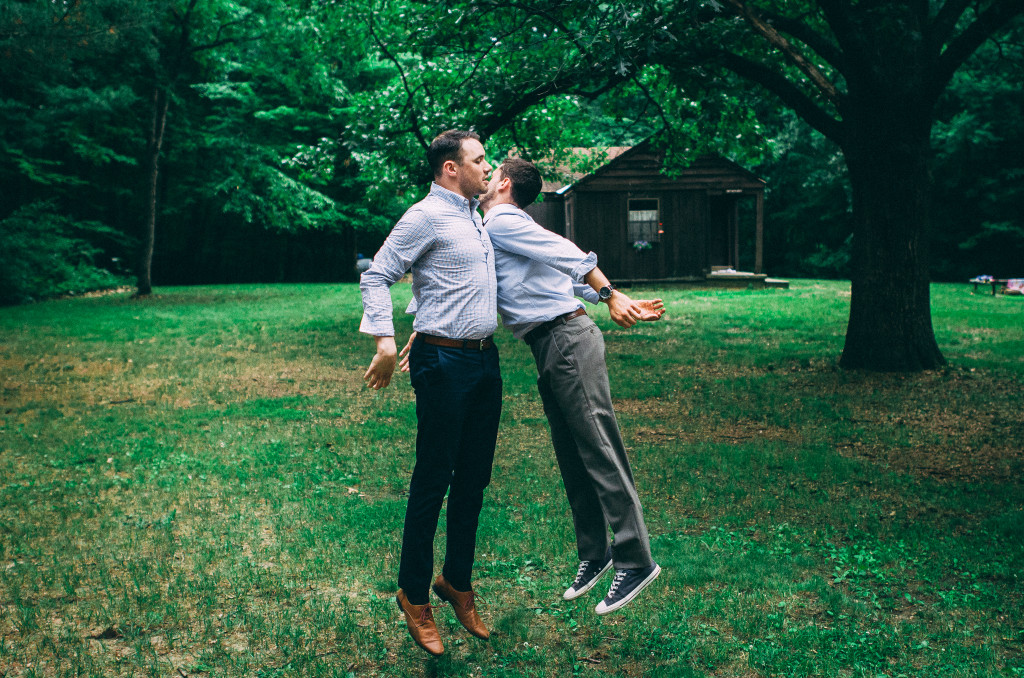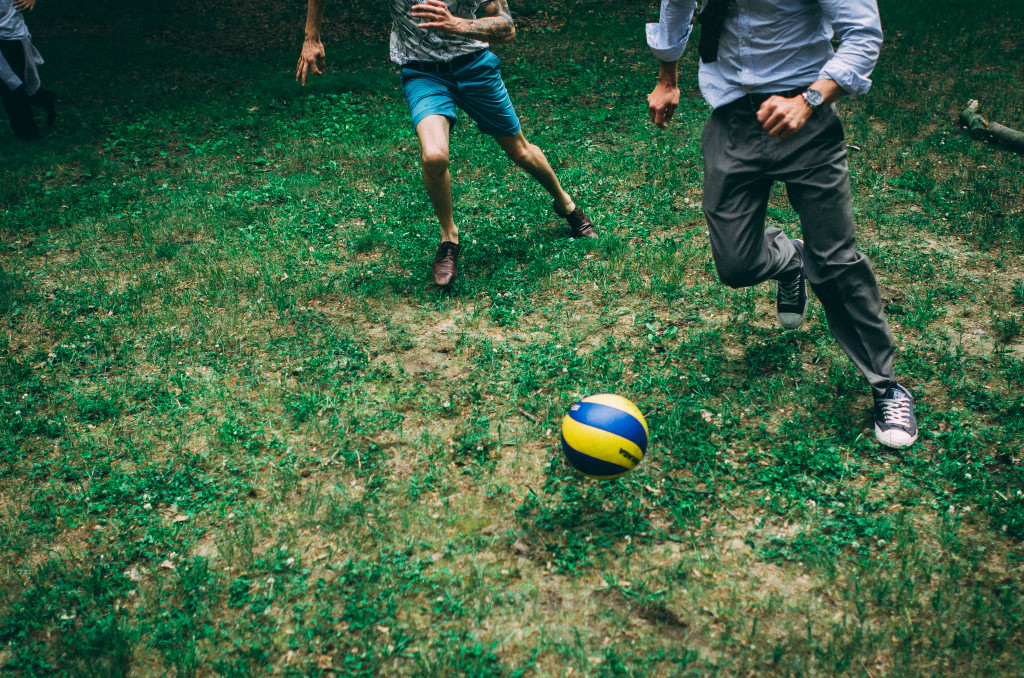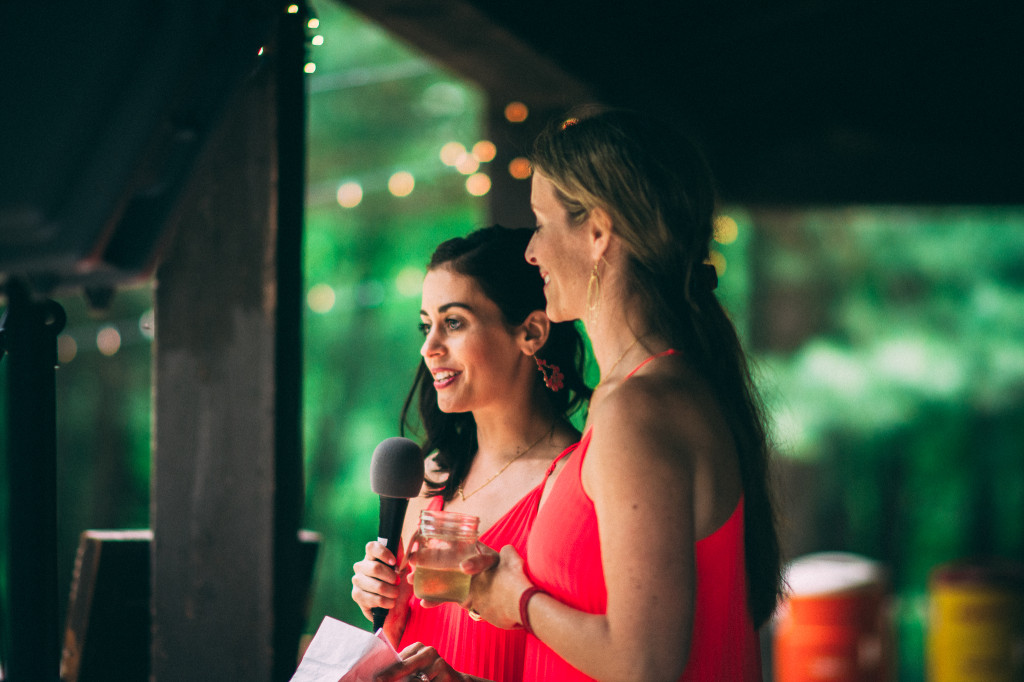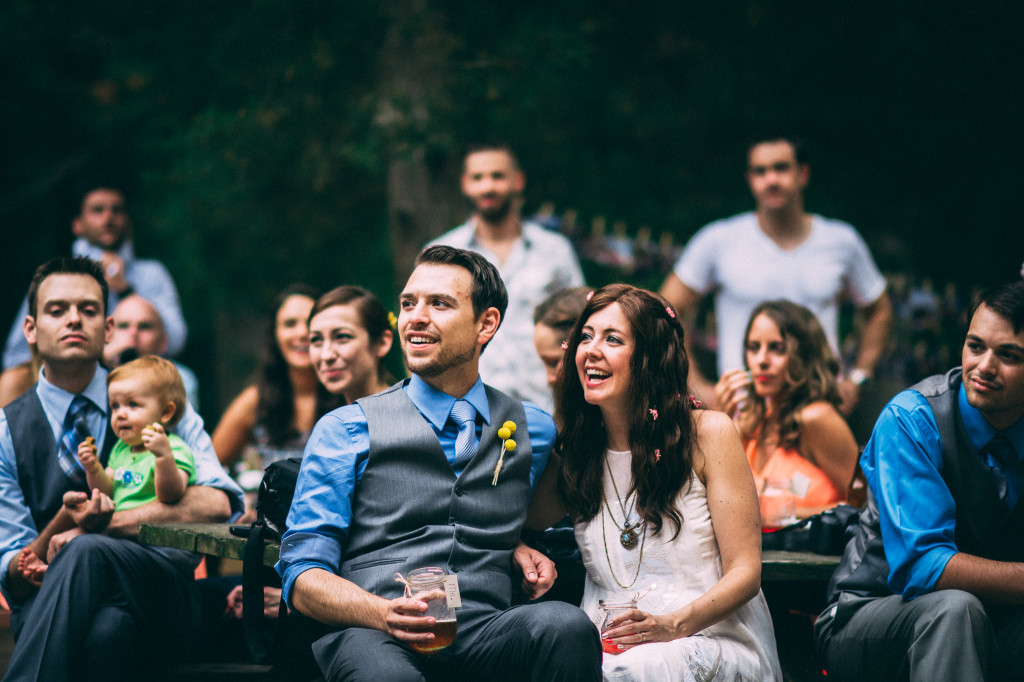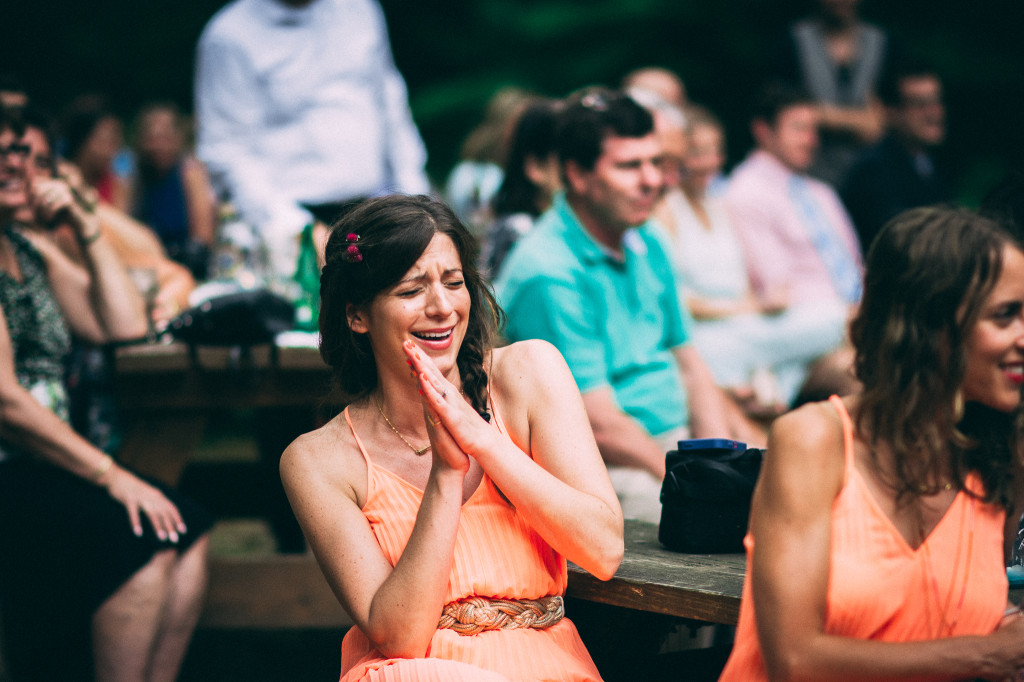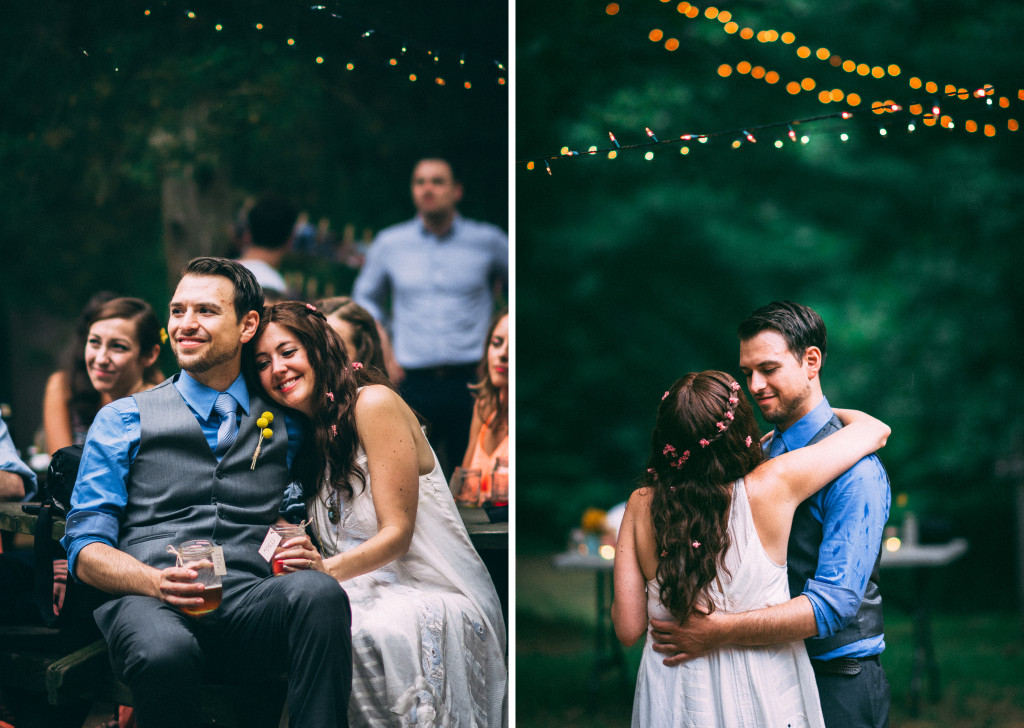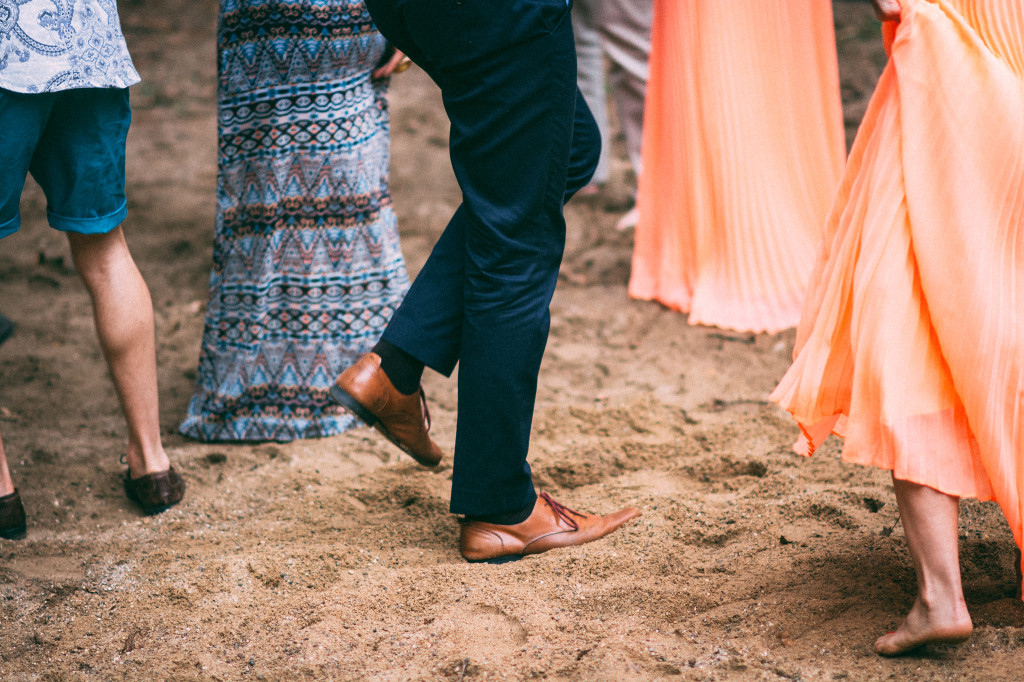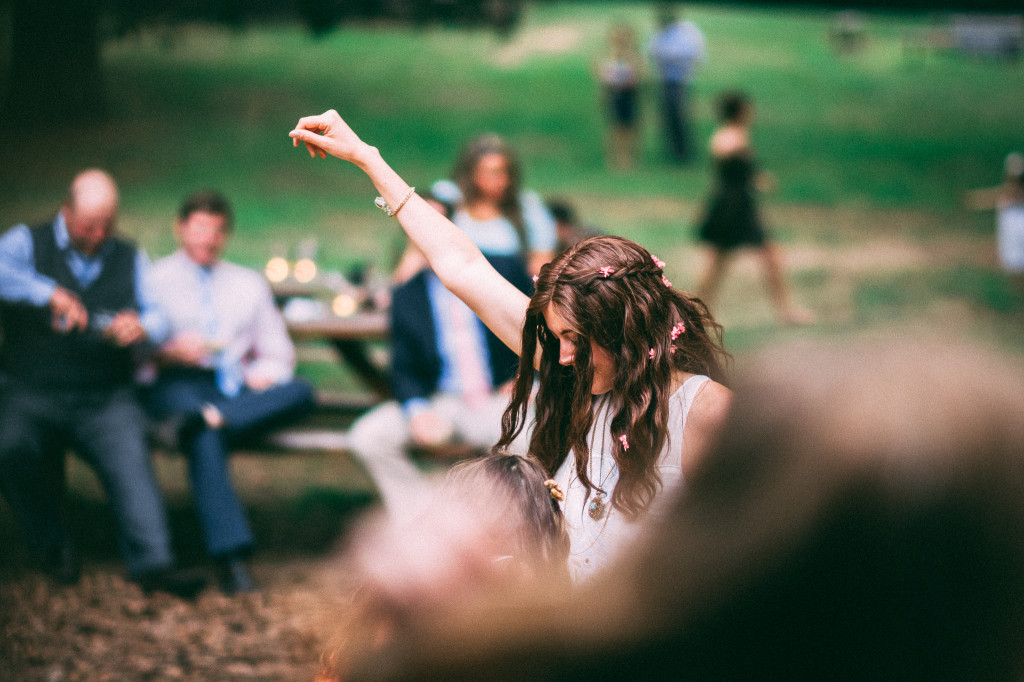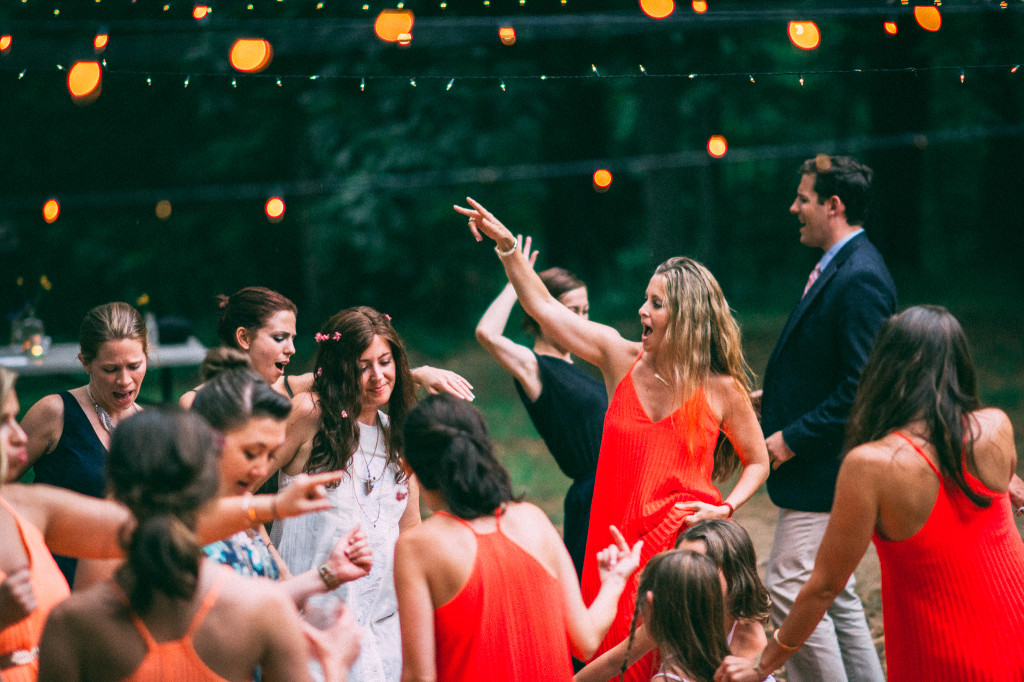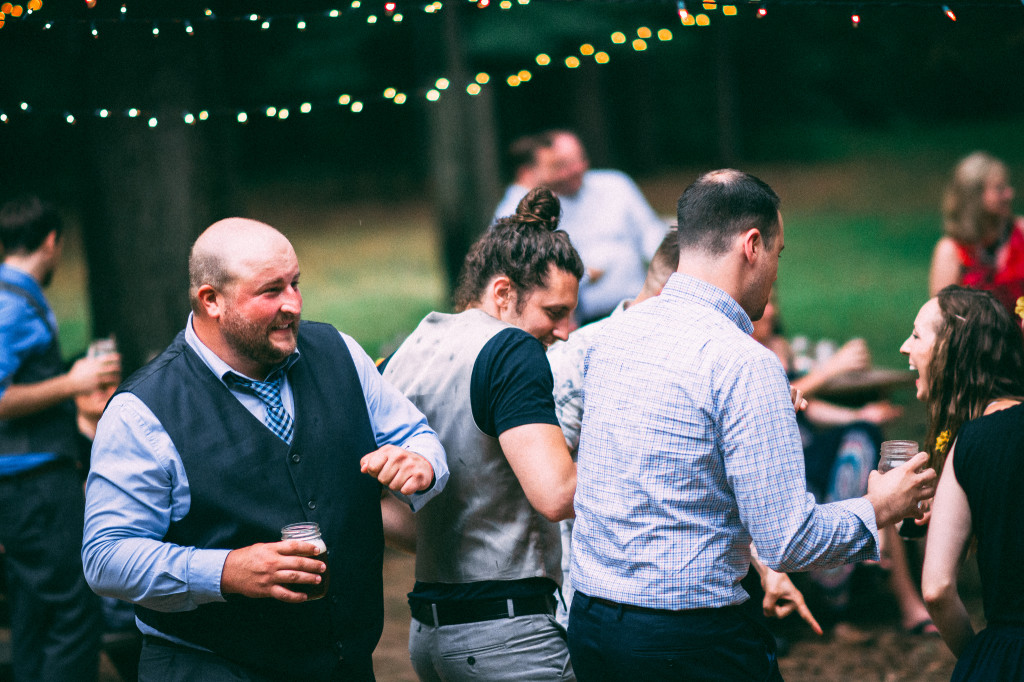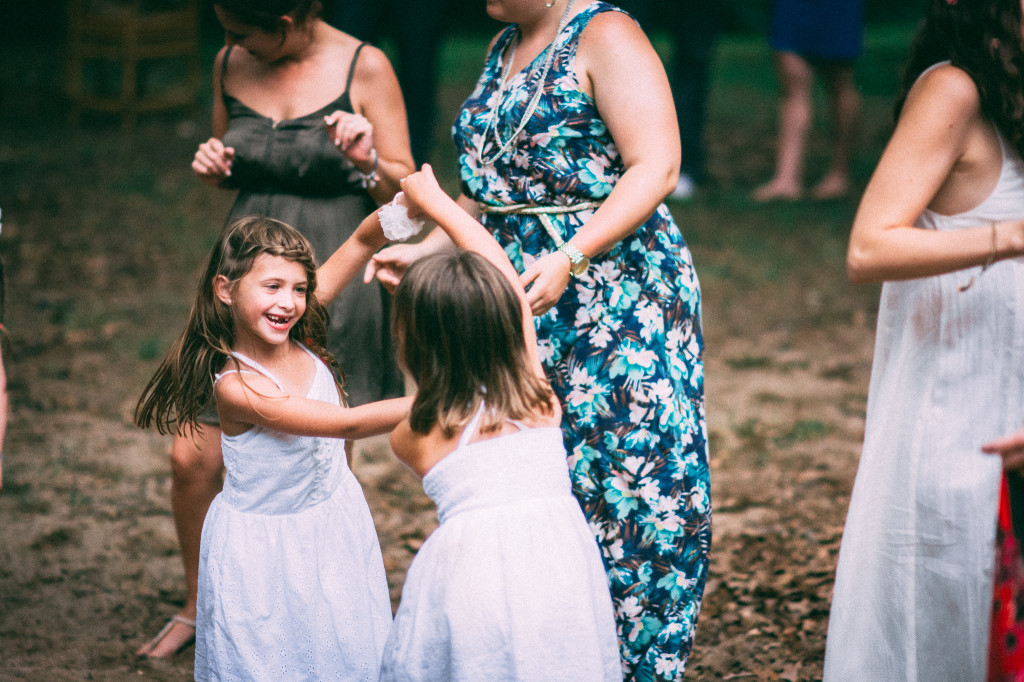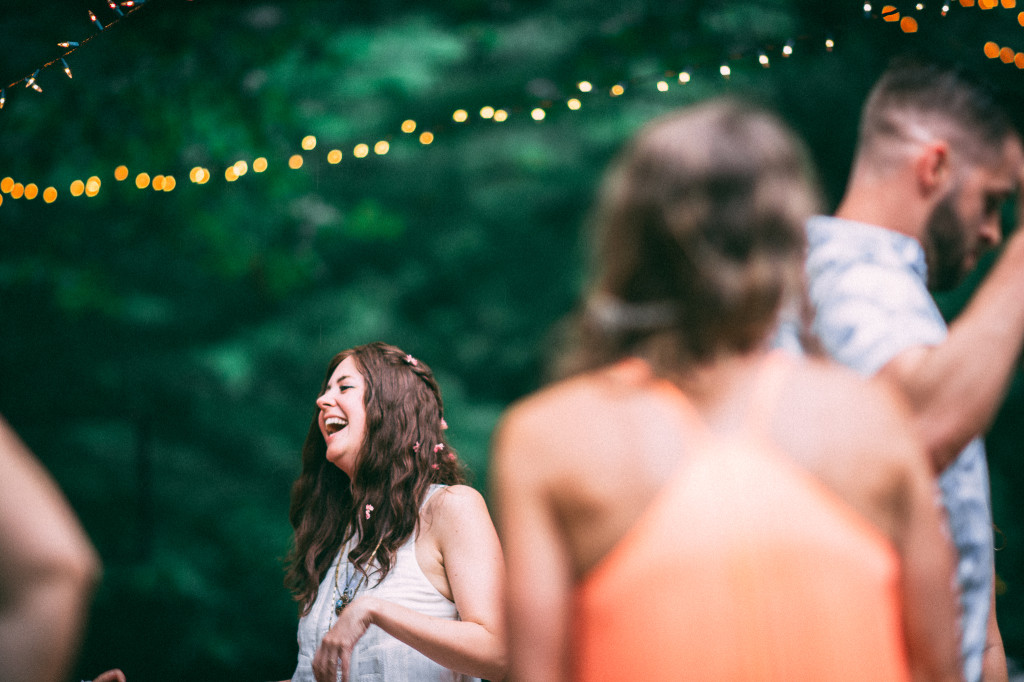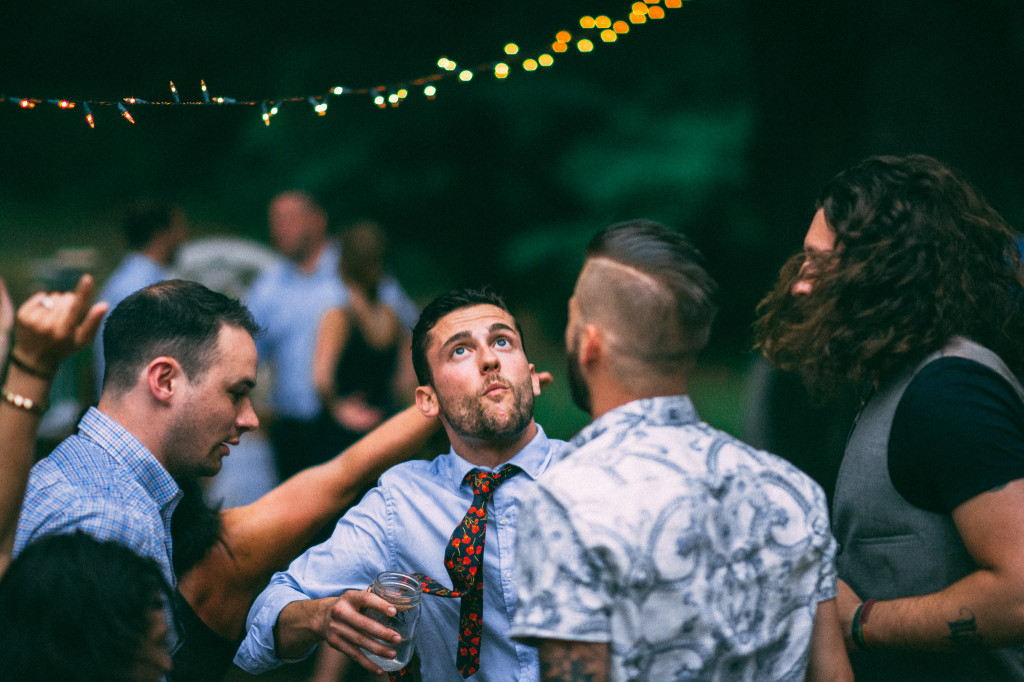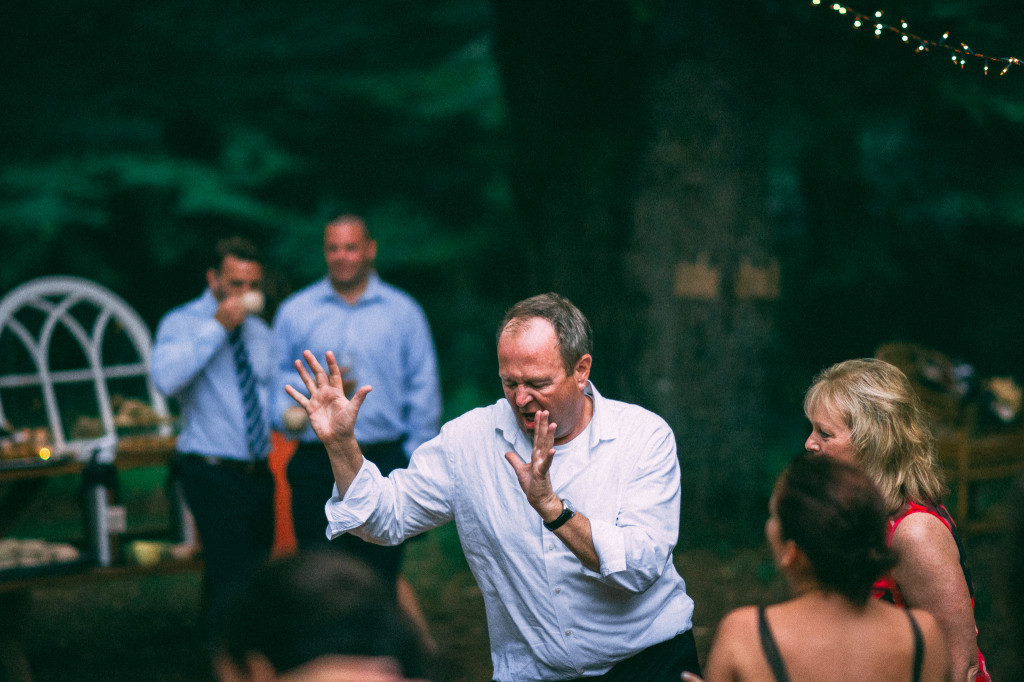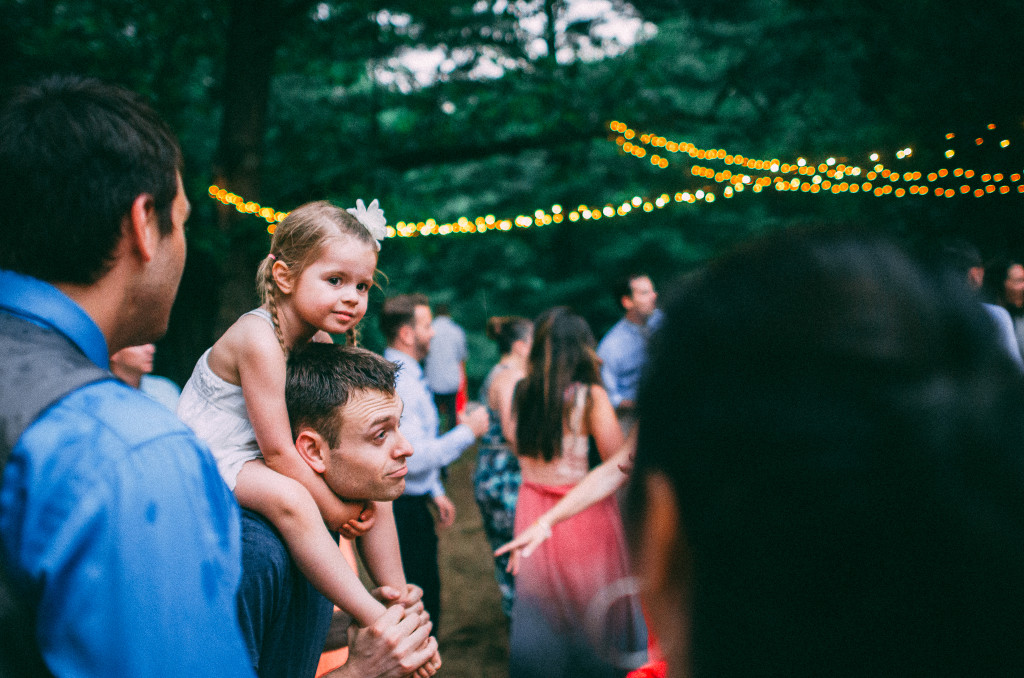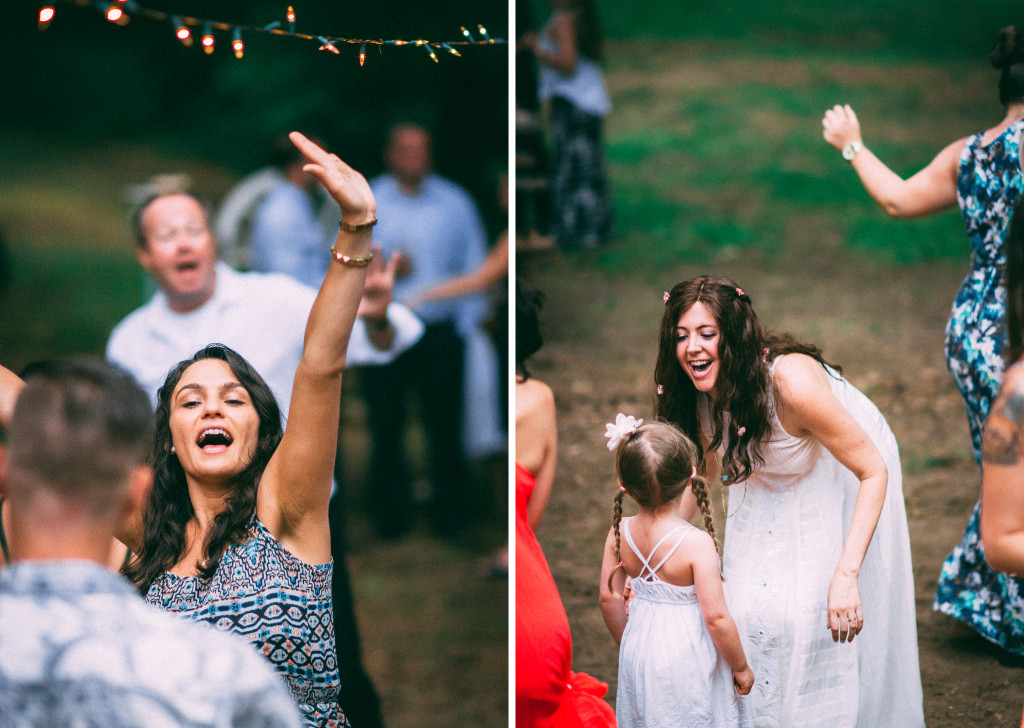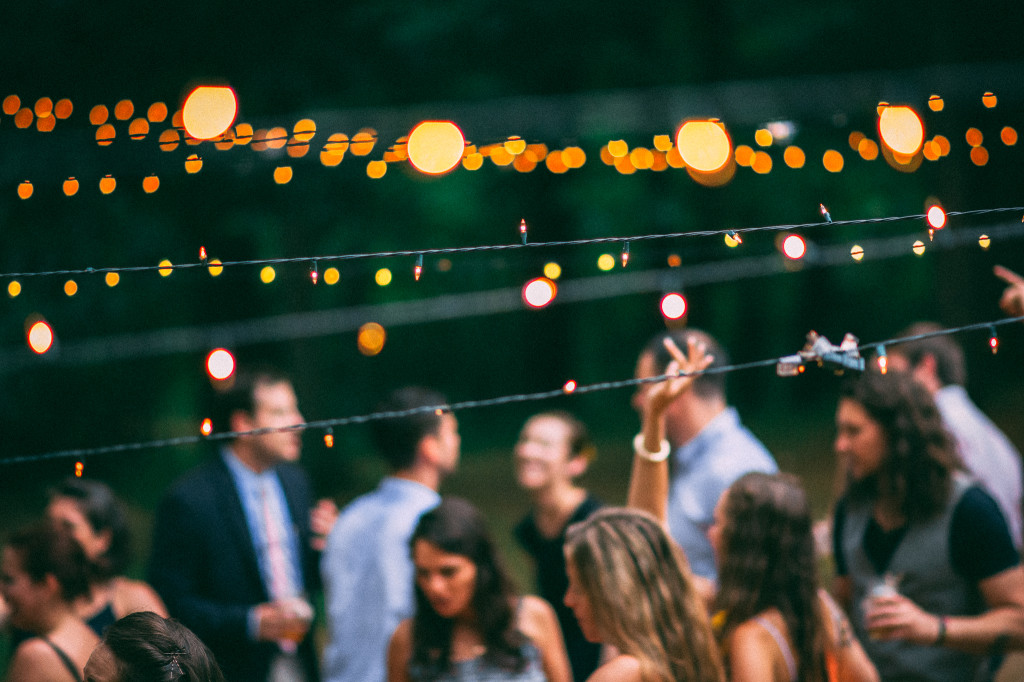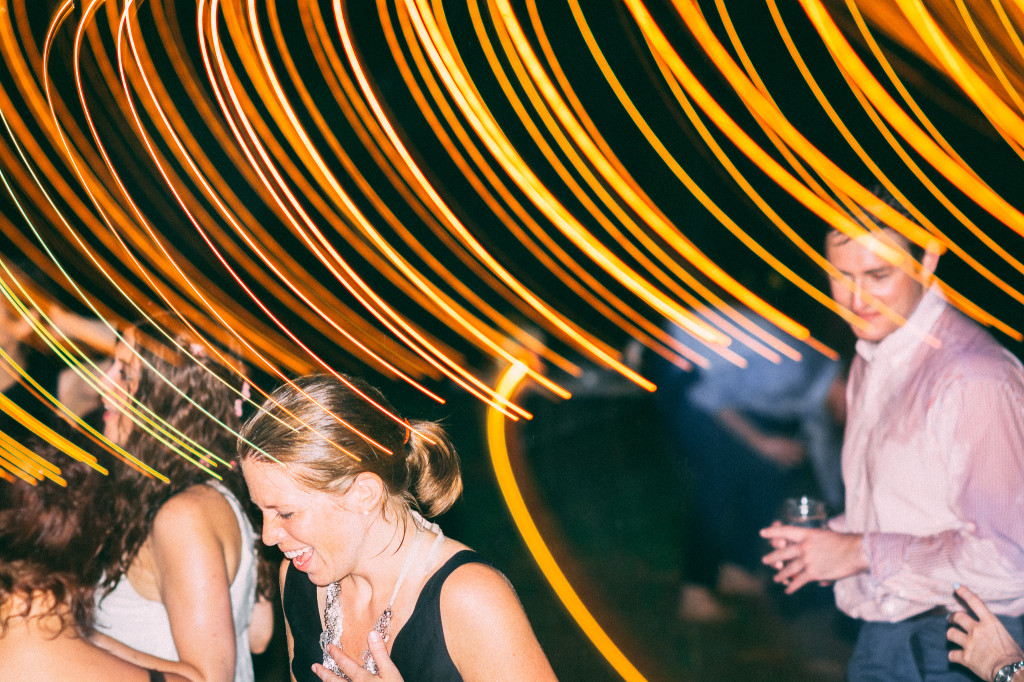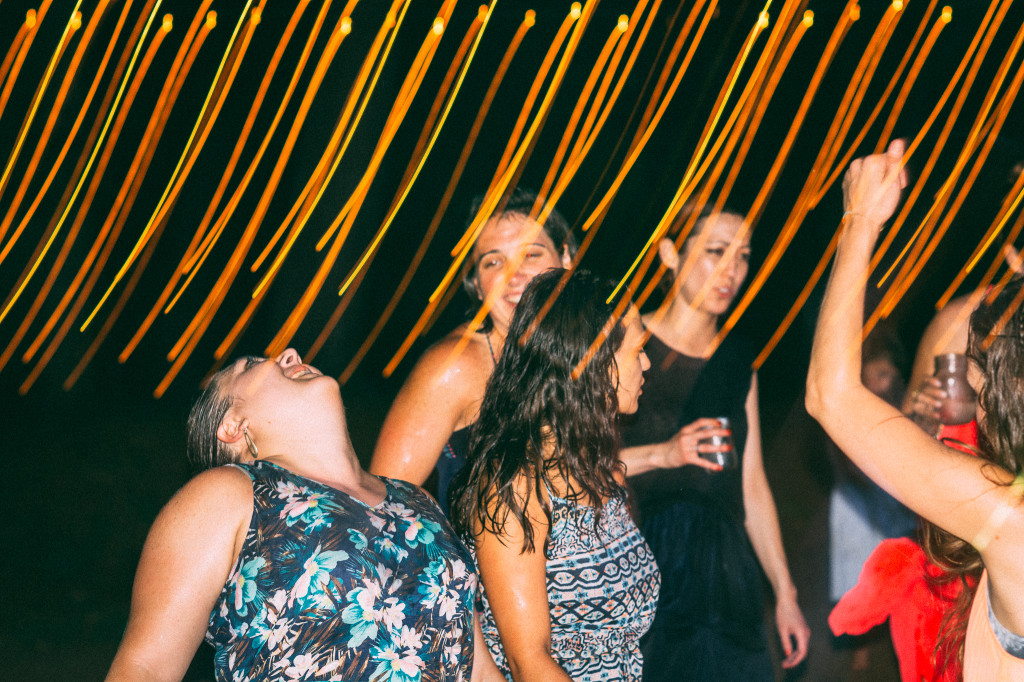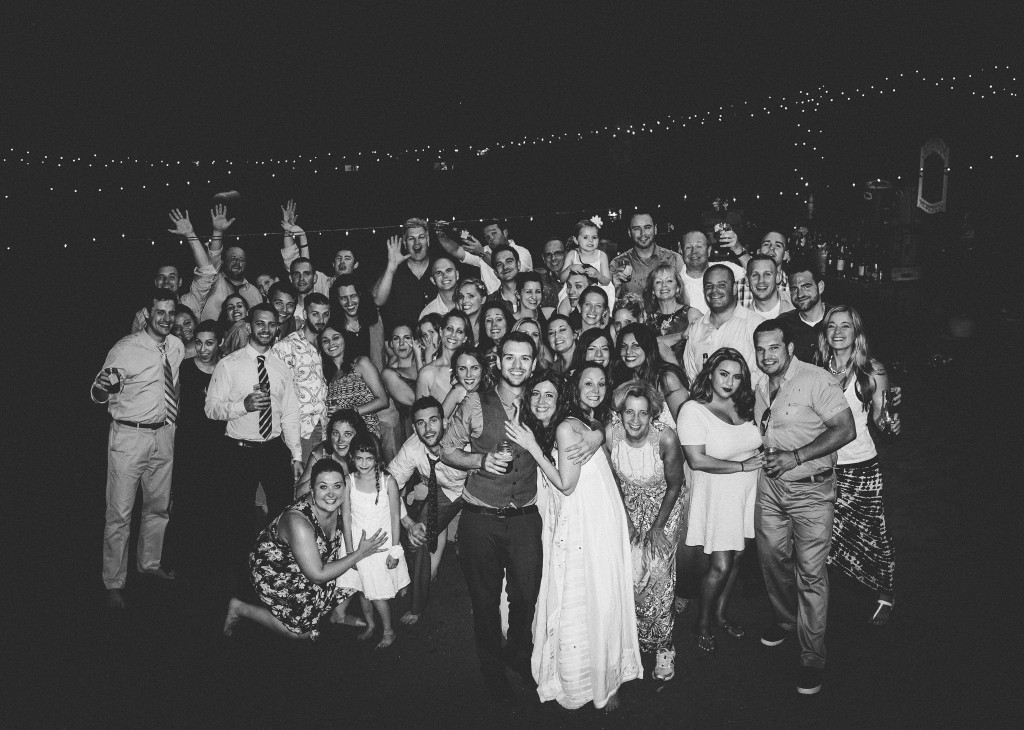 Special thanks to my friend Nick Elders for being the raddest photo assistant and dance partner I could ask for.
Wedding Dress: Freepeople
Catering: Marie Catribs
Venue: Long Lake Outdoor Recreation Center
Location: Middleville, MI

Photographer at Stephen Norregaard Photography
I'm Stephen Norregaard, a Grand Rapids, MI based photographer specializing in fine art Wedding and Portraiture photography. I love bikes, plain white t-shirts, and grilled cheese sandwiches. I'd love to take your photos!

Latest posts by Stephen Norregaard (see all)